Casting Equity: Performance Demonstration and Panel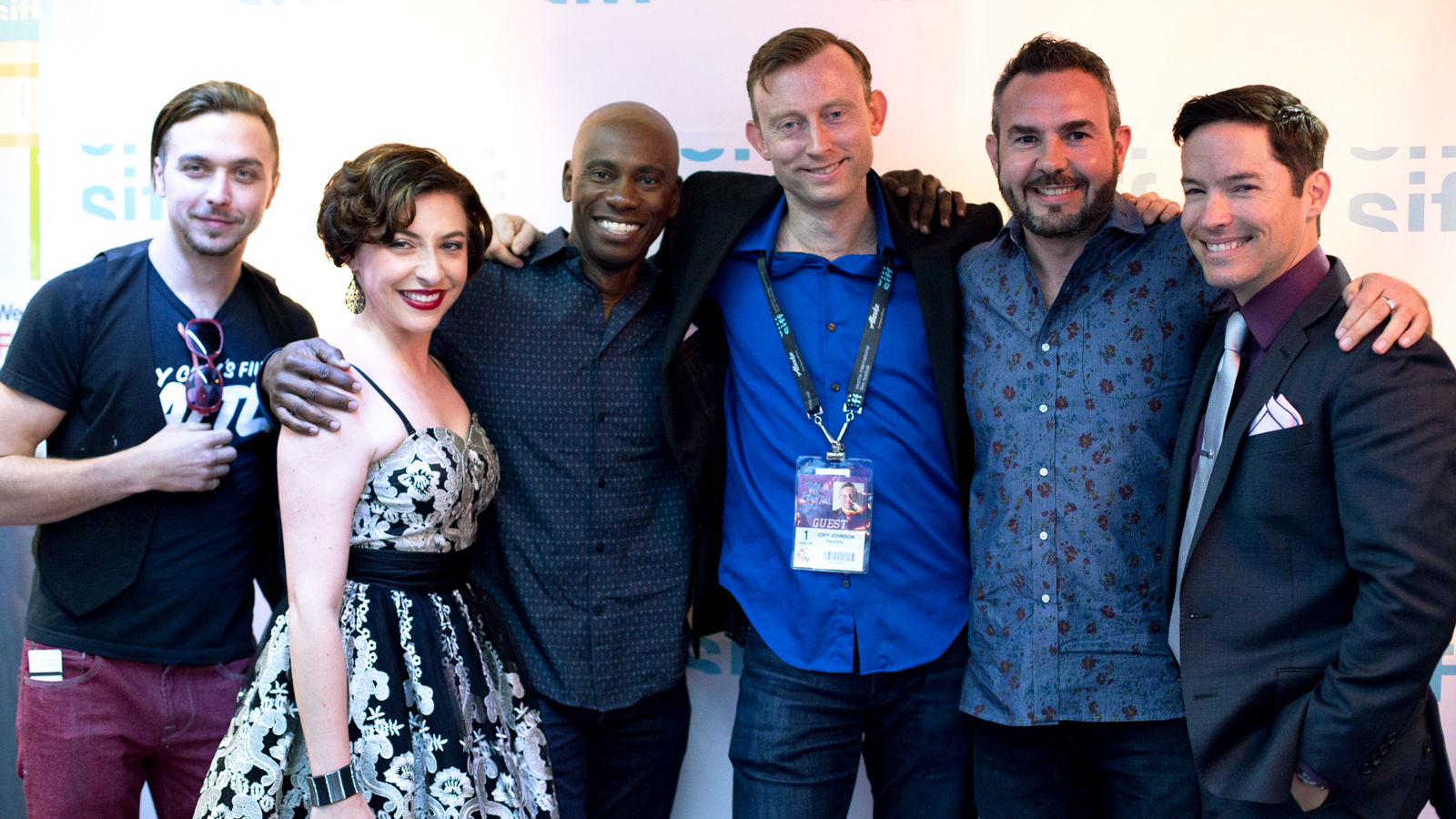 May 28, 2017
Join Nike Imoru, CSA, and a team of Seattle and LA-based award-winning filmmakers for this panel which invites producers, directors, and screenwriters to share their views on casting/diversity; how it informs their own work; and how they view both the independent and mainstream approaches to casting. An African-American, Asian-American, LGBTQ, and black British filmmaker come together to share their views, voices, and experiences.
Panelists: Bao Tran, LaChris Jordan, Clyde Peterson, and Wes Hurley
Moderator: Nike Imoru
Actors: Kathy Hsieh, Aaron Washington, Tee Denard, David Natale, Rachel Glass, and James Grixoni
Sunday, May 28, 2017
Purchased Tickets
Limited Availability
On Standby
Matinee
Joining the panel will be a diverse representation of actors. We will cast a short scene with different combinations of actors and discuss the impact, necessity and need (or otherwise) for diversity in the casting studio.
Running Time:

135 minutes