Caterpillarplasty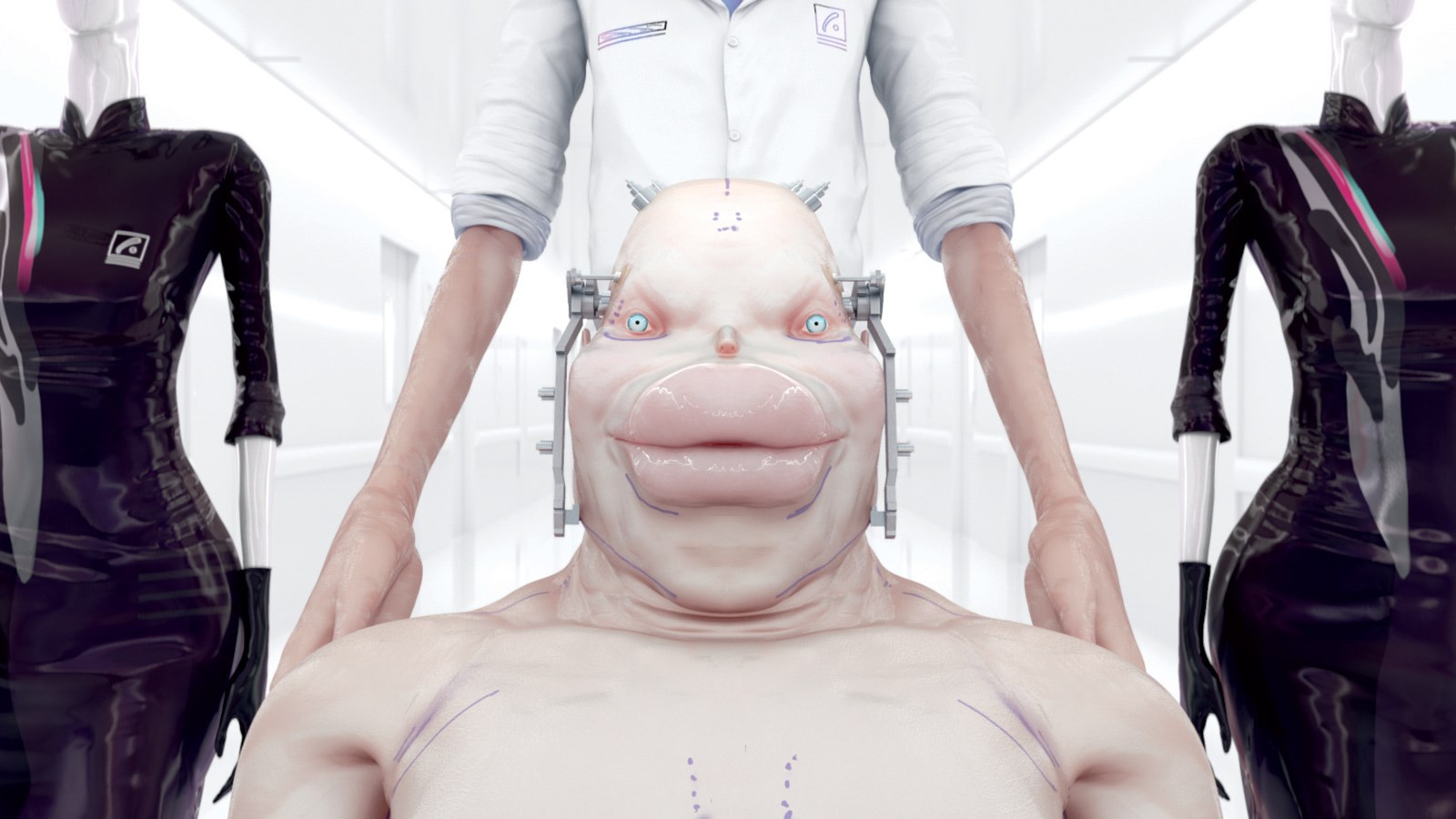 A psychedelic take on beauty ideologies blown out of proportion. With ever-increasing options for body modification, people seek extreme metamorphosis to match their ideal.
Original Language Title:

Caterpillarplasty

Director:

David Barlow-Krelina

Country:

Canada

Year:

2018

Running Time:

5 minutes

Producer:

Jelena Popovic

Screenplay:

David Barlow-Krelina

Cinematographers:

Luka Sanader, Stephanie Weber Biron

Music:

Vid Cousins

Language:

Silent

Format:

DCP .MOV (Quicktime)
This film is playing as a part of WTF?!
When the internet isn't enough, turn to this year's WTF?! program to satisfy your need for the weird, the funny, and the f*cked up.