Charon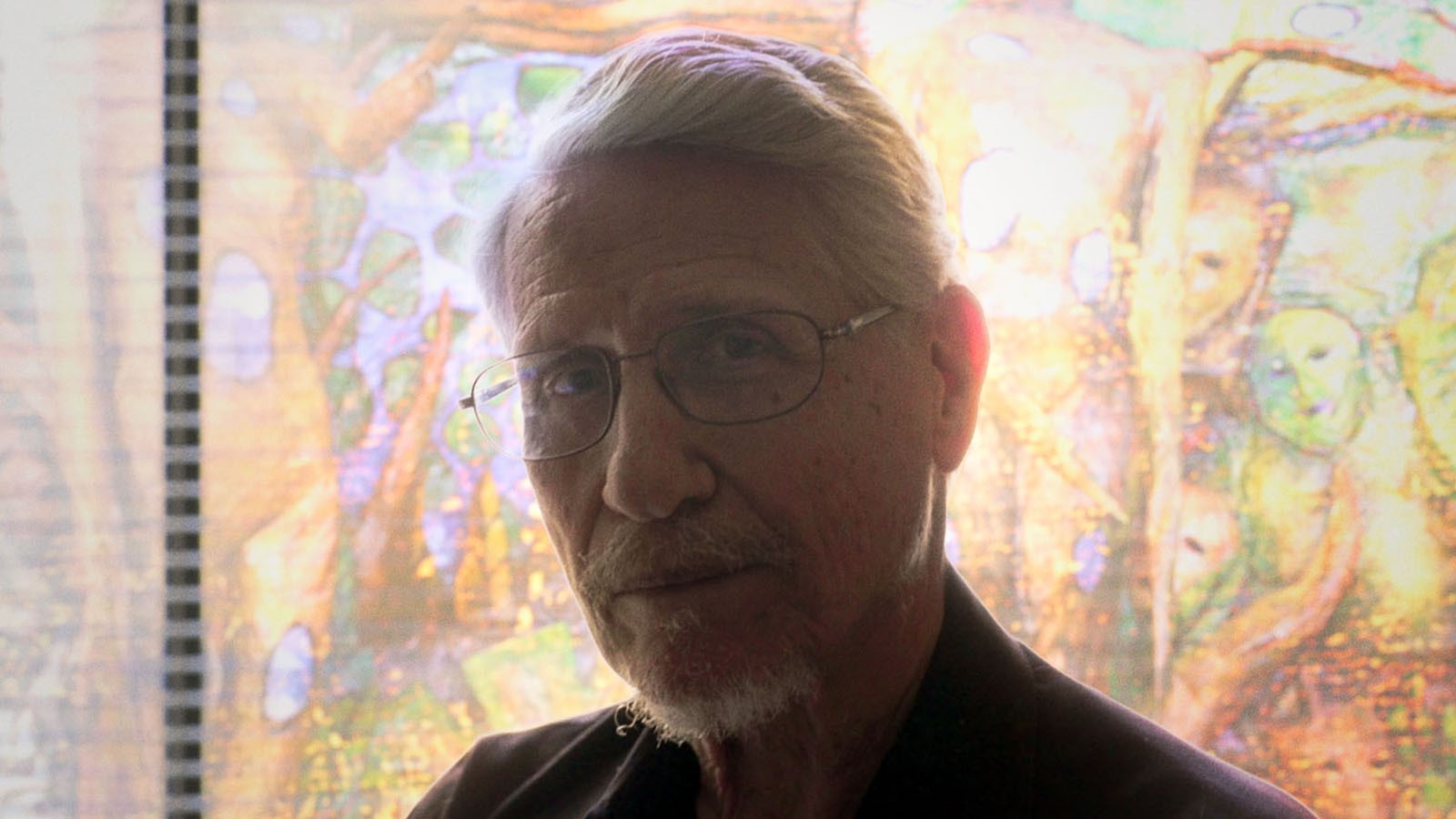 April 8 - 18, 2021
Myron, a California artist who has temporal lobe epilepsy, creates striking paintings, drawings, and sculptures inspired by the visions he has during his seizures.
Director:

Cullen Parr

Principal Cast:

Myron Dyal

Country:

USA

Year:

2020

Running Time:

12 min.

Producer:

Cullen Parr, Ryan Rambach, Evan Salce

Screenplay:

Cullen Parr

Cinematographers:

Brent Mata, Ran Zhang, Chad Corhan

Editors:

Ryan Rambach, Cullen Parr

Music:

Brooks Ball

Website:

Official Film Website

Language:

English
This film is playing as a part of Animation4Adults
With the tip of their pen or the click of their mouse, these talented filmmakers take us on unexpected journeys from the otherworldly outer reaches to the inner depths of one's mind.