Choices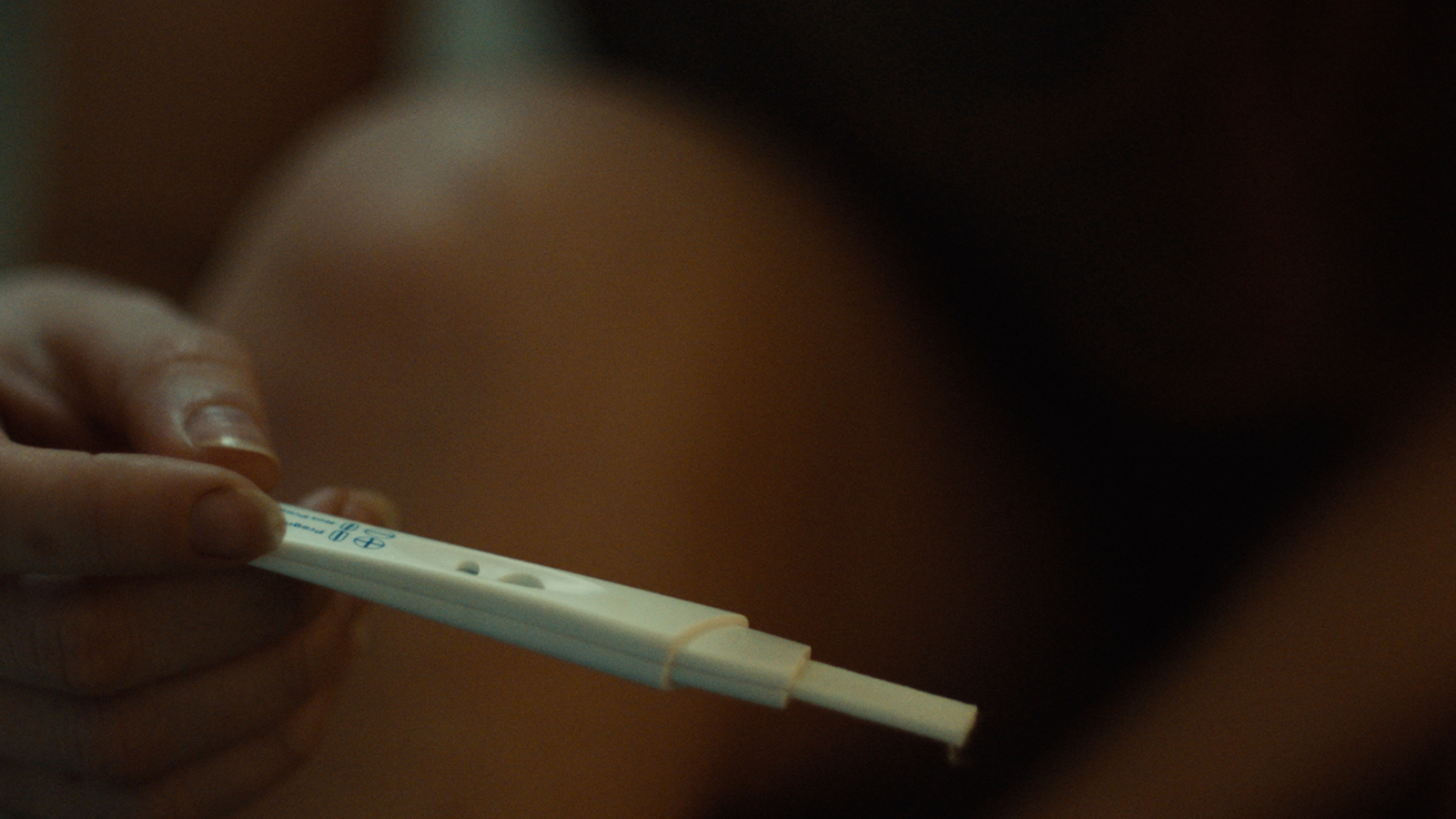 April 14 - 24, 2022
An unexpected pregnancy forces 27-year-old Zazie Clarke to make a choice, or in this case, both choices.
Director:

Erica Rose

Principal Cast:

Jess Jacobs, Alysia Reiner, Paige Gilbert

Premiere Status:

World

Country:

USA

Year:

2021

Running Time:

17 min

Producer:

Lisa Normand, Melissa Adeyemo, Jeff Walker

Screenplay:

Jess Jacobs

Cinematographers:

Zoë Simone-Yi

Editors:

Hanna Park

Music:

Bryan Keller

Language:

English

Format:

DCP
This film is playing as a part of Our Body
It's her choice. Where she lives, what skin she shows, how she makes money. Will she bring a life into this world, or will she not? It's her body.
Sponsored by Chris Newell