The Cleansing Hour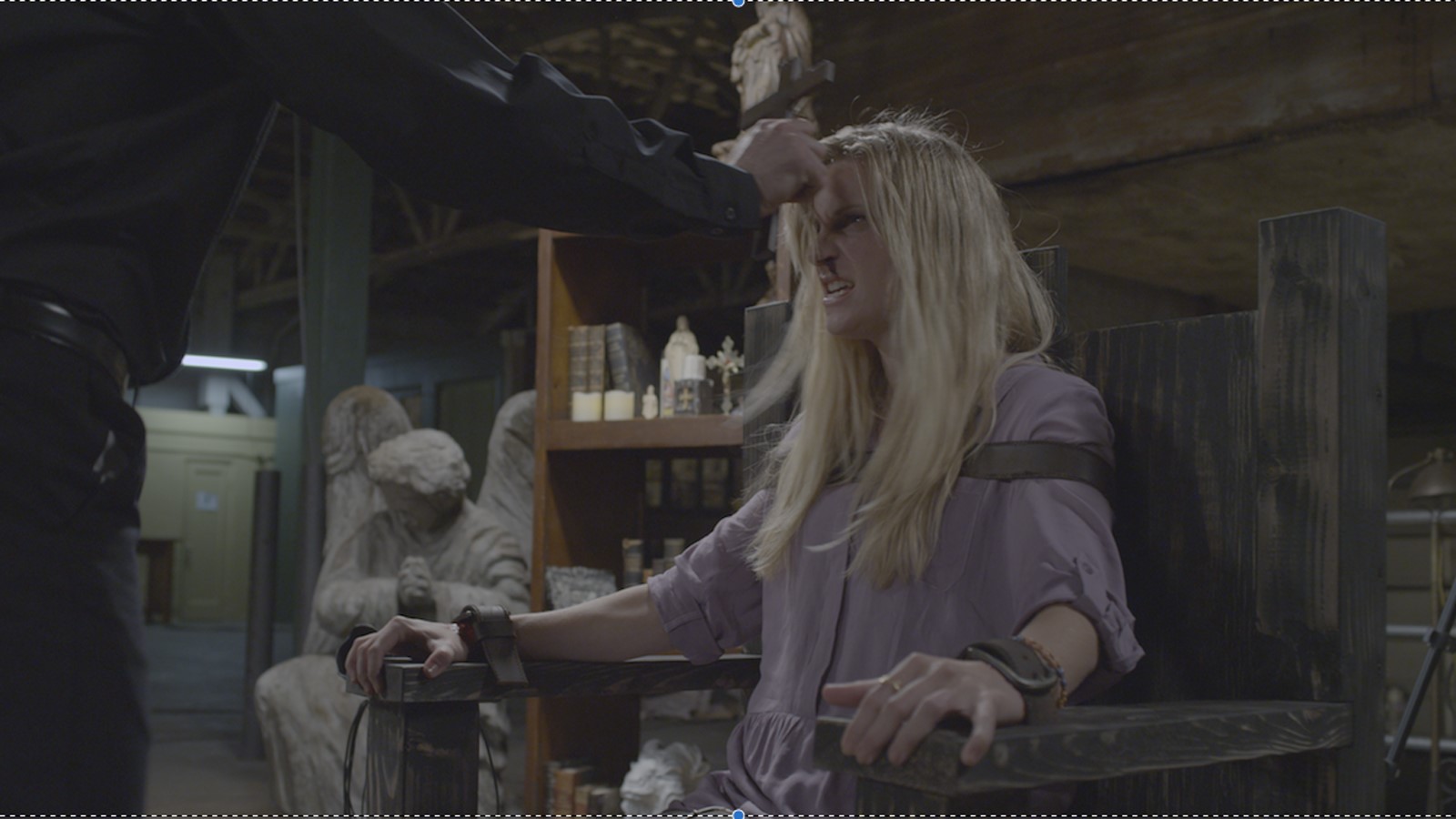 Lance and Drew have found success running a webcast that streams hoax exorcisms, but their latest episode is all too real.
Director Biography
Damien has worked in the entertainment industry as a film and television producer/editor for the last 12 years with credits spanning major networks and studios. He is drawn to the horror genre because of its unique ability to entertain and convey a message, the two hallmarks of his creative ambition. Damien comes from humble beginnings, growing up in the heart of rural Illinois. His film education began at the local video store where he obsessed over movies of all kinds. He later moved to Los Angeles to attend the University of Southern California's school of Cinematic Arts.
Director:

Damien LeVeck

Principal Cast:

Heather Morris, Sam Jaegar, Neil Grayston, Jonny Radtke

Premiere Status:

Seattle

Country:

USA

Year:

2016

Running Time:

19 minutes

Producer:

Shirit Bradley, Damien LeVeck, Natalie LeVeck

Screenplay:

Aaron Horwitz

Cinematographers:

Jesse Feldman

Editors:

Damien LeVeck

Music:

Sean & Juliette Beavan

Website:

Official Film Website

Language:

English

Format:

DCP, .MOV (Quicktime)
This film is playing as a part of DIY Demonology
Sometimes the best way to play with evil is to just jump right on in.