Closing Night Celebration and Film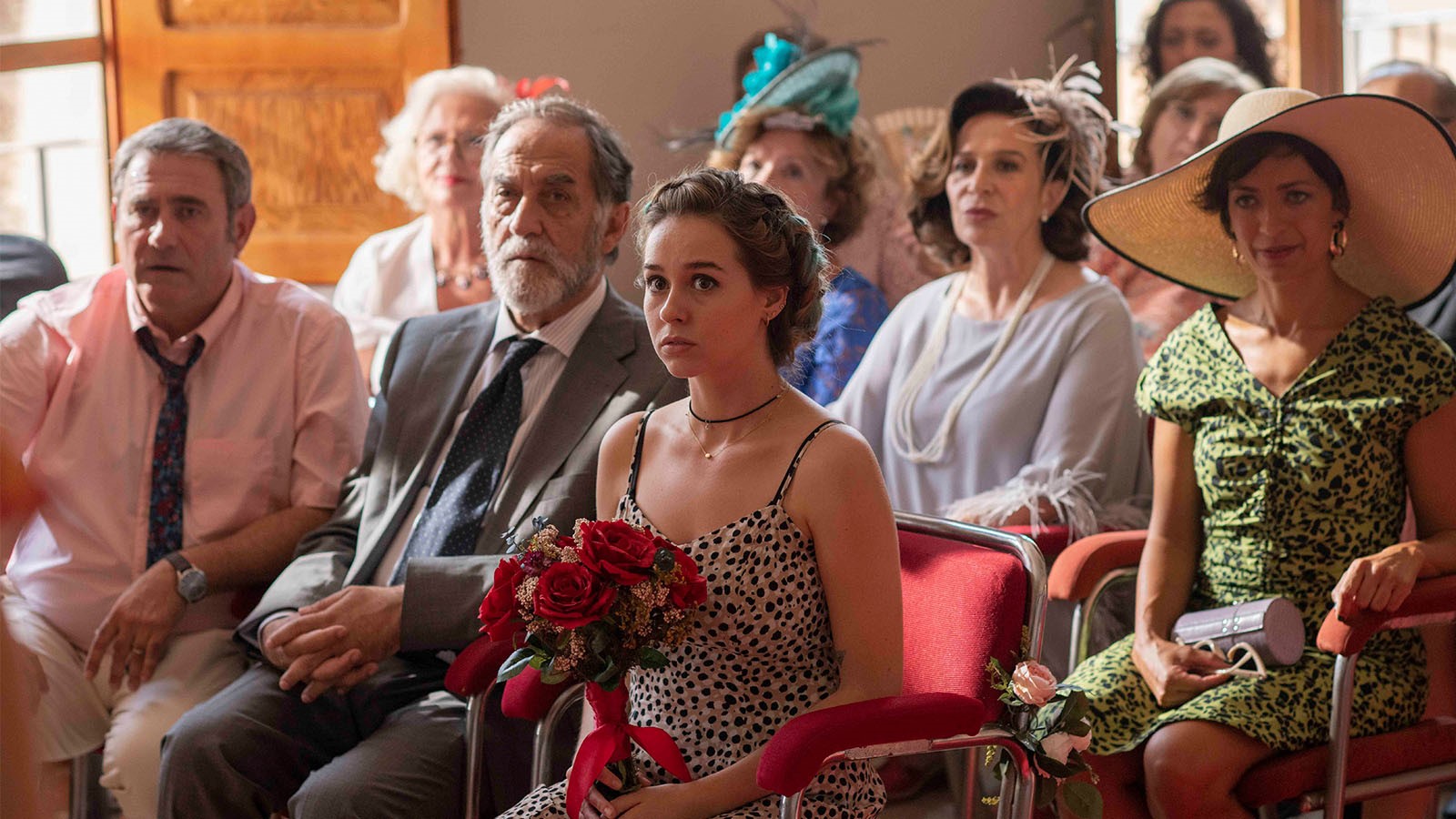 April 18, 2021
Join us as we wrap up the 2021 Seattle International Film Festival with a presentation of our Golden Space Needle Awards winners, and a screening of Rosa's Wedding, from SIFF favorite director Icíar Bollaín (Yuli (2018), The Olive Tree (2016)). At the awards ceremony, the juried and audience awards will be presented live, so be sure to cast your vote on the SIFF Channel for your favorites!
EVENT DETAILS
Sunday, April 18, 2021
5:00 PM
Tickets no longer available.