Closing Night Party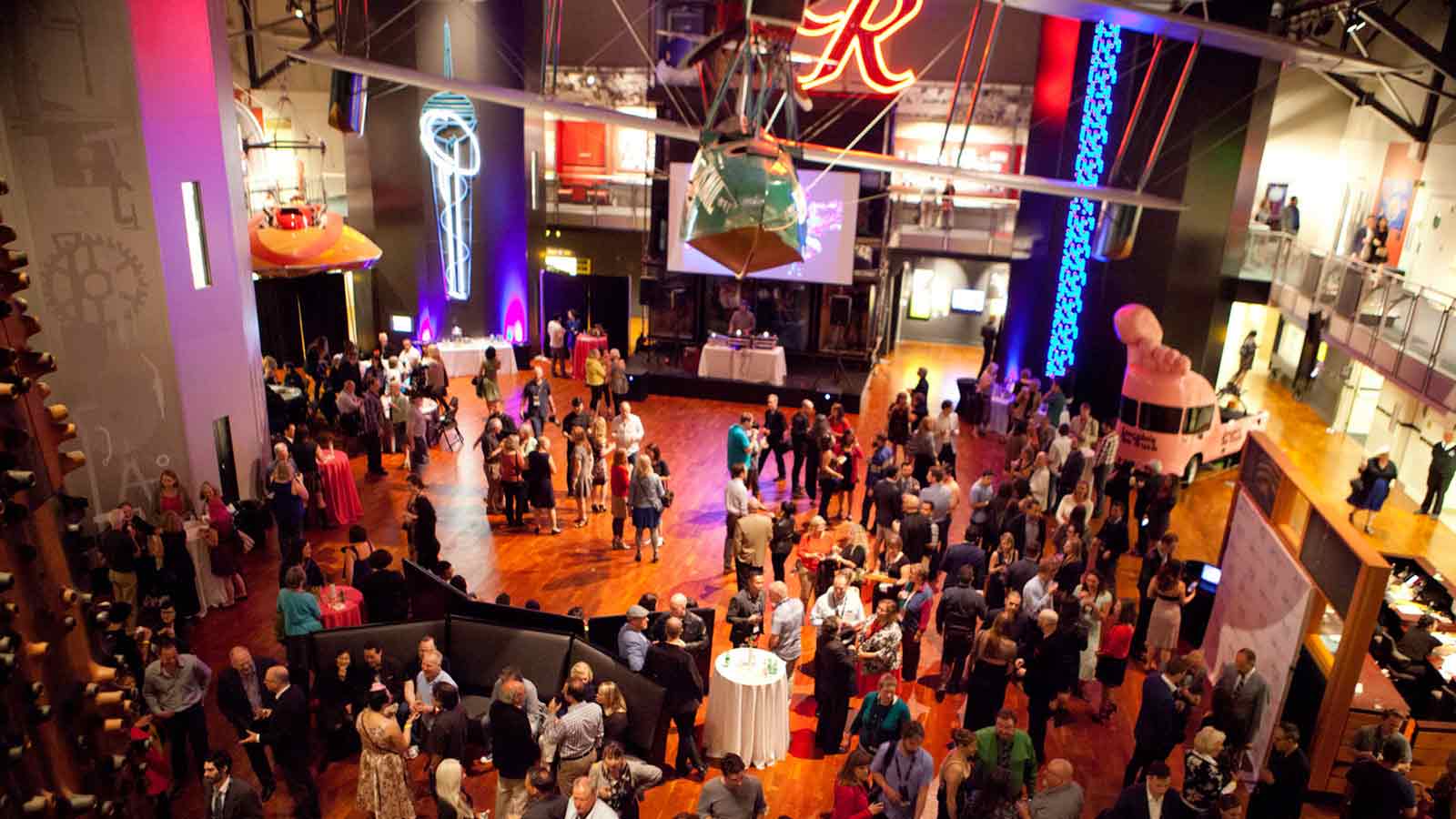 Join us at MOHAI for the last party of the Festival! Closing Night is always a little bitter-sweet, but we quickly get past that once the music starts. Dancing, great food, and signature cocktails... who could ask for a better way to celebrate 25 days of extraordinary films and filmgoing?
Tickets: $25 Non-Members | $20 Members | Doors: 8:00 PM | MOHAI
Tickets to our Closing Night film The Farewell are on standby, but you can buy Film & Party tickets for the following alternative closing night movies!