Coffee & Sugar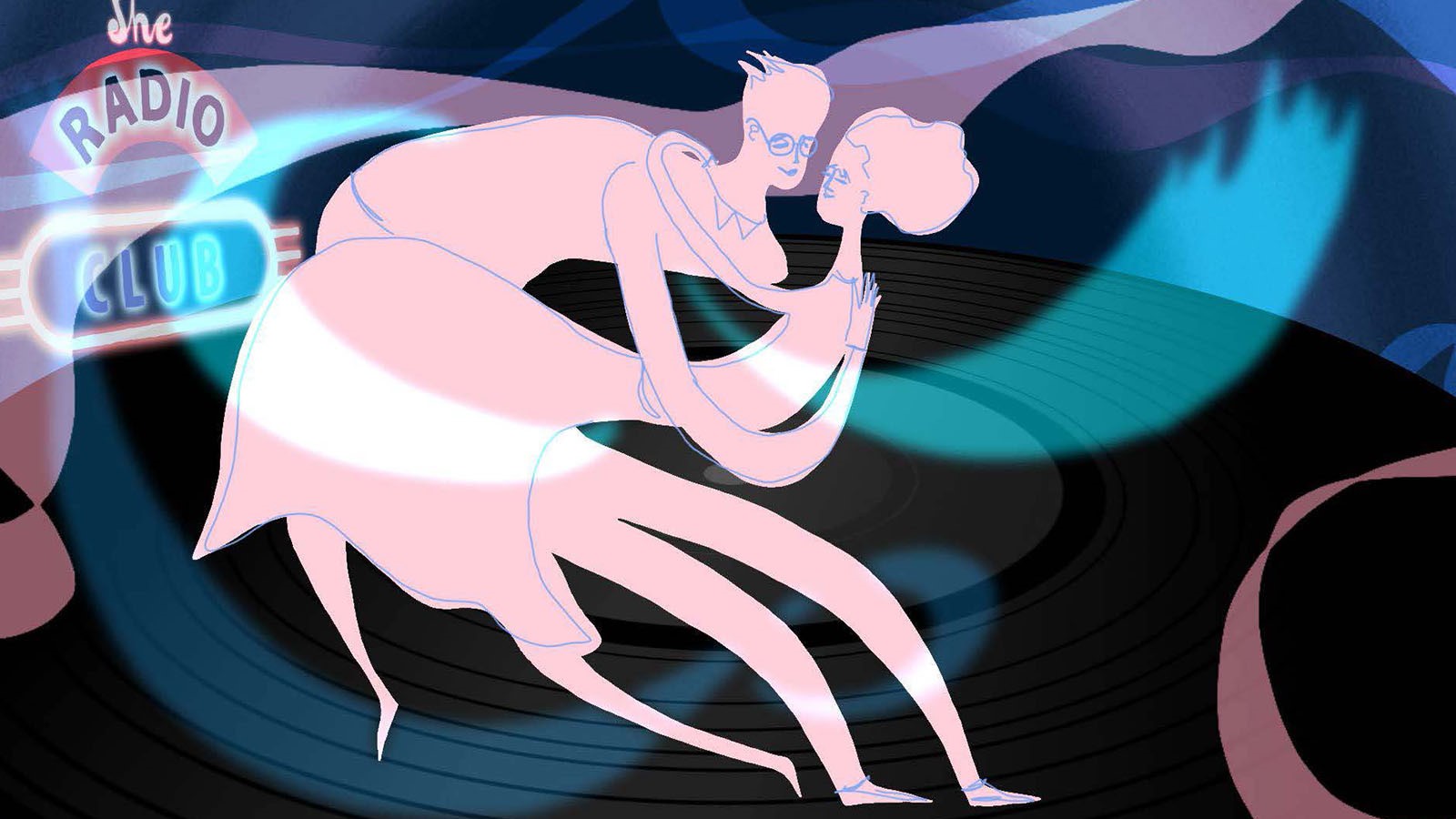 Now Playing - Apr 18, 2021
A 93-year-old woman reflects on her marriage of 62 years.
Director:

Andy Volk

Premiere Status:

World

Country:

USA

Year:

2021

Running Time:

8 min.

Producer:

Andy Volk, Aaron Bear

Screenplay:

Neely Goniodsky

Editors:

Andy Volk

Music:

Taylor Delph

Language:

English
From Wes Hurley, the creator of famed local webseries "Capitol Hill," comes an autobiographical coming-of-age dark comedy about a young closeted Russian boy in the disintegrating USSR who moves to Seattle with his prison doctor-turned-mail-order bride single mother.
LIVE Q&A - April 10, 5:00pm PT
This film is available to view April 8–18. We suggest watching it on April 10 starting at 3:20pm PT followed by the live Q&A at 5:00pm PT. Wes Hurley (director), Marya Sea Kaminski (actor), Mischa Jakupcak (producer), and Kristen Bonnalie (production designer) scheduled to participate.