Coke Habit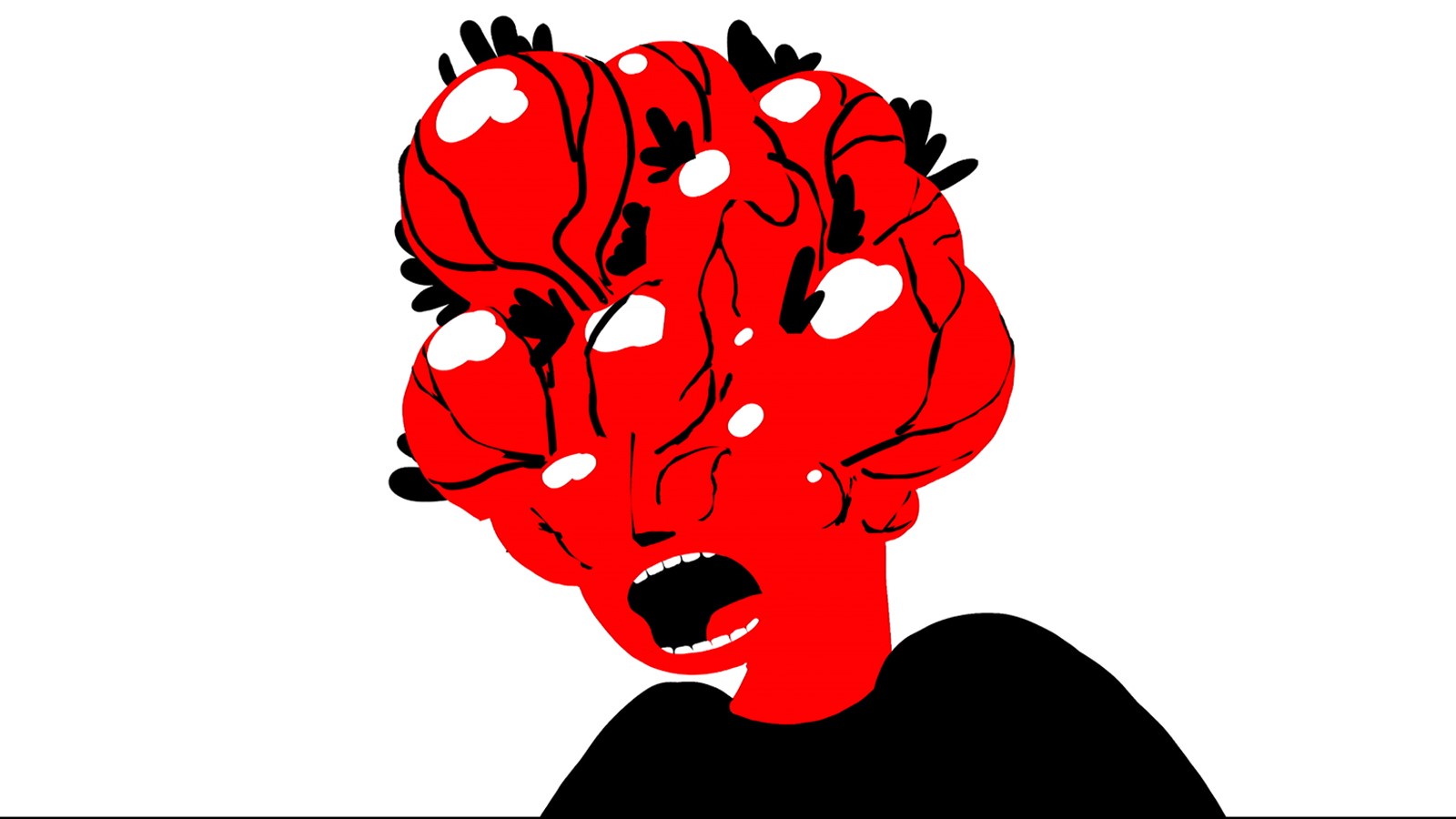 During the summer after 10th grade, Mike's love of Coca-Cola turns into an addiction.
"Coke Habit" will be presented with the feature film Without Name.
Director Biography
Dress Code is a production company composed of creative misfits and responsible adults. We split our time between commercial projects and original content.
Director:

Dress Code

Principal Cast:

Mike Cook (Voice)

Premiere Status:

Seattle

Country:

USA

Year:

2016

Running Time:

4 minutes

Producer:

Andre Andreev, Dan Covert, Tara Stromberg

Screenplay:

Dan Covert, Mike Cook, Tyler Jensen, Marcin Zeglinski

Cinematographers:

Evan Anthony, Erika Bernetich, Yuval Haker, Vincent Lodigiani, Mercy Lomelin, Rasmus Lowenbraat, Andy Mastrocinque, Josh Parker, Eddie Song, Marcin Zeglinski

Editors:

Mike Cook, Dan Covert, Tyler Jensen, Marcin Zeglinski

Music:

YouTooCanWoo

Language:

English

Format:

DCP
A wonderful mix of short films that are paired with features throughout the festival. To see these films, purchase tickets to the feature film screening with which it is being presented.