Daughter of a Lost Bird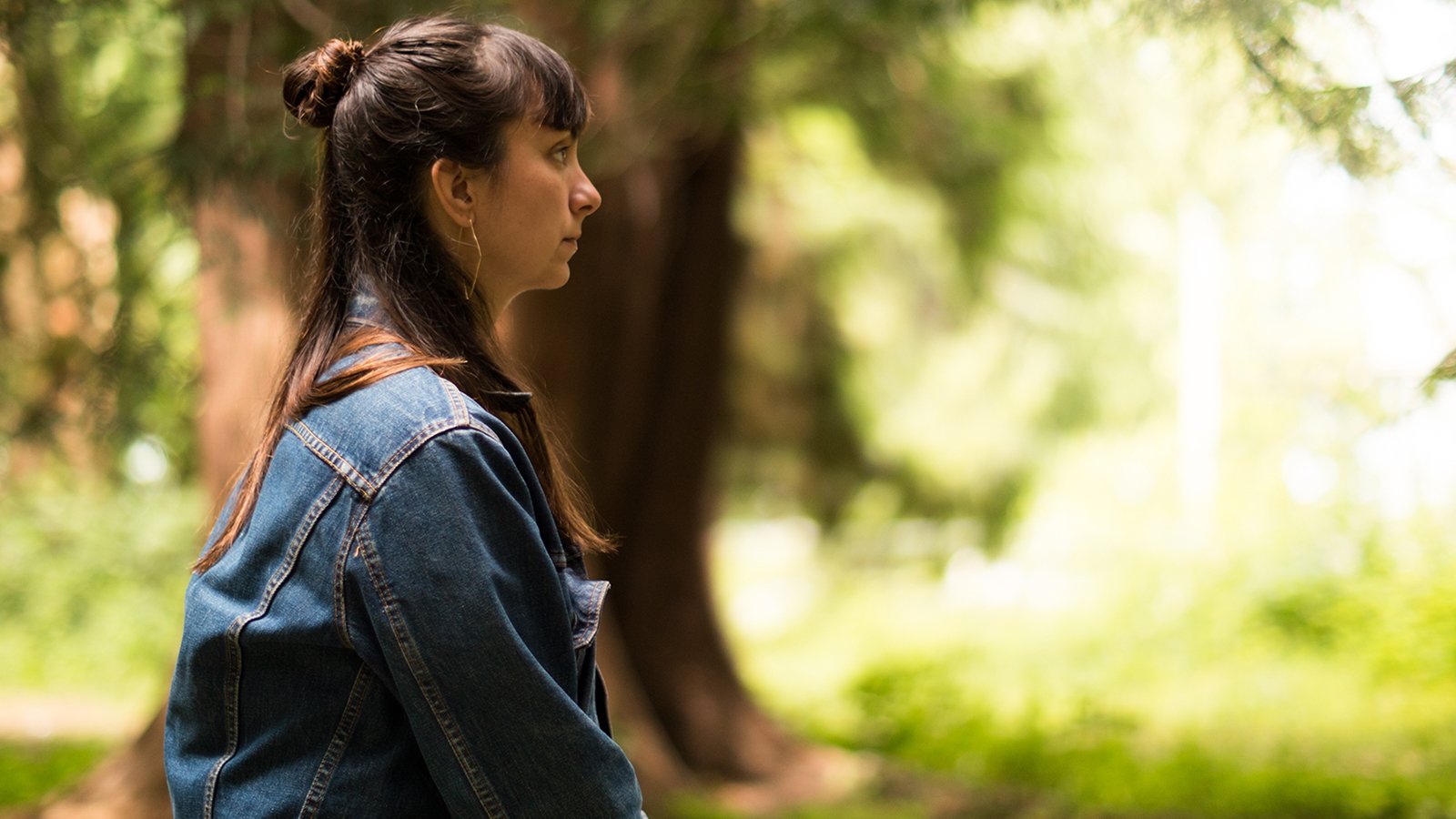 April 14 - 24, 2022
An adult Indigenous adoptee and actress, Kendra Mylnechuk Potter, sets out to reconnect with her birth mother, her Lummi heritage, and the land of her people after 34 years of living in white suburbia.
Director Brooke Pepion Swaney, and Kendra Mylnechuk Potter scheduled to attend.

STREAMING TICKETS
"In Daughter of a Lost Bird, Brooke Swaney sensitively documents an Indigenous woman reconnecting with her birth mother and coming to terms with how colonial violence has shaped her life." – Orla Smith (Seventh Row)
In many ways, Native adoptee Kendra Mylnechuk Potter is a perfect example of cultural assimilation: She is a thriving woman who grew up in a loving, upper-middle-class white family and feels no significant loss with the absence of Native American culture or family in her life. But when Kendra starts a family of her own, her desire to connect to her Indigenous heritage leads her to her birth mother, April, a "lost bird" of the Lummi tribe of Washington state. Together, Kendra and April discover what it means to be Native, to confront inherited trauma, and to claim ancestral strengths. A poignant, timely documentary, Daughter of a Lost Bird follows a woman's seven-year journey to her roots and unearths the cultural genocide inflicted by the 1958 Indian Adoption Project that stole Native children from their communities and placed them in white homes in an effort to "kill the Indian and save the man."
Director:

Brooke Pepion Swaney (Blackfeet/Salish)

Principal Cast:

Kendra Mylnechuk Potter, April Kowalski

Premiere Status:

Seattle

Country:

USA

Year:

2021

Running Time:

66 min

Producer:

Brooke Pepion Swaney (Blackfeet/Salish), Kendra Mylnechuk Potter (Lummi), Jeri Rafter

Screenplay:

Brooke Pepion Swaney (Blackfeet/Salish)

Cinematographers:

Zelmira Gainza

Editors:

Kristen Swanbeck

Music:

Laura Ortman (White Mountain Apache)

Website:

Official Film Website

Awards:

Woodstock Film Festival 2021 (Best Female Director, Special Mention for Emerging Filmmaker)

Filmography:

Debut Feature Film

Language:

English

Format:

DCP

US Distributor:

Women Make Movies

International Sales:

Filmoption International Inc.