Works-in-Progress Documentary Session Two: The Silk and The Flame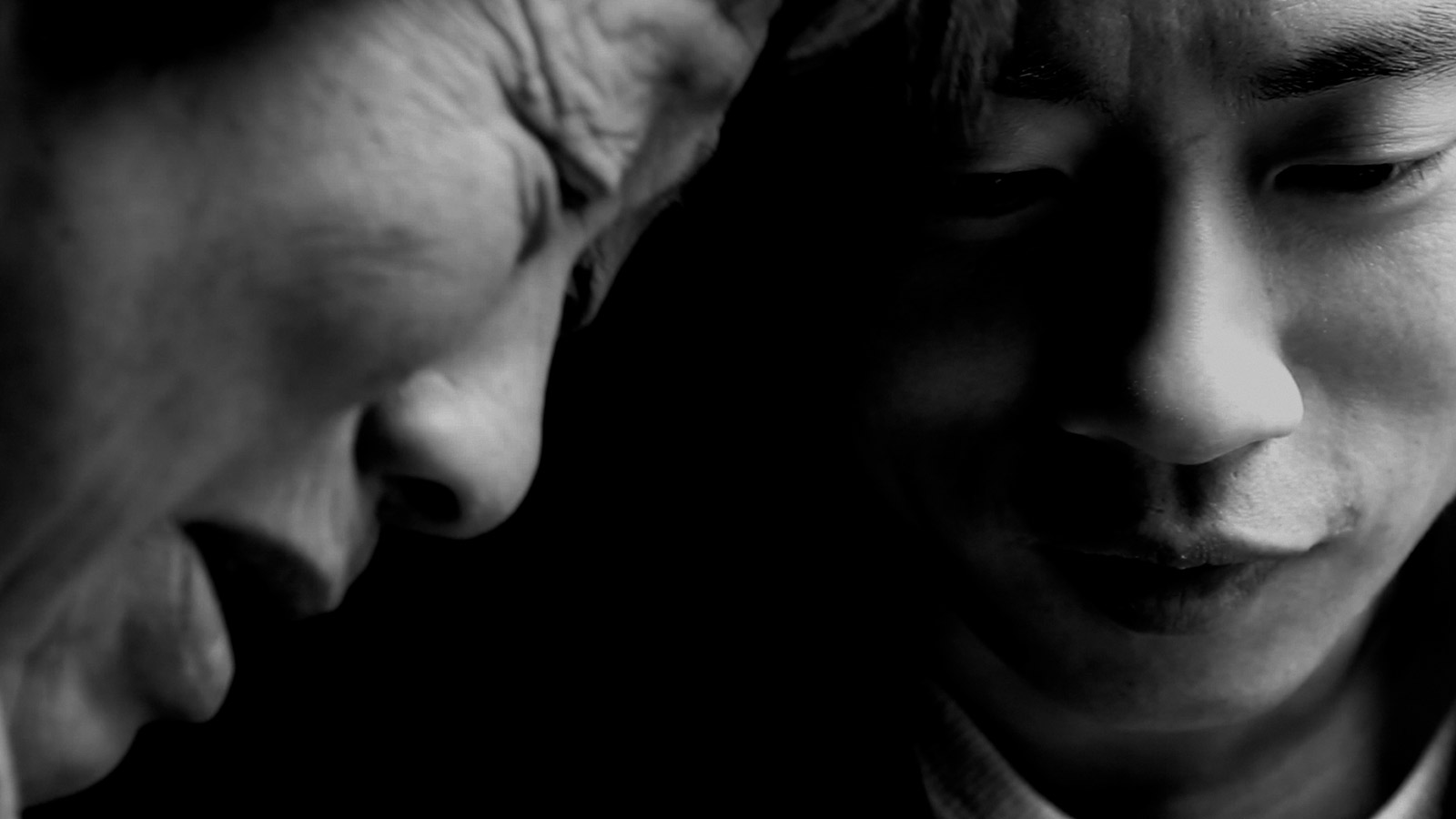 June 9, 2017
Capturing life of a family with a disabled father and deaf mother in a Chinese village during the lunar New Year. Yao, a successful businessman in Beijing, left home young. Now middle-aged, he returns to face demons from the past and fulfill his parent's dying wish to settle down and compete the family.
Friday, June 9, 2017
Purchased Tickets
Limited Availability
On Standby
Matinee
Stage of Production
Feature Film Documentary
Debut Feature Documentary; Second Feature Film
Scheduled for festivals, fall/winter 2017
Director Biography
Jordan Schiele was born in Brooklyn and began working on film sets in China. He received an MFA from NYU- Tisch Asia after studying Chinese and Comparative Law in undergrad. His fiction works have premiered at Berlin, Locarno, and New York Film Festivals. His work as a cinematographer has premiered at Cannes, Tribeca and Golden Horse Film Festivals. He has directed several commercial shorts for Louis Vuitton and Estee Lauder featuring Sofia Coppola and supermodel Liu Wen. He twice received jury prizes for Louis Vuitton's Journeys awards, his short "Turtle" qualified for the Oscars shortlist, and his first feature Dog Days (San Fu Tian) premiered at Berlinale after being selected for the Residence of Cannes and reaching the semifinals of the Oscars' screenwriting competition. Dog Days is the first entirely Chinese film written and directed by an American to screen theatrically in China. He is currently in post-production on his second feature film; a documentary entitled The Silk and The Flame. His latest feature script, "Across the Valley and Into the Hills," has been selected for the Bridging the Dragon lab.
Director:

Jordan Schiele

Country:

USA, China

Running Time:

150 minutes