Documentaries as Documents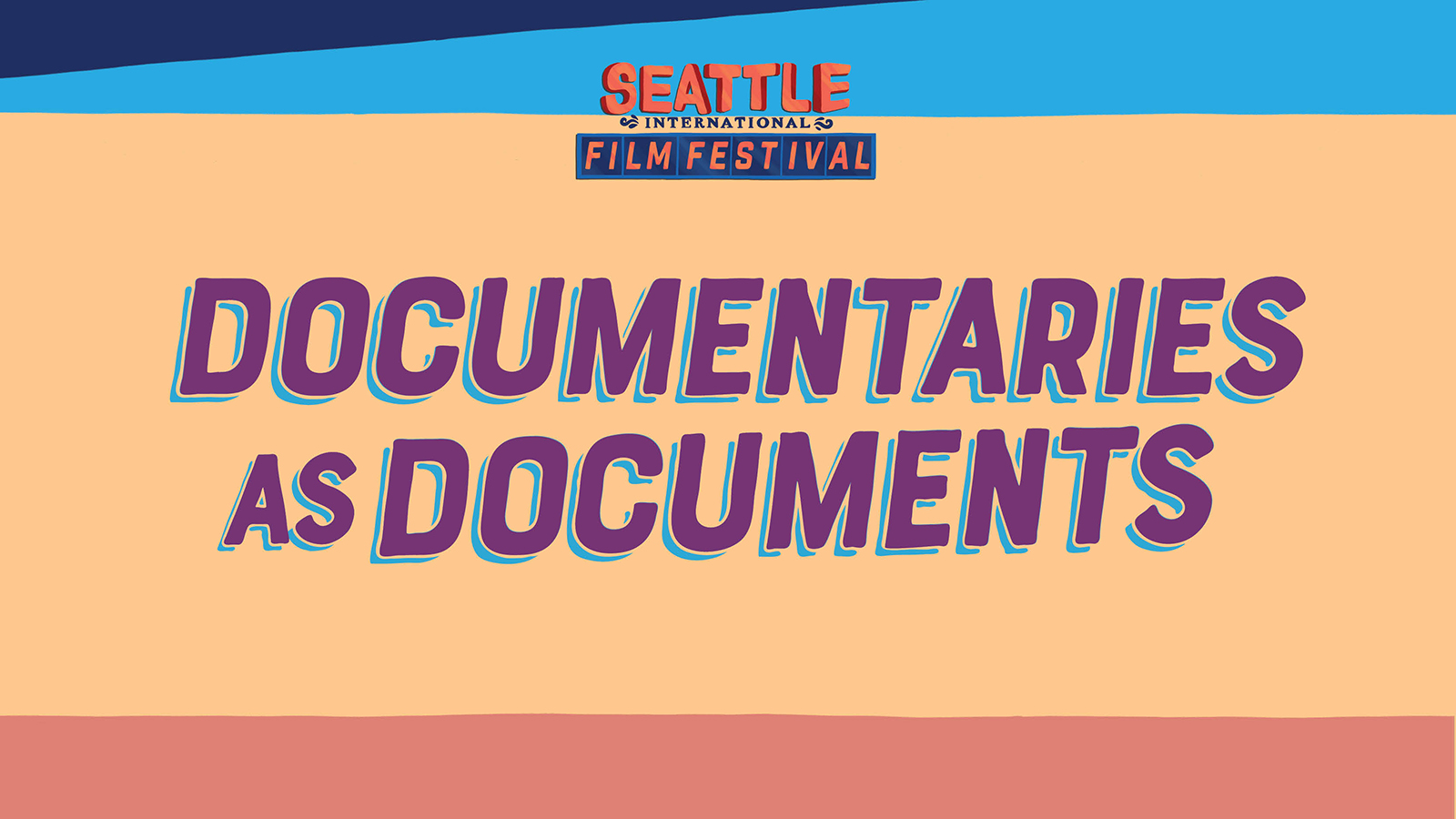 April 10, 2021
Join us as we discuss two documentary filmmakers who told the stories of some of the pillars of American culture: Sesame Street, Truman Capote, and Tennessee Williams.
EVENT DETAILS
Saturday, April 10, 2021
6:30 PM - 8:00 PM PT
FREE
Presented via Zoom webinar. Click the link above to join.
PARTICIPANTS
Truman and Tennessee: An Intimate Conversation - director Lisa Immordino Vreeland
Street Gang: How We Got to Sesame Street - director Marilyn Agrelo, producer Ellen Scherer Crafts