Doula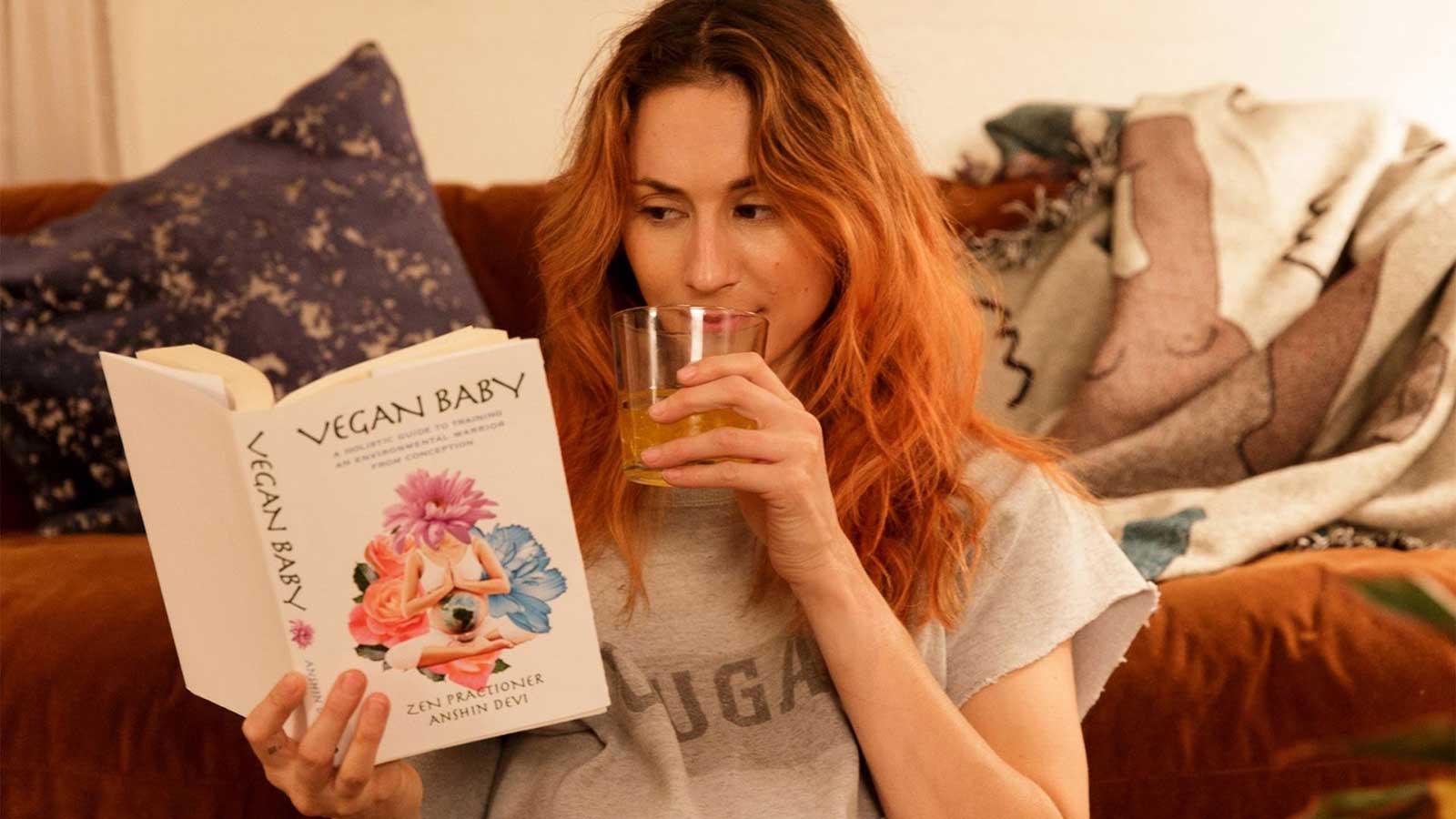 April 20 - 21, 2022
Chris Pine (Star Trek) produces and Troian Bellisario ("Pretty Little Liars") stars in this delightfully dry and witty comedy about a pregnant couple who reluctantly hires a bizarre male doula after their original choice kicks the bucket.
Actors Troian Bellisario and Will Greenberg, actor/writer Arron Shiver, and director Cheryl Nichols scheduled to attend.
Los Angeles couple Deb (Troian Bellisario, "Pretty Little Liars") and Silvio (writer Arron Shiver, "Boardwalk Empire") are expecting a baby, but their plans get thrown entirely out of whack through no fault of their own when their original choice for a midwife suddenly passes away. With few options available and without Deb's permission, Silvio hires the late midwife's hippie son to act as a live-in male doula. Though softhearted and knowledgeable, Sascha (Will Greenberg, "Perfect Harmony") is also a very strange and unusual man, and the stress of his presence exposes the cracks in Deb and Silvio's relationship, leaving the couple to consider what they need from each other. With a baby just around the corner, should it be hospital or home birth? Conventional or holistic medicine? And what does being a mature, responsible, parental figure truly look like? Co-starring Chris Pine (Star Trek), who also produced the film, as an obstetrician who butts heads with the obstinate Sascha, Doula is delightfully dry and witty, a satisfying, hilarious, and hopeful depiction of the joys and pitfalls of modern pregnancy.
Director:

Cheryl Nichols

Principal Cast:

Troian Bellisario, Arron Shiver, Will Greenberg, Amanda Walsh, Ally Maki, Chris Pine

Premiere Status:

World

Country:

USA

Year:

2022

Running Time:

105 min

Producer:

Erin Fahey, Ian Gotler, Chris Pine

Screenplay:

Arron Shiver

Cinematographers:

Drew Bienemann

Editors:

Nadav Heyman, F. Rocky Jameson

Music:

Stefan Skarbek

Filmography:

The Living Worst (2019), Cortez (2017)

Language:

English

Format:

DCP

International Sales:

Park Circus Group