Dummy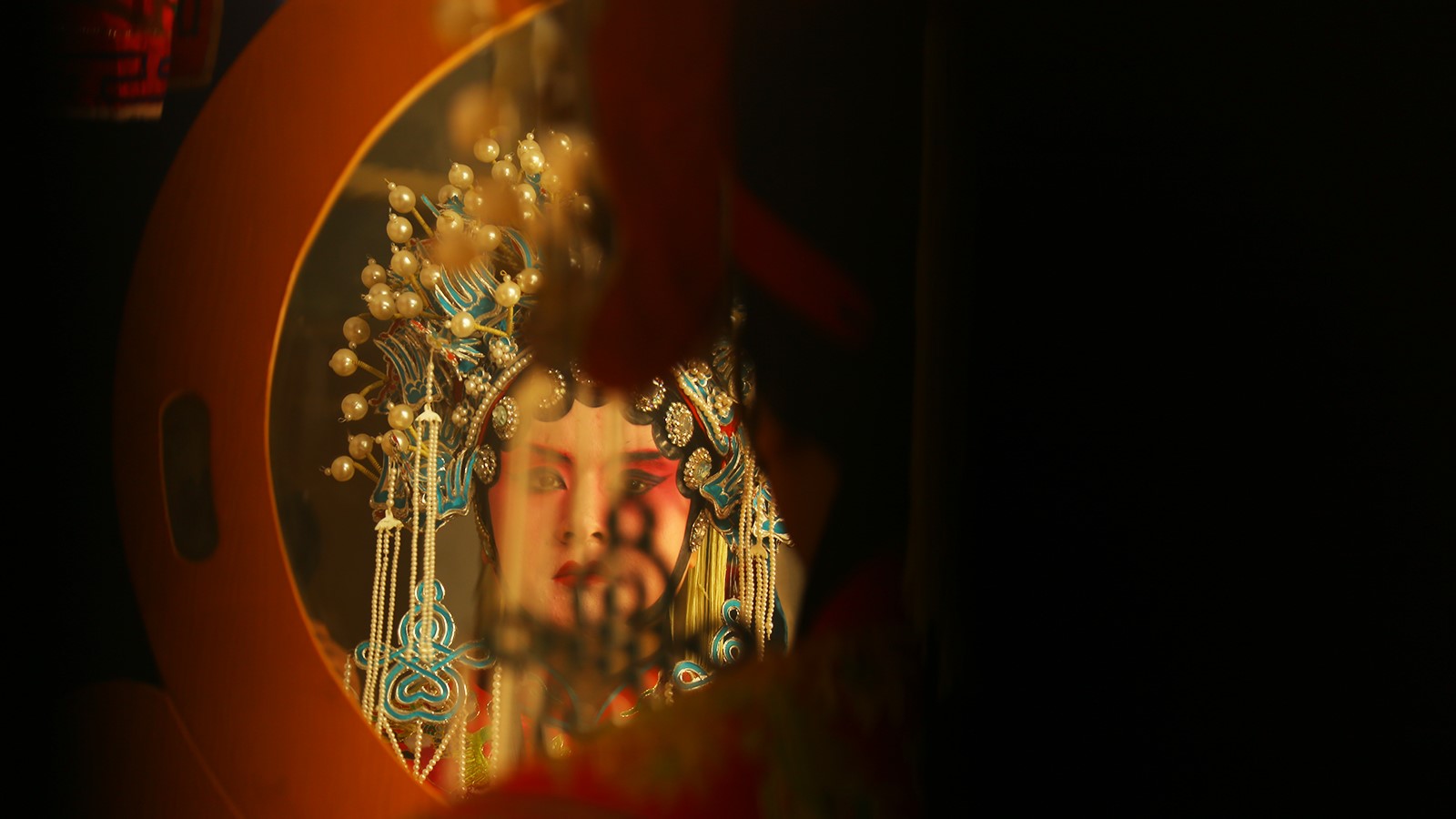 When an opera troupe visits their village, young teenager Dummy finds himself deeply attracted to a beautiful female character who is played by a man.
"Dummy" will be presented with the feature film Looking For?

Director Biography
Yongliang Chang is a graduate student from China Central Academy of Fine Arts City Design School in Beijing. They have studied painting since childhood and have a profound interest in films constructed with a strong visual language.


Original Language Title:

Ye Hai Zi

Director:

Yongliang Chang

Principal Cast:

Qiwei Chang, Fengyi Cheng, Chaofan Jia, Yanxiu Lv

Premiere Status:

North American

Country:

China

Year:

2016

Running Time:

20 minutes

Producer:

Ying Ning, Thom Palmen

Screenplay:

Yongliang Chang, Ruoxian Guo

Cinematographers:

Yongliang Chang, Hao Wang

Editors:

Yongliang Chang

Music:

Yiqun Liu

Language:

Chinese

Has Subtitles:

Yes

Format:

Digital
This film is playing as a part of Looking For?
What should be one of the simplest of questions in setting up a dating profile isn't so easy for gay Taiwanese filmmaker Chou Tung-Yen to answer, leading him on a globetrotting journey interviewing a variety of men who share their stories of love and lust to reveal how dating in the gay community has changed since the rise of dating apps.