Erosion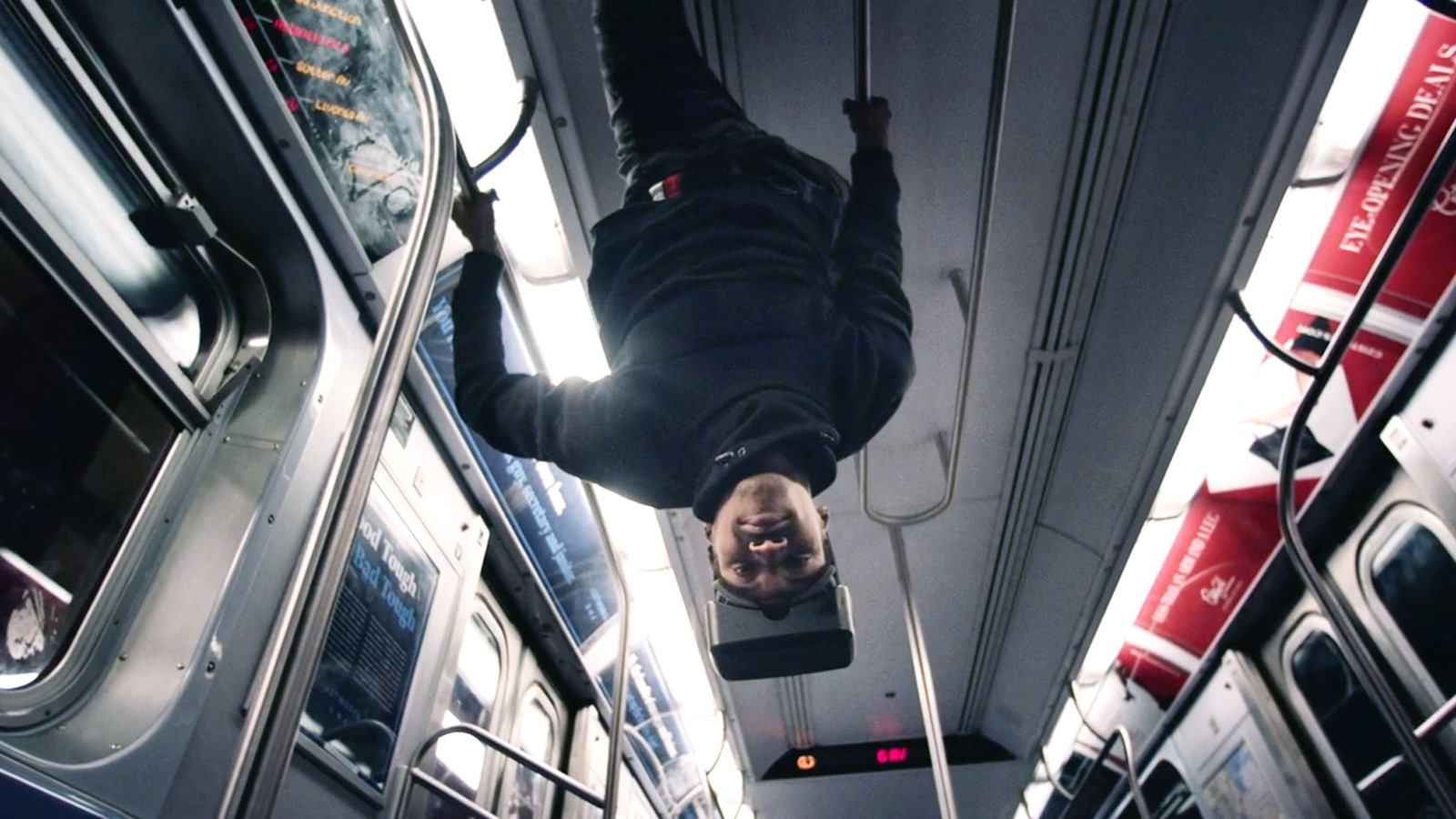 This poetic homage to New York's creative culture that's being pushed aside for luxury rise high condos, presents an impressionistic story of four subway dancers who must adapt their art form as the urban environment shifts around them.
Director Biography
Brandon Bloch is a commercial Director living in Austin, Texas. Tim Sessler is a Cinematographer based in Brooklyn. This was a personal project and a labor of love for collaborators Brandon Bloch, Tim Sessler, and editor Brandon Bray. Created in collaboration with four Litefeet Dancers, the film was shot on free weekends and weekdays over the course of five months. With no budget—but a generous donation of time and equipment—our small two-man crew begged, borrowed, and stole every shot to create the resulting visual poem. The concept for the film evolved during soul-searching conversations among the filmmakers who wondered if the artistic, experimental NYC they had been attracted to was progressively disappearing.
Director:

Brandon Bloch, Tim Sessler

Principal Cast:

Dayrom "Bad Day" Wright, Kester "Flexx" Estaphane, Anthony "Laiden" John, Makaveli Qu

Premiere Status:

Seattle

Country:

USA

Year:

2016

Running Time:

5 minutes

Producer:

Brandon Bloch

Cinematographers:

Tim Sessler

Editors:

Brandon Bray

Music:

Black Dress by Insightful

Format:

DCP
This film is playing as a part of Neighbors
What happens behind closed doors may surprise you.