Escape from North Korea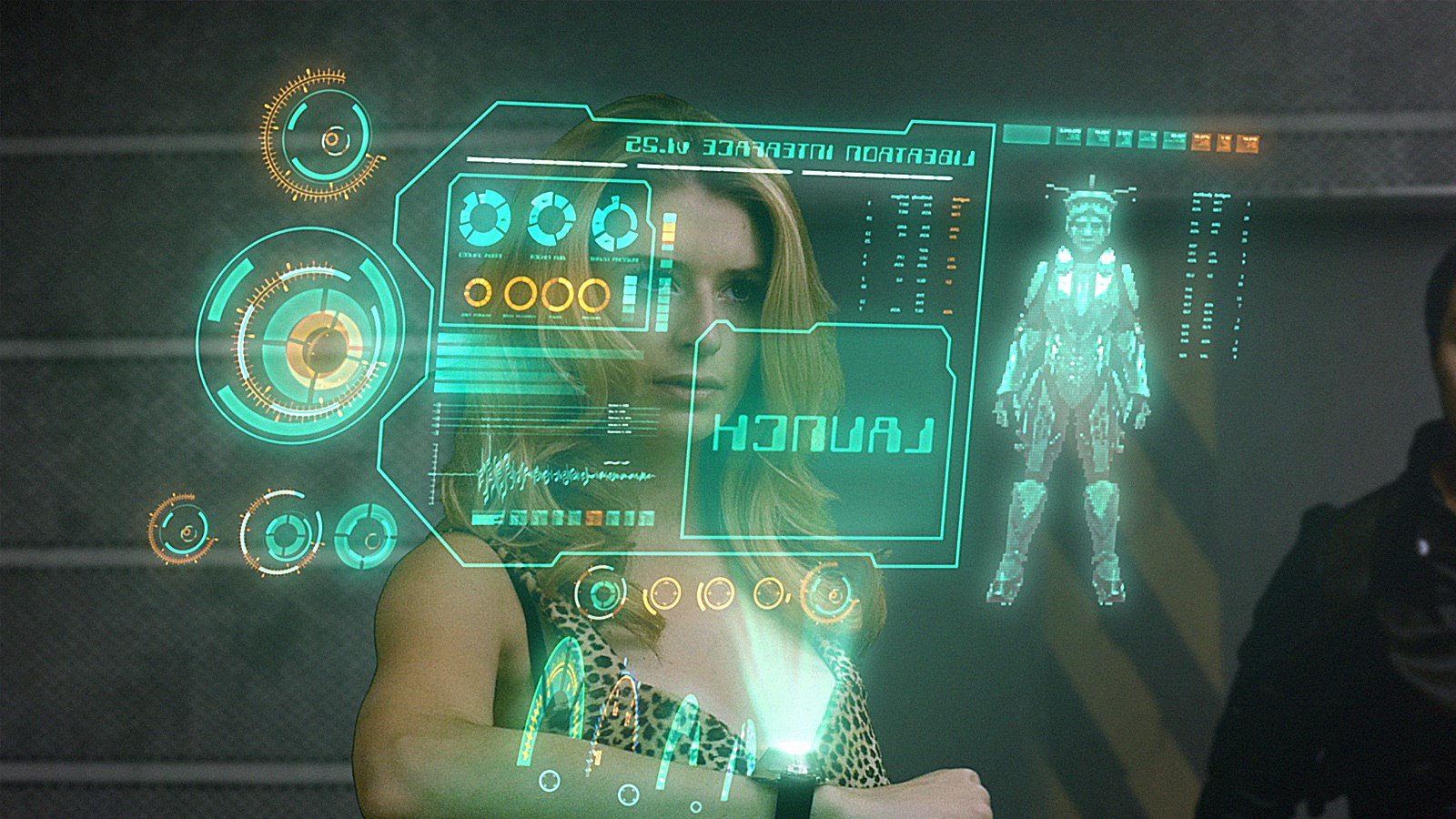 In a distant 1980s future, America's last ninja must rescue the president's daughter from the supreme leader of neo North Korea.
Director:

Keith Eng

Principal Cast:

Haleigh Ciel, Ray Shih, Jordan Loew, Craig Jason Weinstein, Zhenyu Lin, Kevin Wu, Ian Henson, Justin Lugo

Country:

USA

Year:

2019

Running Time:

29 minutes

Producer:

Keith Eng

Screenplay:

Keith Eng

Cinematographers:

Keith Eng

Editors:

Keith Eng

Music:

PYLOT

Website:

Official Film Website

Language:

English, Korean

Format:

DCP
This film is playing as a part of WTF?!
When the internet isn't enough, turn to this year's WTF?! program to satisfy your need for the weird, the funny, and the f*cked up.