Escape Room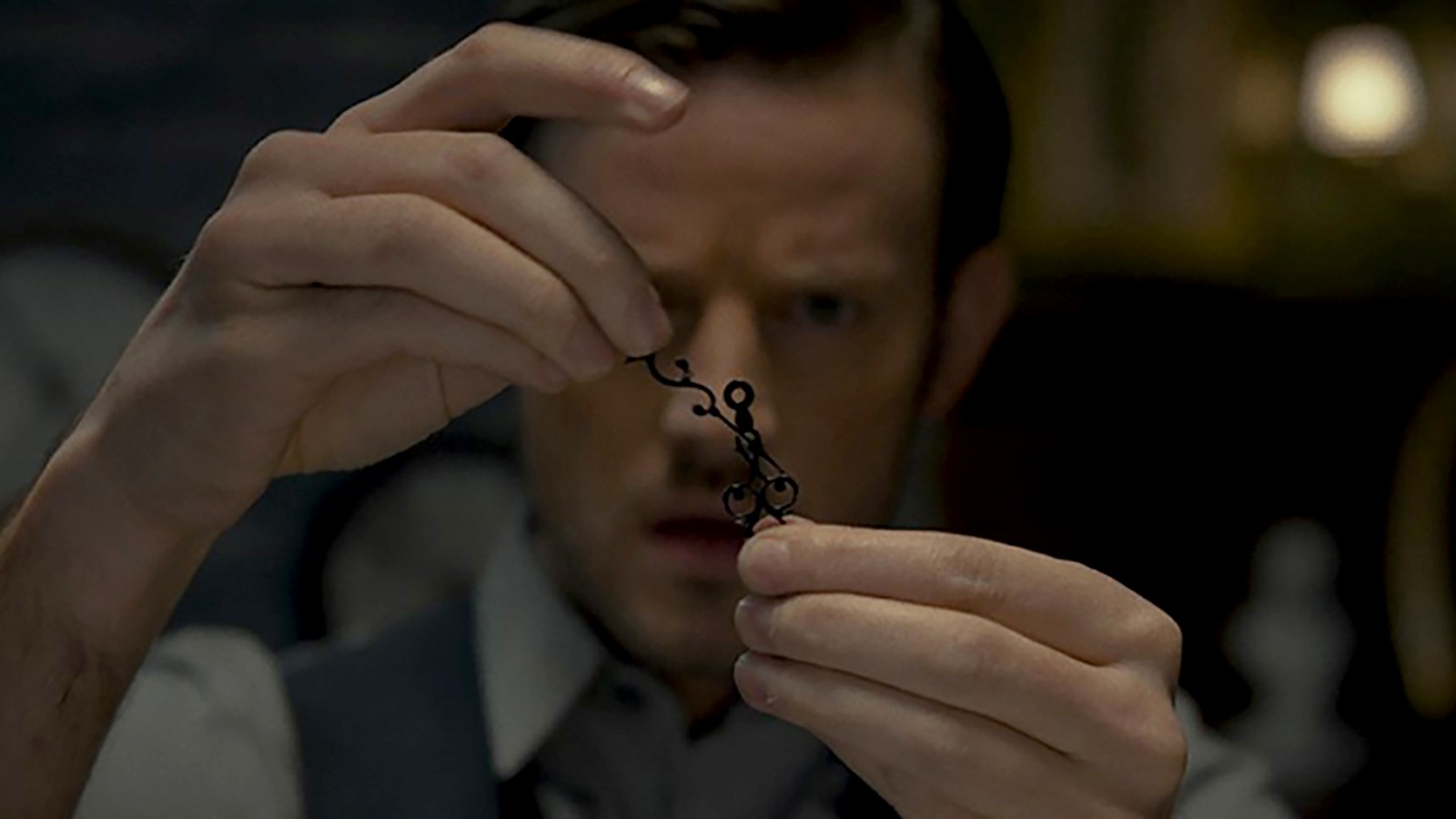 A group of friends is brought into the latest underground party craze, escape rooms, where they are locked in a room and must solve a series of puzzles. But these puzzles have deadly consequences, and the players realize they are now playing for their very lives.
Friday, June 9, 2017
Purchased Tickets
Limited Availability
On Standby
Matinee
Saturday, June 10, 2017
Purchased Tickets
Limited Availability
On Standby
Matinee
Christen (Elisabeth Hower, MTV's "I Just Want My Pants Back") has a surprise for her boyfriend Tyler (Evan Williams, "Awkward.") and their friends. For his 30th birthday party, she has booked them into the most exclusive game in town: Escape Room, an underground interactive experience in which teams are locked together in a room and given one hour to untangle a series of cryptic clues in order to secure their freedom. Though tensions among the friends begin percolating as soon as the doors are locked, they must work together to solve a series of increasingly difficult challenges whose answers prove to be literally life or death. ("Fuck this puzzle!" cries out one of the frustrated players in the face of certain death.) Based on one of the biggest crazes in decades―invented in Japan in 2007, over 900 escape-room attractions have opened in the U.S. since 2014―director Will Wernick's devilishly clever and claustrophobic horror thriller borrows some elements of the disturbing Saw franchise and marries them with ingeniously creative puzzles, even more creative kills, and a ticking clock of doom.
Director Biography
Will is a director, writer, and producer in Studio City California. He is currently at different stages of development on several feature film projects, and will be filming his second feature film in June of 2017. A child of two musicians, Will was involved in art and music from an early age, but it wasn't until college that he pursued film seriously.
Sponsored by Scarecrow Video, Tito's Handmade Vodka, The Stranger, Chloe Apartments
Director:

Will Wernick

Principal Cast:

Evan Williams, Annabelle Stephenson, Elisabeth Hower, Dan J. Johnson, John Ierardi, Kelly Delson, Billy Flynn

Premiere Status:

World

Country:

USA

Year:

2017

Running Time:

81 minutes

Producer:

Producer Sonia Lisette, Producer Kelly Delson, Executive Producer Jeff Delson, Co producer Will Wernick

Screenplay:

Noah A.D.

Cinematographers:

Jason Goodell

Editors:

Cris Mertens

Music:

Jinxx

Filmography:

Alone (2010)

Language:

English

Format:

DCP

International Sales:

Voltage Pictures