Everything Went Fine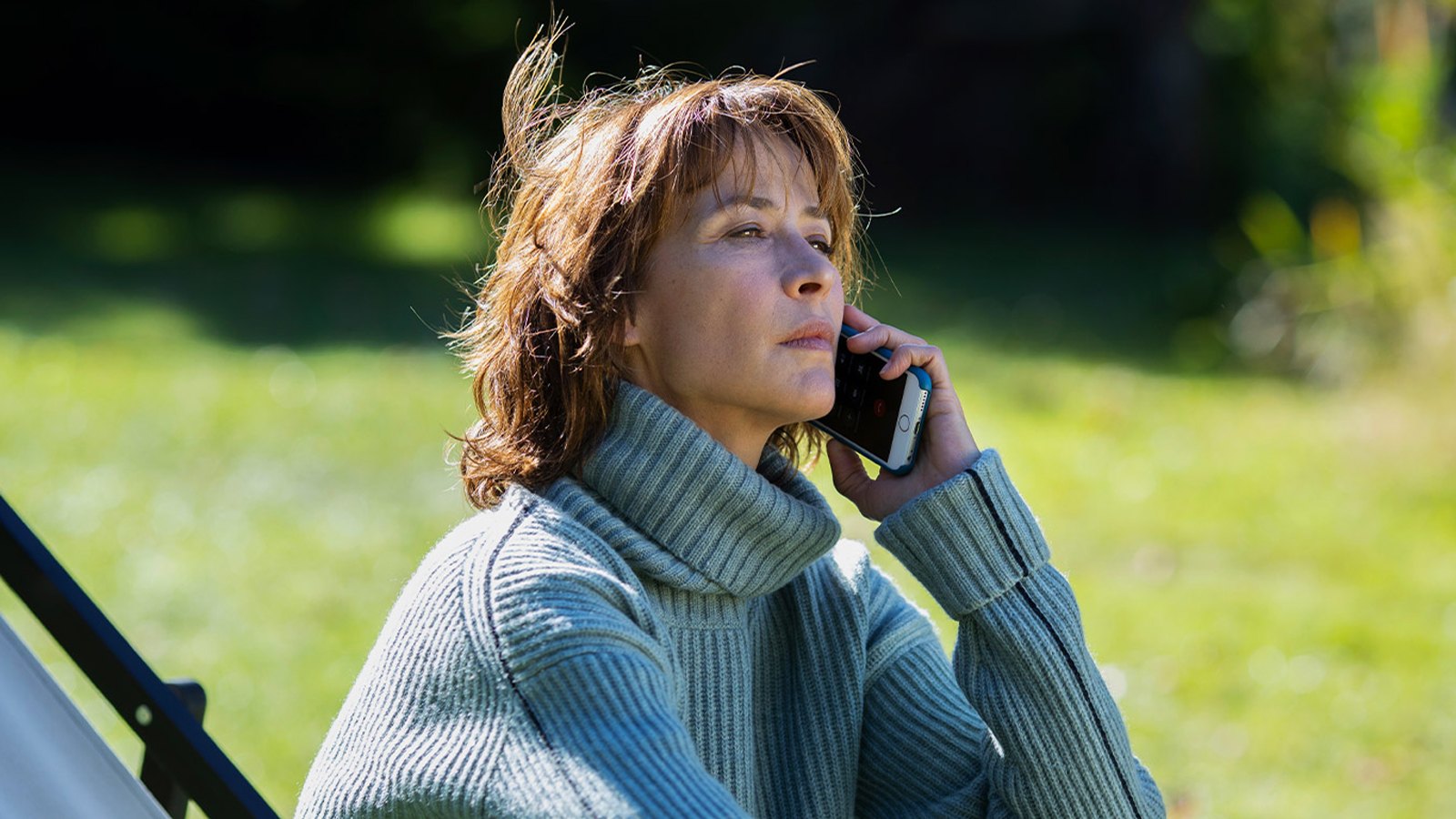 April 14 - 24, 2022
In the latest from internationally acclaimed French filmmaker François Ozon (Summer of 85, 8 Women), César Award-winning Sophie Marceau stars as a woman coming to terms with her partially paralyzed father's final wish: to end his life on his own terms.
STREAMING TICKETS
"Although the subject of euthanasia does not normally suggest a good time at the movies, French director François Ozon serves one up anyway with the help of a raft of crafty and appealing veteran actors." – Todd McCarthy (Deadline)
From François Ozon comes this story of an old man who wants to end his life and wants his daughter's help. After being partially paralyzed by a stroke, 85-year-old André decides he's had enough. He tells his daughter Emmanuèle about his decision and enlists her aid. At first she is outraged and resistant, as is her sister Pascale. As his condition improves somewhat, they hope he'll regain his interest in life. But André has made up his mind and Emmanuèle gradually comes to terms with her father's decision. That, of course, is just the beginning. There are logistics and legal concerns, treated here with frank pragmatism and some black humor. And then there's the family drama. André, it turns out, is a bit of a bastard. His relationship with Emmanuèle appears to have bordered on the abusive, and she's often wished him dead. His relationship with Pascale appears to have been nonexistent. "He's not interested in girls," his granddaughter observes. And he certainly won't be missed by his estranged wife, Claude (Charlotte Rampling). Despite André's desire to die and Emmanuèle's desire to help him, the fulfillment of this desire is surprisingly complicated. Assisted suicide is illegal in France, so André must travel to Switzerland. But on the eve of his departure, a tip-off to the police threatens to derail the plan. And that's before the ambulance driver has his own ethical crisis. But in the end, everything goes, if not exactly well, as well as possible.
Original Language Title:

Tout s'est bien passé

Director:

François Ozon

Principal Cast:

Sophie Marceau, André Dussollier, Géraldine Pailhas, Charlotte Rampling, Hanna Schygulla, Eric Caravaca

Premiere Status:

Seattle

Country:

France

Year:

2021

Running Time:

113 min

Producer:

Eric Altmayer, Nicolas Altmayer

Screenplay:

François Ozon

Cinematographers:

Hichame Alaouié

Editors:

Laure Gardette

Website:

Official Film Website

Filmography:

Summer of 85 (2020), By the Grace of God (2019), The Double Lover (2107), Frantz (2016), The New Girlfriend (2014), Young & Beautiful (2013), Potiche (2010), Angel (2007), Swimming Pool (2003), 8 Women (2002), Criminal Lovers (1999)

Language:

French

Has Subtitles:

Yes

Format:

DCP

US Distributor:

Cohen Media Group

International Sales:

Playtime