Fight Fam
Loading the player ...
Amy and Dex Montenegro are Washington-based professional MMA fighters who met and married, and now—despite the hardships of their careers—hope to continue the athletic dynasty with their daughters.
With Fighting with My Family, writer/director Stephen Merchant told the true story of Saraya-Jade Bevis (a.k.a. British professional wrestler "Paige") and the family that supported her ascent through the World Wrestling Entertainment world. Now meet the Fighting Montenegros from Issaquah, Washington. Amy and Dex Montenegro met at the gym—her a rising mixed-martial-arts amateur who turned to the sport in the wake of an abusive relationship; him a retired professional MMA fighter-turned fight coach with three daughters from a previous marriage—and after a quick sparring match followed by a first date at their local Subway, they were inseparable. Now with her husband by her side, Amy turned professional and has been killing it on the fight circuit, competing in the strawweight division and holding a record of 5-1. And now she's been invited to compete on the eleventh iteration of Invicta Fighting Championships, which showcases US-based female fighters. Before she can enter the octagon and square off against Brianna "The Bull" Van Buren, though, a tough training camp is only one of her challenges; the couple must also act as responsible role models for their young daughters, two of whom wish to continue the family's athletic dynasty.

Director Biography
Ruben Rodriguez moved from Hatillo, Puerto Rico, to Seattle in 2009 for a cybersecurity job with Microsoft. After a few years he was given the opportunity to work with their cybersecurity education and awareness team to produce video content, and from there his interest in the world of storytelling quickly grew. With some video production and editing experience under his belt, Ruben was soon interning at Seattle-based production companies Red Element Studios and YoYo String Media.
His experiences with, and the support he felt from, Seattle's documentary filmmaking community and the Seattle Documentary Association (SeaDoc) helped make his transition from the cybersecurity world into full-time video production possible.
Since then Ruben has worked with the Seattle International Foundation, the Seattle Sounders, the YMCA, the Ultimate Fighting Championship and received a 4Culture grant that made his latest documentary, Fight Fam, feasible. He now resides in Washington, DC, where he works for National Geographic and his girlfriend writes his bios.
Sponsored by 4Culture, City of Shoreline, Encore Media Group, National Endowment for the Arts, Seattle Office of Arts & Culture, Shoreline Community College, Washington State Arts Commission, WatchGuard Technologies, Inc.
Director:

Ruben Rodriguez Perez

Principal Cast:

Amy Montenegro, Dex Montenegro, Daniel Eng, Will Hammond, Julie Kedzie

Premiere Status:

World Premiere

Country:

USA

Year:

2019

Running Time:

49 minutes

Producer:

Ruben Rodriguez Perez

Cinematographers:

Dominick Campese, Ruben Rodriguez, Ahamaed Iqbal, Cynthia Vance, Casey Leydon

Editors:

Ruben Rodriguez Perez

Website:

Official Film Website

Filmography:

Debut Feature Film

Language:

English

Format:

DCP
Packaged Films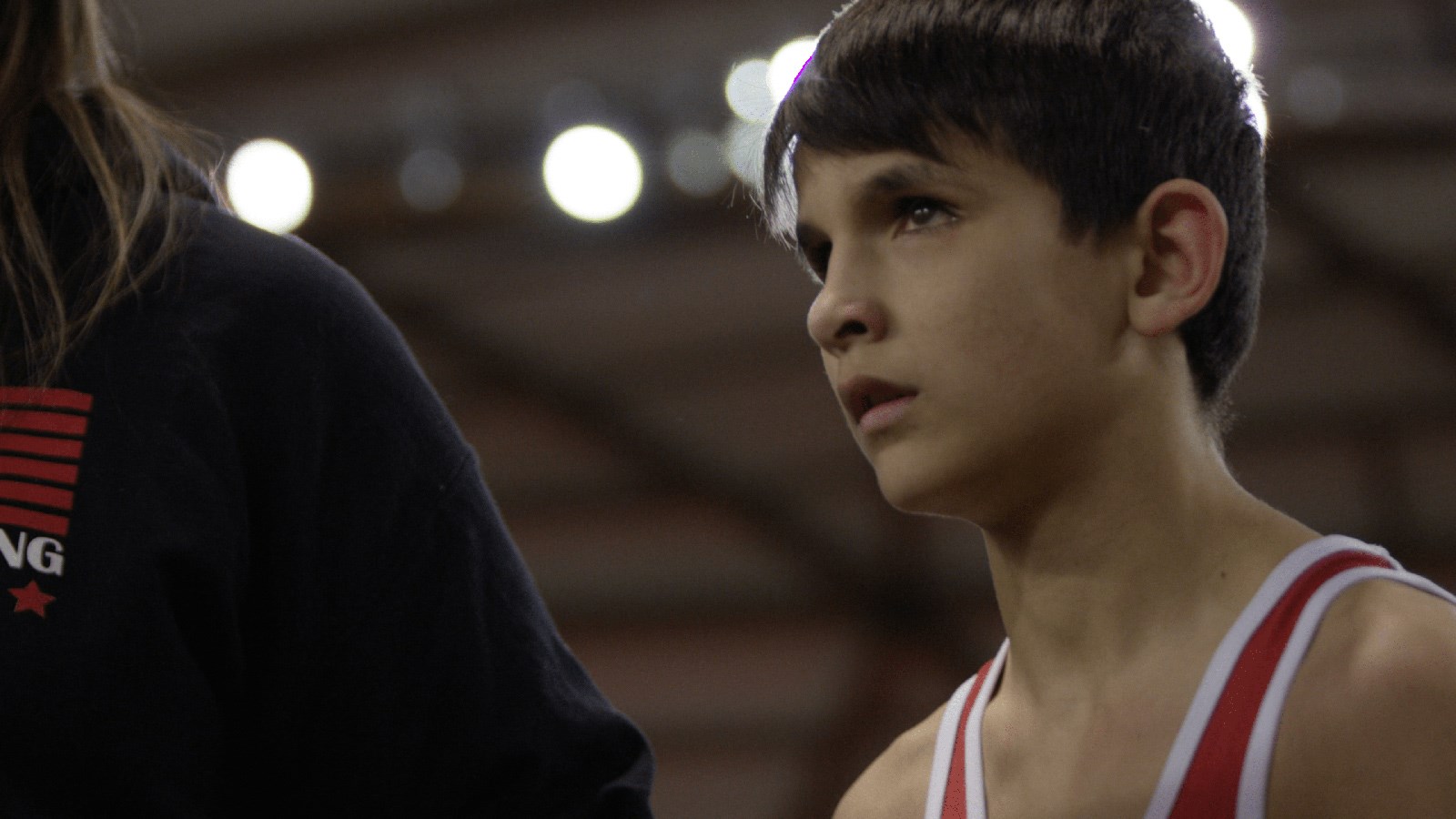 USA | 2018 | 12 minutes | Duane Shrode
12-year-old Mikey Bishop is a dominant jr. high school wrestler who was born blind.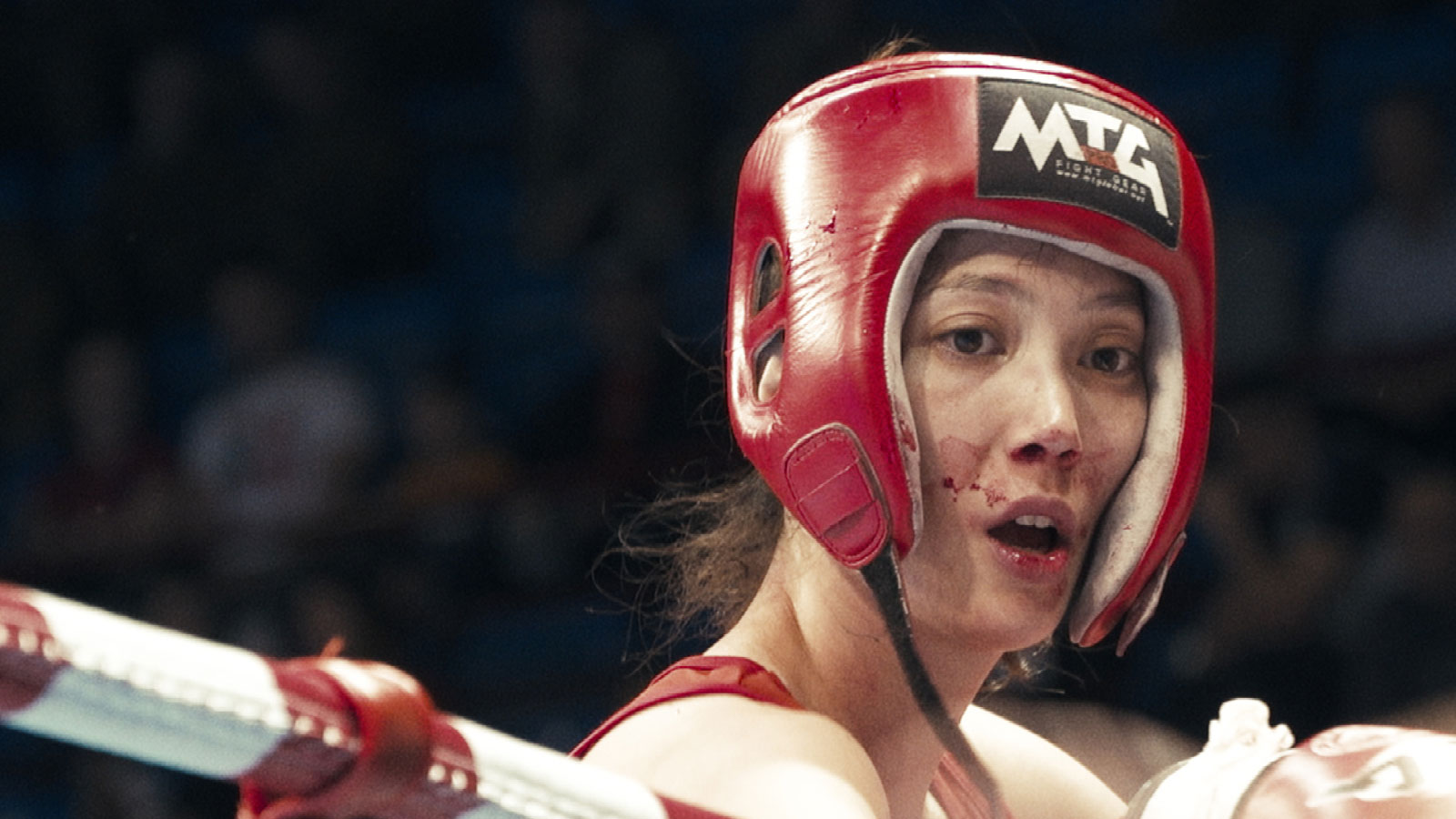 USA | 2019 | 9 minutes | Gerald Ding
A young girl finds an outlet for her violent childhood, taking her on an unimaginable journey to fighting for a world championship.