Filmmaker Round Table: May 21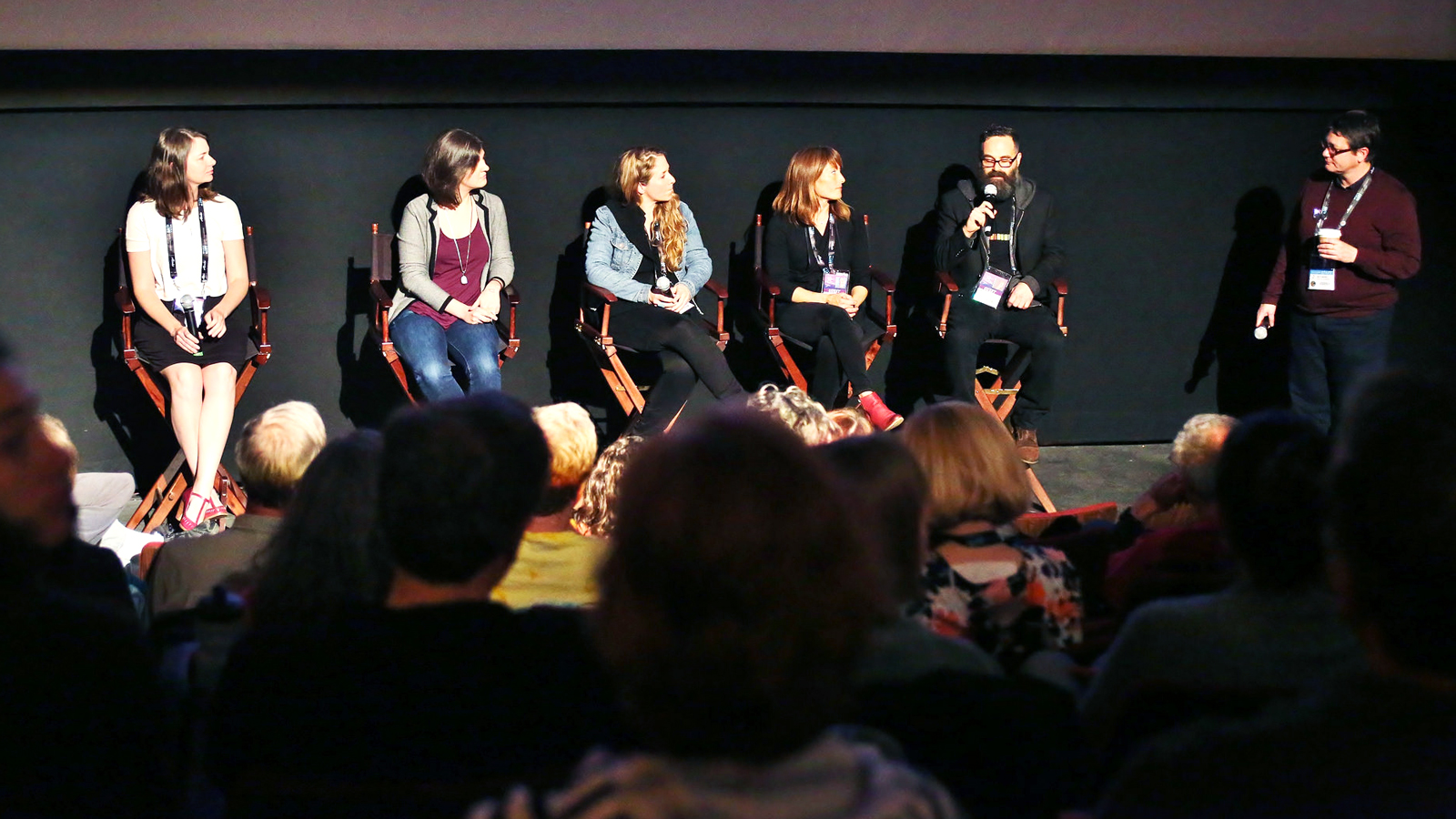 May 21, 2017
Filmmakers Ben Foster (Time Trap), Mark Dennis (Time Trap), Kevan Funk (Hello Destroyer), and Alan Hofmanis (Bad Black) join KCTS 9's Jeremy Cropf for an exploration of their craft.
Sunday, May 21, 2017
Purchased Tickets
Limited Availability
On Standby
Matinee
Filmmaking duo Ben Foster and Mark Dennis team up once again for the sci-fi adventure film Time Trap. Together the two previously directed Strings, a film that was recognized at festivals around the United States, including the Breckenridge Festival of Film.
Canadian filmmaker Kevan Funk has written and directed many short films since 2008, such as A Fine Young Man (2010) and Yellowhead (2013). His 2016 feature-length film debut has garnered attention from the Canadian Screen Awards, winning in four different categories.
Originally from New York, Alan Ssali Hofmanis is the co-director of Wakaliwood, an action movie studio in the slums of Wakaliga, Uganda and the home of Who Killed Captain Alex: Uganda's First Action Movie. He is the co-writer, co-producer, and star of Bad Black, a $65 action film that won both the Audience Award and Best Action Director Trophy at Fantastic Fest 2016.