Finding the Perfect Collaborators: Demystifying Unions In Film Production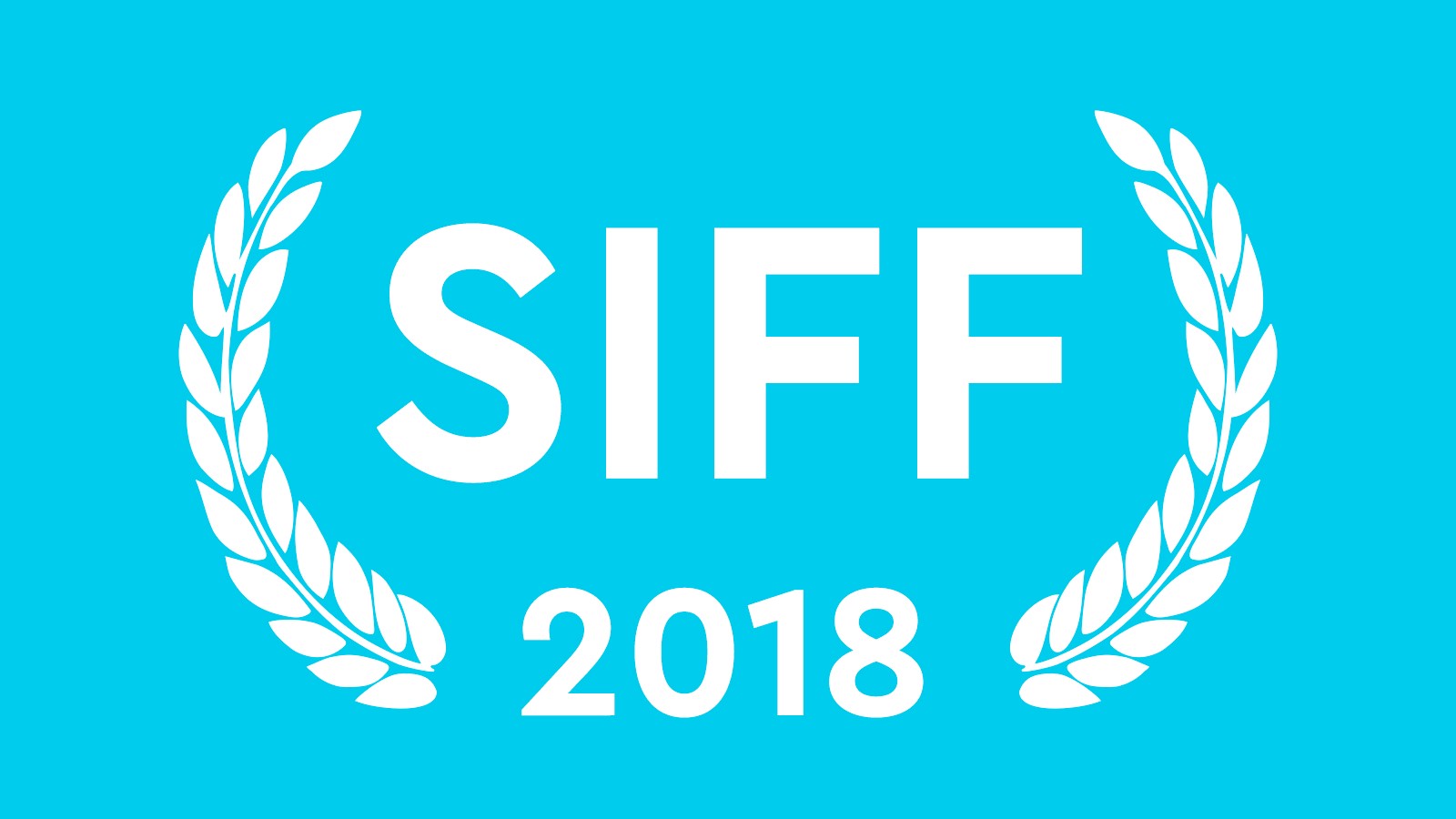 The Pacific Northwest is home to a diverse array of experienced film professionals. Tap into this pool of talented union members as we walk you through the various unions of the filmmaking crafts. Films both large and small, can work with SAG-AFTRA, The DGA , IATSE and The Teamsters. Bring your questions.
Presented by SAG-AFTRA and IATSE Local 488
Tuesday, May 22, 2018
Purchased Tickets
Limited Availability
On Standby
Matinee
Panelists:
BOB RIGGS, IATSE
Bob Riggs has been a member of the IATSE since 1978 when he joined Local 44 in Hollywood. Since 1985, he has worked as a Special Effects Coordinator on over 30 feature films. He has been an officer in IATSE Local 488 for over 25 years, serving 3 terms as President and is currently in his 4th term as Business Agent. He has also served on multiple bargaining committees at the national level for the IATSE.
RACHEL PATE, SAG-AFTRA
After years of utilizing her degree in Computer Science, Rachel left the high-tech world to pursue her acting passion. She has been a member of SAG-AFTRA since 2004 and has worked in film, television and corporate videos. She also participates in staged readings of screen and theatrical plays.
CHRISTOPHER COMTE, SAG-AFTRA
Christopher Comte's career spans more than 30 years in the Entertainment Industry: As an actor in more than 50 theatrical productions, as well as appearances in television shows such as Northern Exposure, Medicine Ball and The Fugitive. He has worked as a director, producer and in various administrative capacities for non-profit arts organizations. He is currently the SAG-AFTRA Seattle Local, Contracts Administrator, covering the pacific northwest region.
JENNIFER ROTH, DGA
Jennifer Roth is a feature film producer with 27 years of experience in the film industry. She has production managed and produced on both union and non union films. She is a current member of the DGA. Her credits include Black Swan, The Wrestler, The Squid and the Whale, Blood Father and Mudbound which was nominated for four Academy Awards in 2017.
DAVE DRUMMOND, Teamsters Local 174
Dave Drummond is a Seattle based Location Manager and member of Teamsters Local 174. Dave learned his craft working on a variety of commercials and small independent projects. His credits include, Location Scout (Washington) for ABC's Grey's Anatomy. Location Manager (Washington) for films such as Safety Not Guaranteed and Captain Fantastic, as well as the TV shows Station 19 and Twin Peaks: The Return.
SANDY ENGLAND, IATSE
Sandy England has been with the IATSE since 1979. She worked as a motion picture, set lighting technician and stagehand in the San Francisco Bay Area and in 1984, was elected Business Agent of IATSE Local 611, Santa Cruz/Monterey Area. By 1989, she was hired by the International to work in the Los Angeles office as a field organizer for motion picture and television production. In 1992, she relocated to Seattle and helped charter Local 488. In 1995, she was elevated to Co-Director of the new IATSE Organizing Department. In 2003 she was appointed to direct the new IATSE Broadcast Department. She is the current Chair Person for IATSE District 1, representing Alaska, Washington, Oregon, Idaho, and Montana. In her 29 years as an Employee of the International, she has helped to charter over 20 new locals for the IATSE.
PAUL MAILMAN, International Cinematographers Guild, IATSE Local 600
Paul Mailman is a Director of Photography and an Area Steward for the International Cinematographers Guild, IATSE Local 600. A longtime Seattleite, his work includes documentary, commercial and narrative credits. The Rachel Divide, a documentary he shot in Spokane, recently premiered at the Tribeca Film Festival and is now streaming on Netflix.
Moderator:
MELISSA PURCELL, IATSE Local 488
Melissa Purcell has over 30 years of experience in film, television and commercial production. She has worked as a set decorator and lead person, and as a prop master on such films as The Details, Rushmore, Forces of Nature, Smoke Signals, and Nightjohn. She currently works primarily as a production designer and prop master on commercials. She is an Executive Board member of IATSE Local 488.