Framing Agnes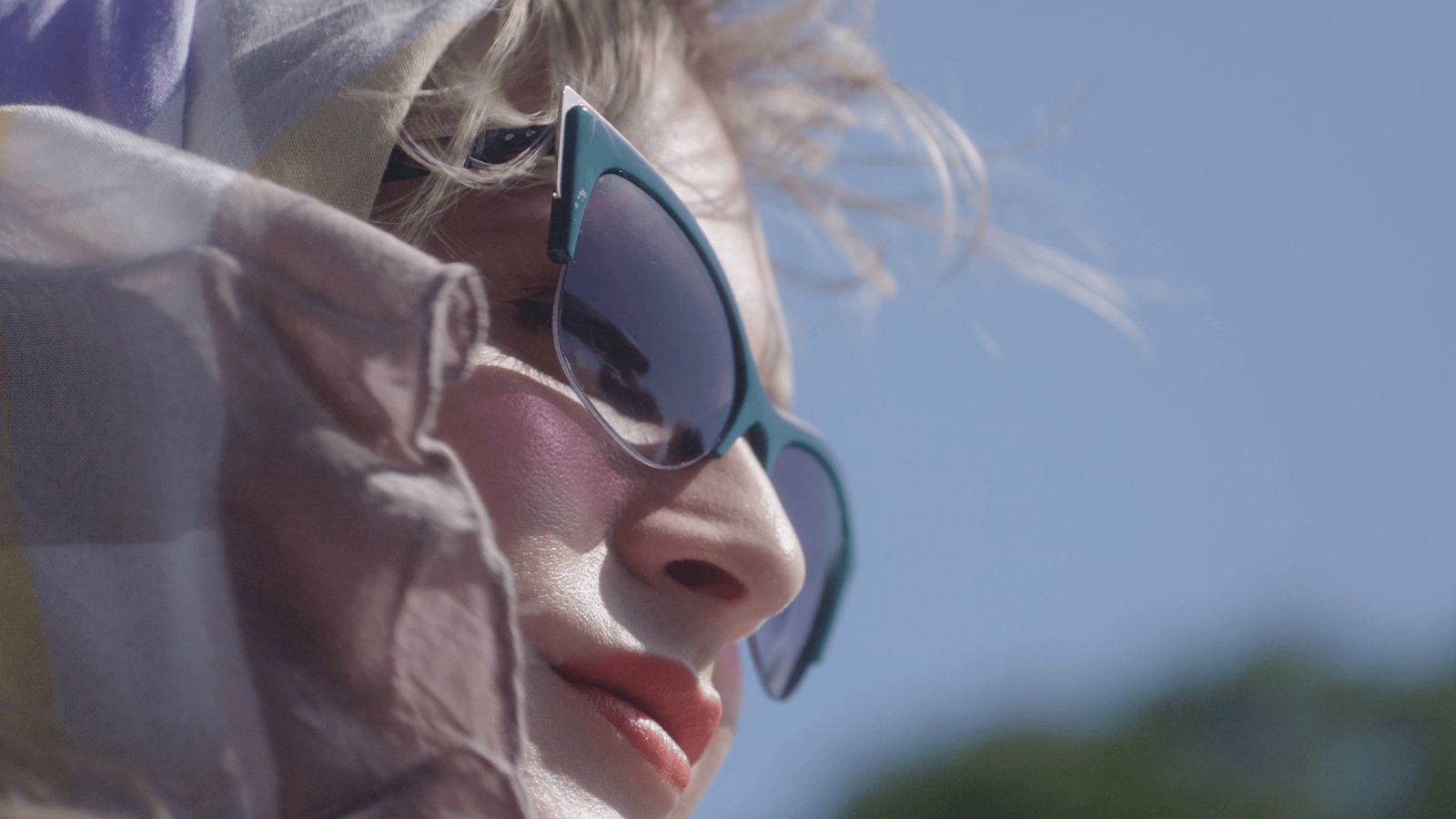 April 14 - 24, 2022
Winner of the NEXT Audience Award at the 2022 Sundance Film Festival, this imaginative doc on the transgender participants in Harold Garfinkel's groundbreaking UCLA gender-health research blends interviews, reenactments, and behind-the-scenes footage to widen the scope of trans history.

STREAMING TICKETS
"[A] richly heady, thoughtful documentary [that] is constantly welcoming us in by reflecting on itself." – Nick Allen (RogerEbert.com)
History cannot be the spotlighting of the one, but of the many. For over two decades, Agnes was considered one-of-a-kind: an anonymous transgender woman who in the '60s conducted a series of interviews with Dr. Harold Garfinkel and became the first subject of research and discussion around transgender identity. The only one with her story, the only one of her kind, she was, and still is, an icon. Reams and reams of recently unearthed transcripts, however, show that Agnes' place as a pioneer was manufactured: Other white trans women, trans men, and even a black trans woman all spoke with Garfinkel around that time to detail their experiences. Yet they languished, forgotten, in case notes hidden in a file cabinet. By bringing these never-before-seen transcripts to light, Director Chase Joynt superimposes the past and present through '50s-style talk-show reenactments and modern interviews with actors and scholars. With a star-studded cast including Angelica Ross ("Pose") and Jen Richards ("Her Story"), the anonymous figures are humanized, illuminating that trans people of all races and gender expressions existed even when trans representation was limited and primarily white and feminine. Through a reclamation of this history, Joynt acknowledges that issues of race, employment discrimination, and policing have always existed—but so too has a community filled with collaborators and allies.
— Janae Brooks
Director:

Chase Joynt

Principal Cast:

Angelica Ross, Jen Richards, Zackary Drucker

Premiere Status:

Seattle

Country:

Canada

Year:

2022

Running Time:

75 min

Producer:

Samantha Curley, Shant Joshi, Chase Joynt

Screenplay:

Chase Joynt, Morgan M Page

Cinematographers:

Aubree Bernier-Clarke

Editors:

Brooke Stern Sebold, Cecilio Escobar

Awards:

Sundance Film Festival 2022 (NEXT Award)

Filmography:

No Ordinary Man (2020)

Language:

English

Format:

DCP

US Distributor:

The Film Collaborative