FutureWave Shorts and Best of NFFTY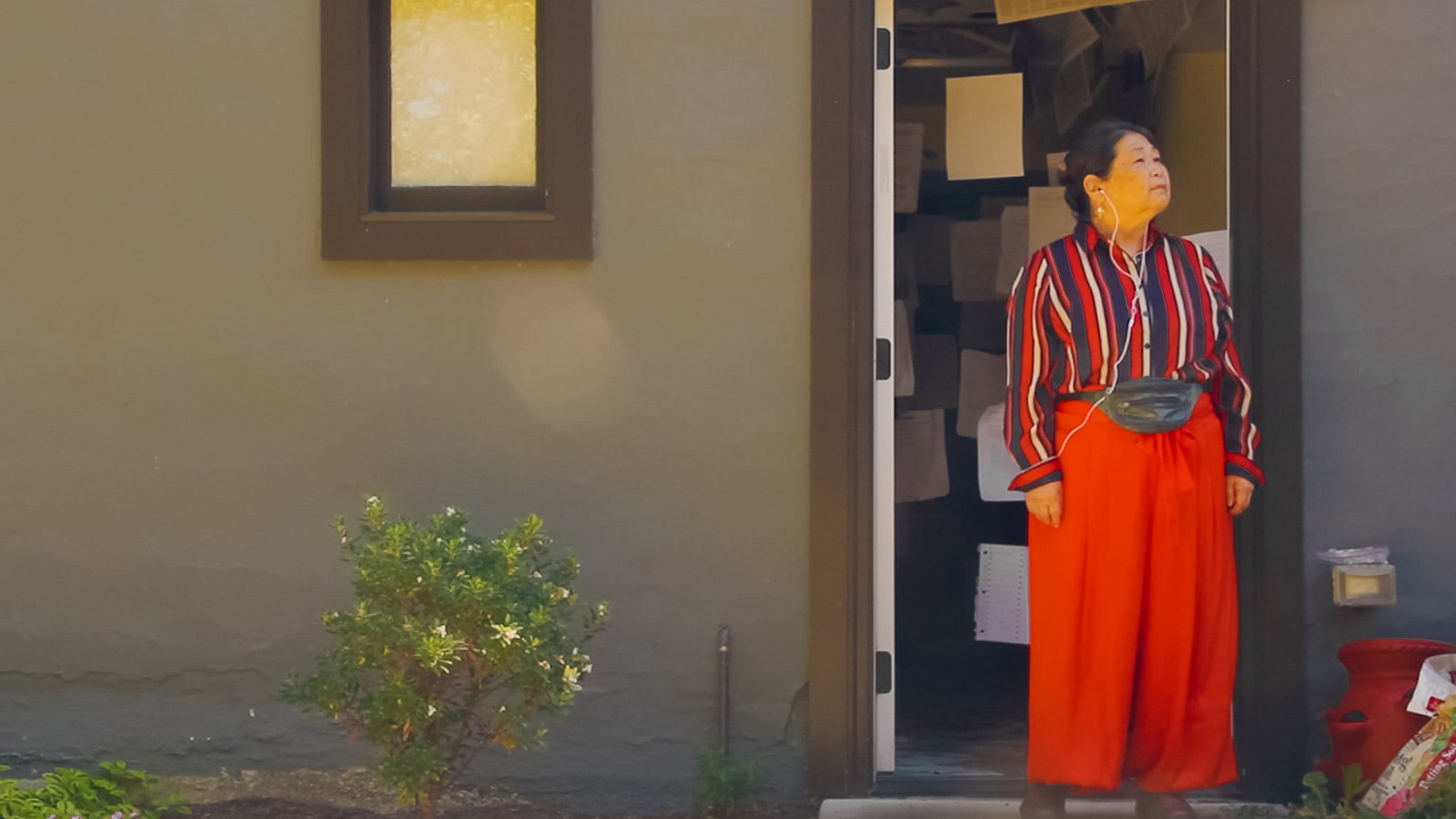 The next generation of filmmakers are finding their own unique voices and are creating media with purpose. These international shorts from filmmakers 18 and under are glorious evidence that storytelling is already strong in the future.
For the sixth year, we are also showcasing a selection of the best films from the National Film Festival for Talented Youth (NFFTY), the largest youth film festival in the world, which is presented annually in Seattle.
The WaveMaker Award for Excellence in Youth Filmmaking will be presented to a film chosen in recognition of its artistic and technical achievement. The Prodigy Camp will also provide a scholarship to their week-long, immersive overnight film camp for youth aged 12-18, held in July.
Year:

2019

Running Time:

86 minutes
Packaged Films