Gather Your Team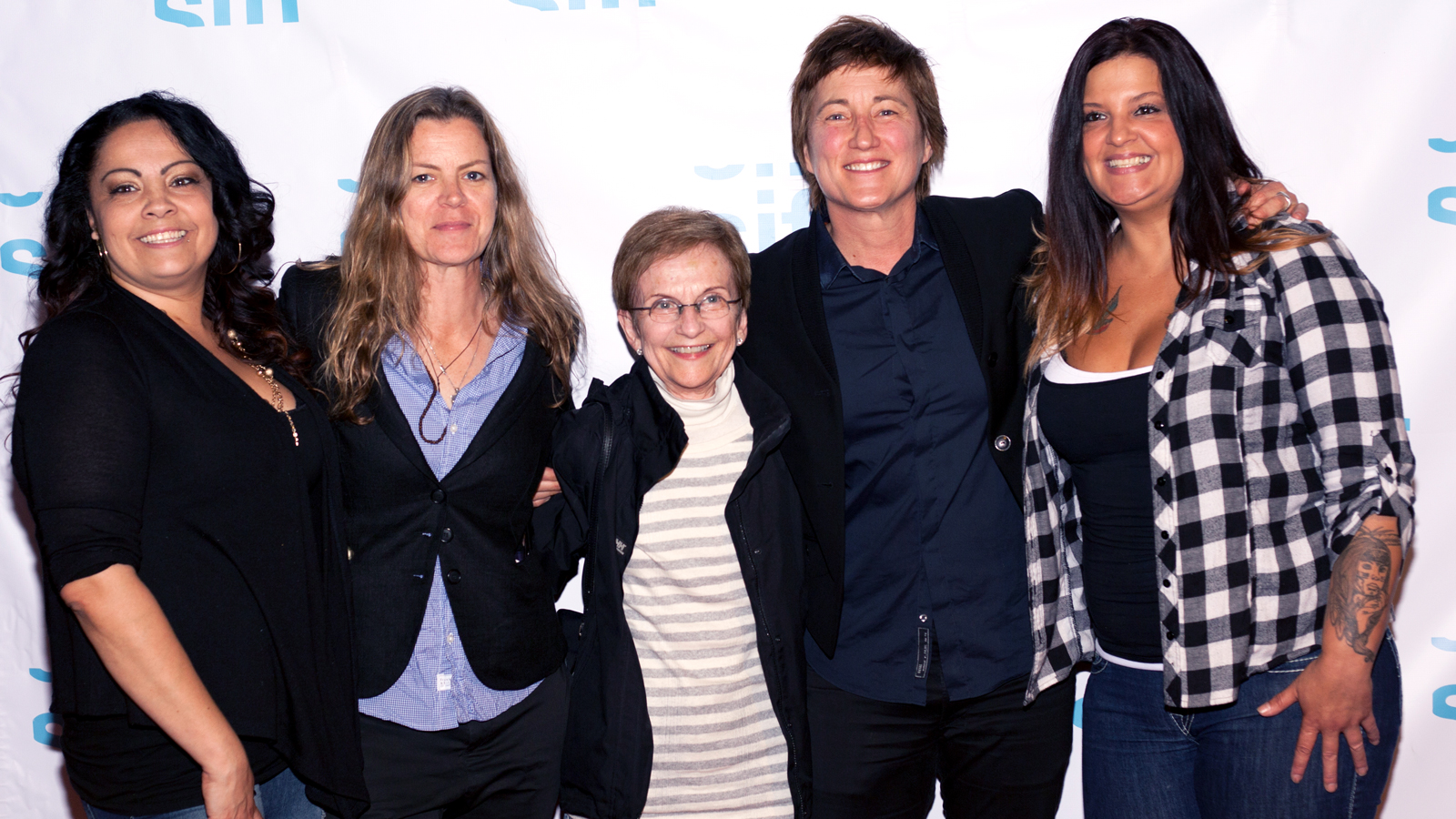 May 28, 2017
We hear the director is in control of all aspects of a film—at the same time, we hear "Filmmaking is a collaborative process." You must gather a team that provides support and expertise to take on the rewarding journey of movie making. How do you gather a dream team whose goal is to create together?
Panelists: SJ Chiro (Lane 1974), Lisa Hammond, Ron Leamon, and Jennessa West
Moderator: Susan Lasalle
Presented by Women in Film - Seattle
Sunday, May 28, 2017
Purchased Tickets
Limited Availability
On Standby
Matinee
SJ Chiro, Director / Executive Producer. Lane 1974, Chiro's first feature film premiered at SXSW, draws upon her own experience as a child of revolutionary thinkers who retreated to a communal life in Northern California in the 1970s. Lane 1974 screens at SIFF Friday, June 2 at the Egyptian 7:00 PM and Saturday, June 3 at SIFF Uptown 2:30 PM.
Lisa B. Hammond is a set decorator with IATSE Motion Picture Studio Mechanics Union and sits on the Board of Local 488. A few of her credits include: SyFy's "Z Nation"; Sundance favorites Safety Not Guaranteed, The Details and Megan Griffith's The Off Hours; Stephen Gyllynhaal's Grassroots and Matt Lillard's Fat Kid Rules the World.
Ron Leamon, costume designer, has designed for films, TV, and commercials for over 30 years featuring Alan Arkin, James Earl Jones, Dolly Parton, Parker Posey, and David Lynch. His work was presented at MOHAI and the Festival International Cinéma Costumes et Mode in Paris and in features: Sherman Alexie's Sundance award winning Smoke Signals, Lynn Shelton's Laggies, David Lynch's Blue Velvet, and Stephen Gyllenhaal's Grassroots; and Twin Peaks and Stephen King's "Rose Red". Ron was presented the Mayor's Award for Achievement in Film in 2014.
Jennessa West is a producer whose producing credits include My Last Year with the Nuns, Spin, and Lane 1974. She executive produced Stefanie Spark's feature In Case of Emergency and recently wrapped Megan Griffith's feature Sadie, and has signed on to produce Ahamefule Oluo's original screenplay Thin Skin along with director Charles Mudede, and producer Michael Seiwerath in the fall of 2017.
Susan LaSalle is a UPM with the Directors Guild of America. She produced the award-winning family film Ira Finkelstein's Christmas (aka Switchmas) starring Elliott Gould and David De Luise which premiered at SIFF; and The Breach, a feature doc which earned Best of Fest at Palm Springs and Best International Doc at Galway Film Festival. Highlights of her work include an Academy Award winning documentary Deadly Deception, Golden Space Needle award winner Full Disclosure, and IFP Spotlight Award short, Diggers. Susan is the Exec. Producer at Clatter and Din, Seattle.