Hatching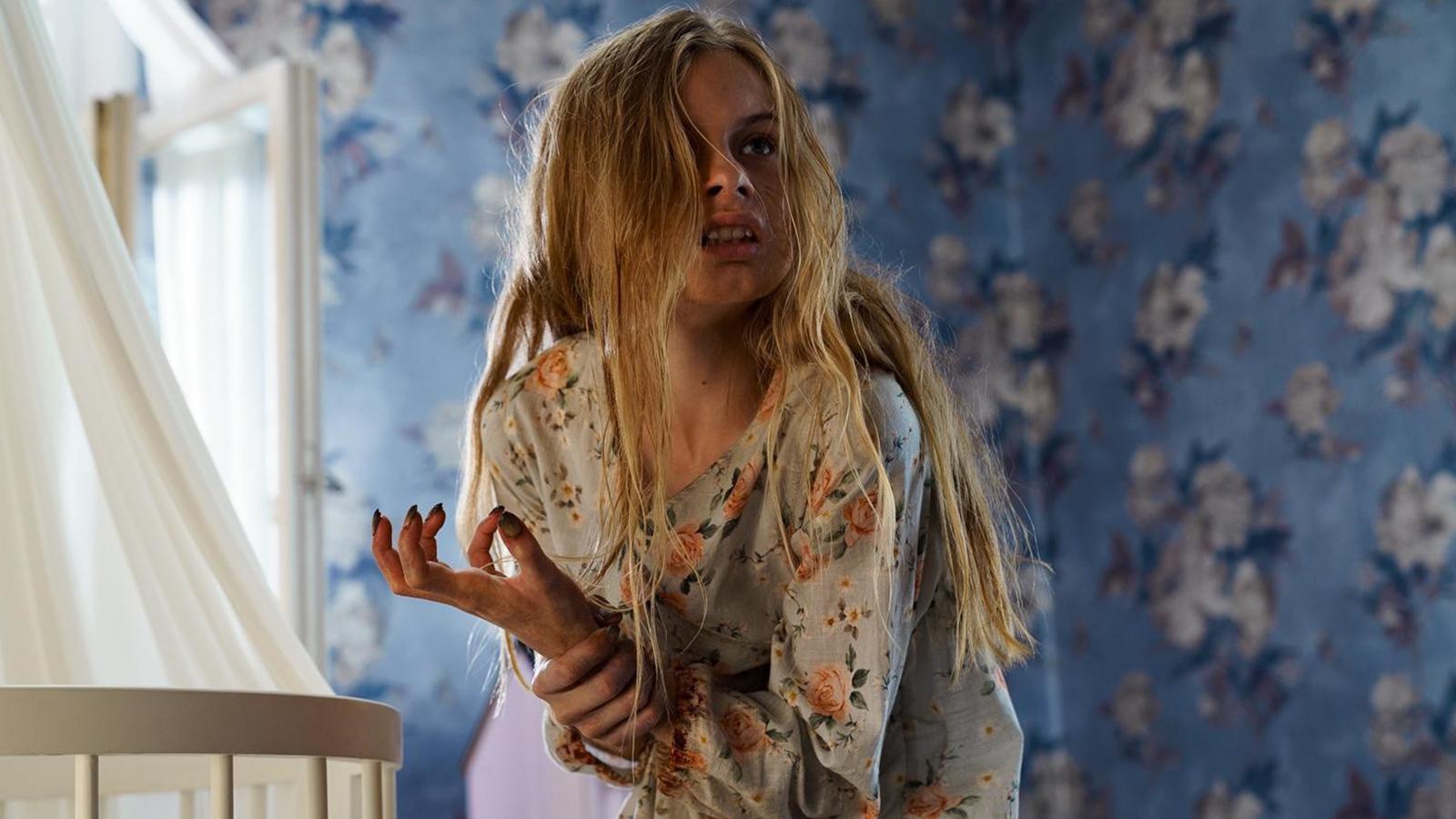 April 22 - 24, 2022
When 12-year-old gymnast Tinja finds a strange egg in the forest outside her house, she protects it in secret. What hatches will shock, challenge, and forever alter her seemingly perfect family in this fractured fairy tale.
At the 4/22 screening, we'll be doing a giveaway of Crypticon Seattle weekend passes. Enter to win access to the biggest horror convention in the Pacific Northwest!

"It's a wild and weird ride; a cult classic in the making." – Randy Myers (Mercury News)
Twelve-year-old Tinja goes through her stretching exercises, aspiring to earn the last competition spot on her gymnastics squad, while her mother flits about with a selfie stick, flaunting her flawless family and idyllic suburban home for her popular blog "Lovely Everyday Life." However, this charming veneer proves all too fragile when a squawking crow crashes through a window, laying waste to the chandelier and all stemware in its flight path. Tinja captures the bird only for her mother to vindictively snap its neck. Returning the dead bird to the nearby forest for burial, she discovers a strange egg and brings it home, where it grows to gargantuan size. When it hatches, a bird-like creature emerges, christened Alli, who immediately becomes Tinja's inseparable friend. But the pressures of a looming gymnastics competition, the presence of a new rival, and regular intrusions by her nosy little brother make it difficult to keep Alli hidden. Yet as Alli morphs, growing ever bolder, she reveals herself to be a nightmarish mirror of Tinja's inner darkness. In her feature film debut, Hanna Bergholm draws inspiration from Grimms' fairy tales, Tim Burton, and Angela Carter to craft an entertainingly surreal yet beautifully grotesque coming-of-age fable.
Original Language Title:

Pahanhautoja

Director:

Hanna Bergholm

Principal Cast:

Jani Volanen, Siiri Solalinna, Sophia Heikkilä

Premiere Status:

Seattle

Country:

Finland, Sweden

Year:

2022

Running Time:

86 min

Producer:

Mika Ritalahti

Screenplay:

Ilja Rautsi

Cinematographers:

Jarkko T. Laine

Filmography:

Debut Feature Film

Language:

Finnish

Has Subtitles:

Yes

Format:

DCP

US Distributor:

IFC Midnight

International Sales:

Wild Bunch
Packaged Films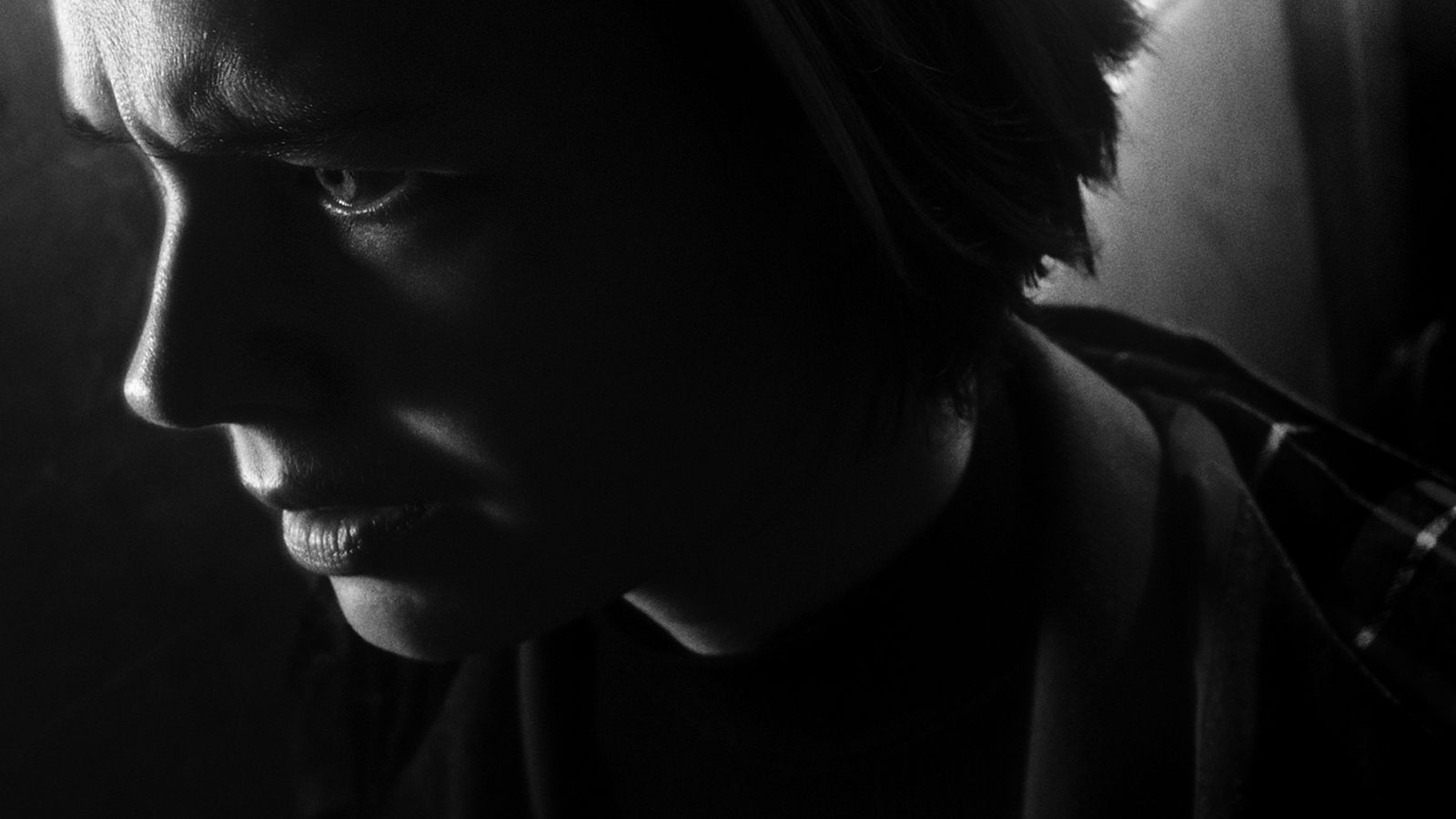 Finland | 2021 | 19 min | Ilja Rautsi
Fed up with getting dick pics on the internet, Venla finds a pair of glasses that reveal which men are real dicks, leading to an explosive nightmare.