How Any Artist Can Hustle on Social Media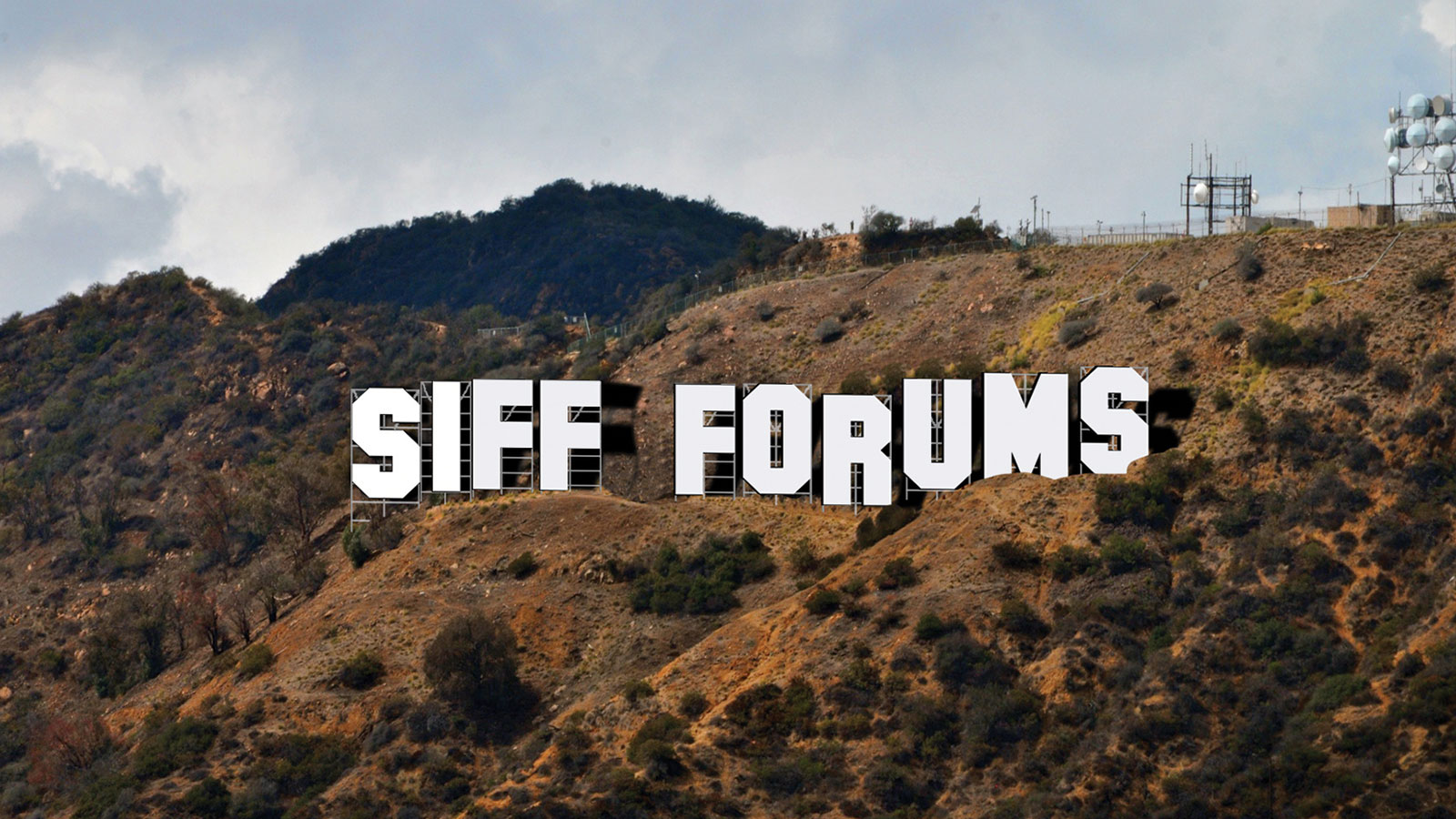 Whether you're a film producer, costume designer, musician, author, or any other kind of artist, you already contain everything you need to build a strong audience on social media. This panel will teach you how to leverage your art and voice to grow a following online, which can help you land gigs, sell tickets, pop up on VIP radars, and more.
Sponsored by Seattle University Film Studies.
Moderator:
Ben M.F. Rapson (Thin Pig Media)
Panelists:
Wynter Rhys (writer / director)
Tiffany Burke (photographer / social media educator)
Miss Indigo Blue, The TwirlyGirl (burlesque performer / business owner)
Sassyblack (musician / activist)
Kristian Mercado Figueroa (music video director whose Pa'lante is playing at SIFF and won the SXSW 2019 Jury Award for Music Video)