I AM DB COOPER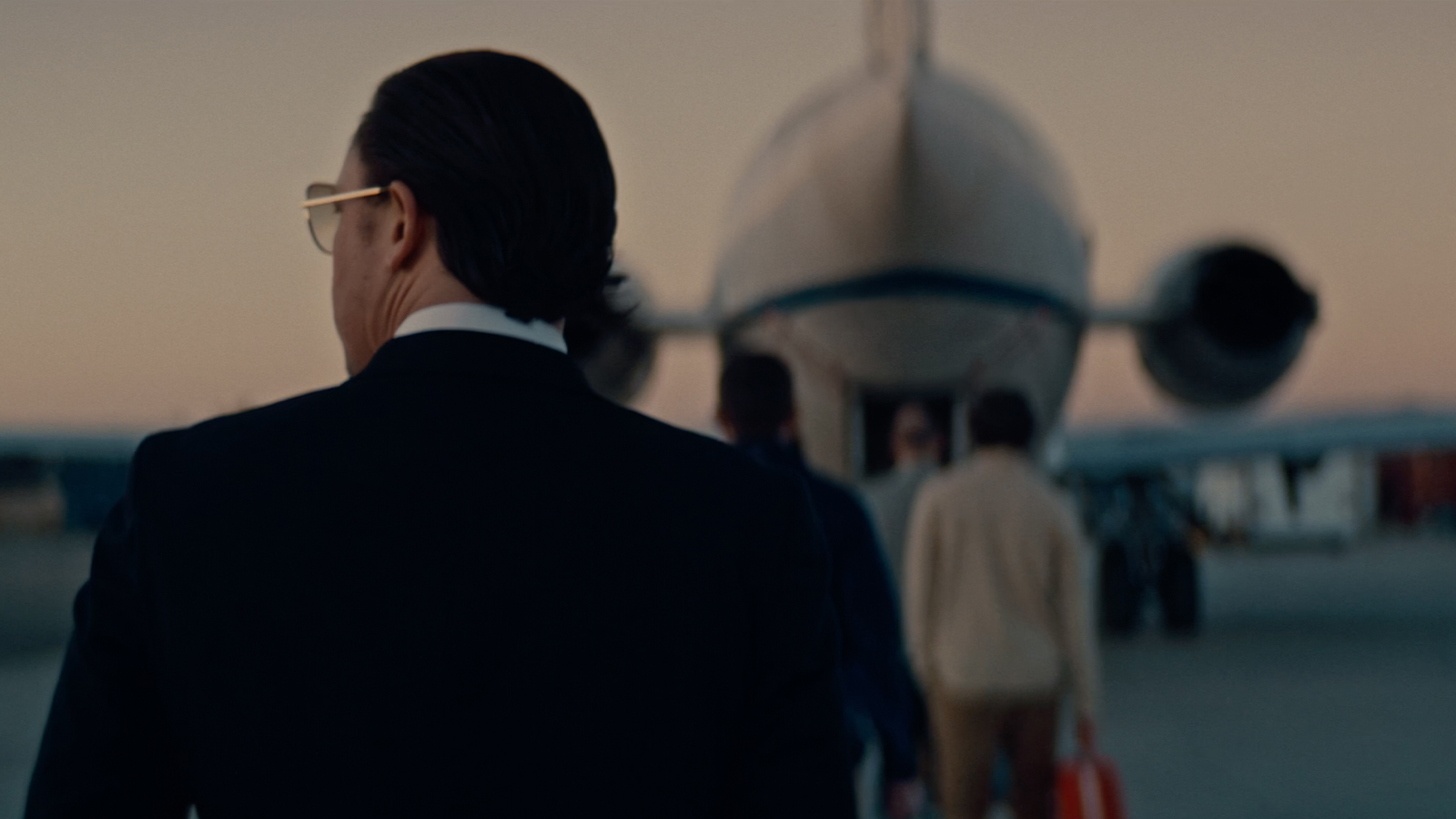 April 14 - 24, 2022
Two bounty hunters meet an old man claiming to be hijacker DB Cooper. Can they help him dig up the cash he hid half a century ago? Documentary footage blends with period reenactments to tell the tangled tale.
Director T.J. Regan and producer John Miller scheduled to attend.

STREAMING TICKETS
The identity of hijacker DB Cooper remains one of the great PNW mysteries. In 1971, a man hijacked a plane and parachuted from it over southern Washington with his ransom money, never to be seen again. There have been many suspects over the past 50 years, none of whom have been conclusively confirmed… until now? Two bounty-hunting brothers bail an ailing old man named Rodney Bonnefield out of prison in 2016 and are surprised when he announces that he is the REAL DB Cooper. Intrigued by Bonnefield's admission, they bring a grain of salt to their interrogation of his past, only to find that a lot of details line up in ways that only the true Cooper would know. Asked to accompany Bonnefield to recover the undiscovered portion of the ransom money, they decide to follow the breadcrumbs to their uncertain conclusion. Director T.J. Regan, like the bounty hunters, is fascinated by Bonnefield but also keeps his potential grift at arm's length, more content to present our fascination with the unsolved questions than bestow a conclusive truth that may never be confirmed. I AM DB COOPER is an amalgam of the best episodes of "Dog the Bounty Hunter" and "Unsolved Mysteries," filled with excellent period dramatizations of the events around the hijacking, engrossing interviews with major and supporting players in Bonnefield's story, and a drive for truth at the end of a country road.
— Dustin Kaspar
Director:

T.J. Regan

Principal Cast:

Ryan Cory, Chris Grounds, Sharmila Sahni, Rainee Blake, T.J. Regan

Premiere Status:

World

Country:

USA

Year:

2022

Running Time:

100 min

Producer:

T.J. Regan, Sharmila Sahni, Corey Molina, John Miller

Screenplay:

T.J. Regan, Sharmila Sahni

Cinematographers:

Jakob Owens, T.J. Regan

Editors:

T.J. Regan

Music:

Erik Groysman, Rainee Blake

Filmography:

Gap Year (2020)

Language:

English

Format:

DCP

International Sales:

UTA