Impekable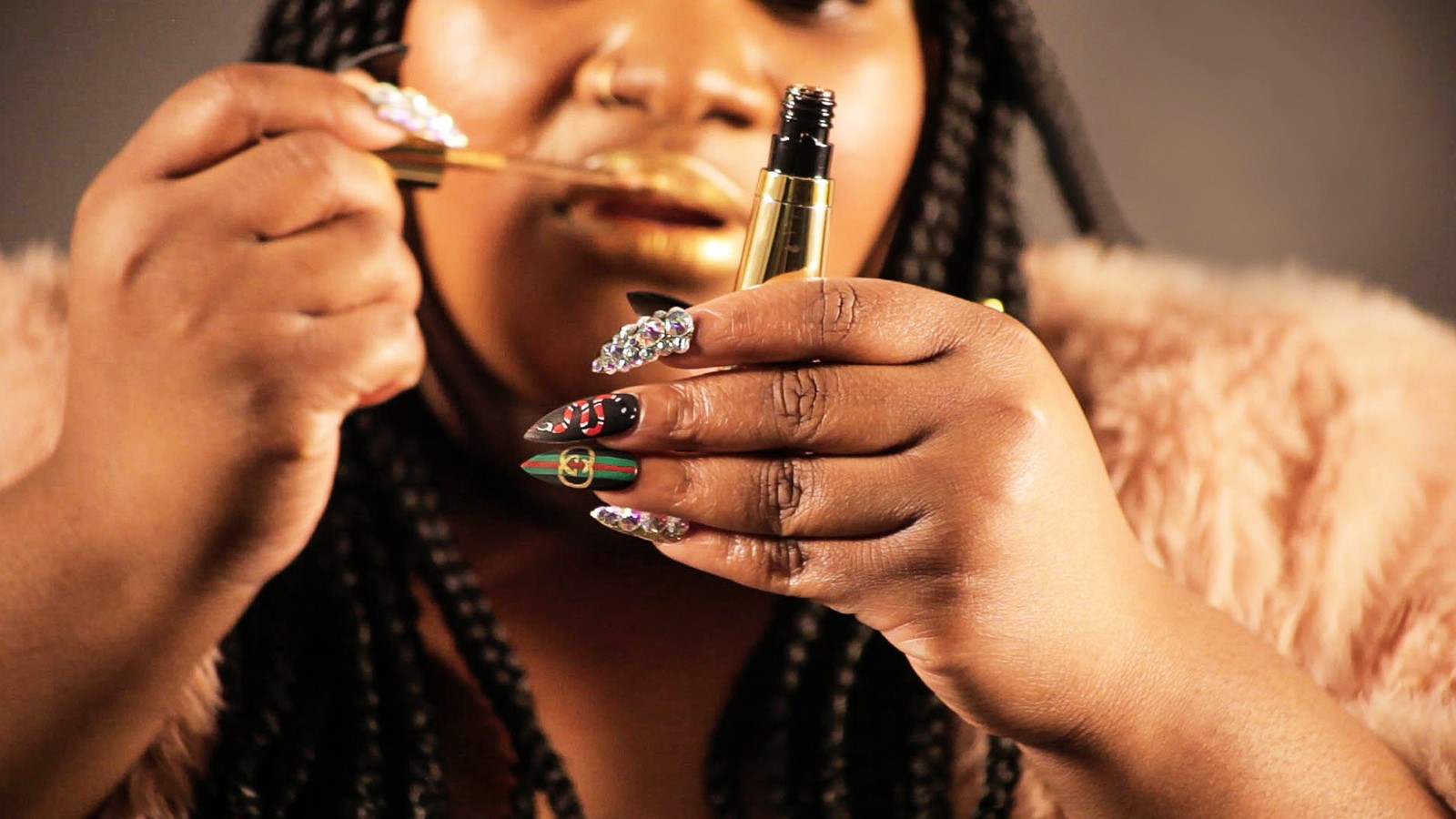 For Peka Grayson, the fingernail is her canvas. With undeniable artistic prowess, these ornate fingernails herald an unique popular culture fashion trend.
Director Biography
Myisa Plancq-Graham, a San Francisco native, began her photography career exploring the streets of Atlanta in 2011. Her growing appreciation for photography and videography culminated in the creation of Annie Graham Imagery. Creating content by, about and for Black people is her primary filmmaking incentive. Myisa serves as lead director, videographer, and editor for documentary short series UNCODE, highlighting people and stories of the African Diaspora.
Director:

Myisa Plancq-Graham

Principal Cast:

Peka Grayson

Premiere Status:

World

Country:

USA

Year:

2018

Running Time:

7 minutes

Language:

English

Format:

DCP
Six filmmakers across Washington State were challenged to create a short documentary about an artist and their lens of creativity.