Indigenous Kickoff Event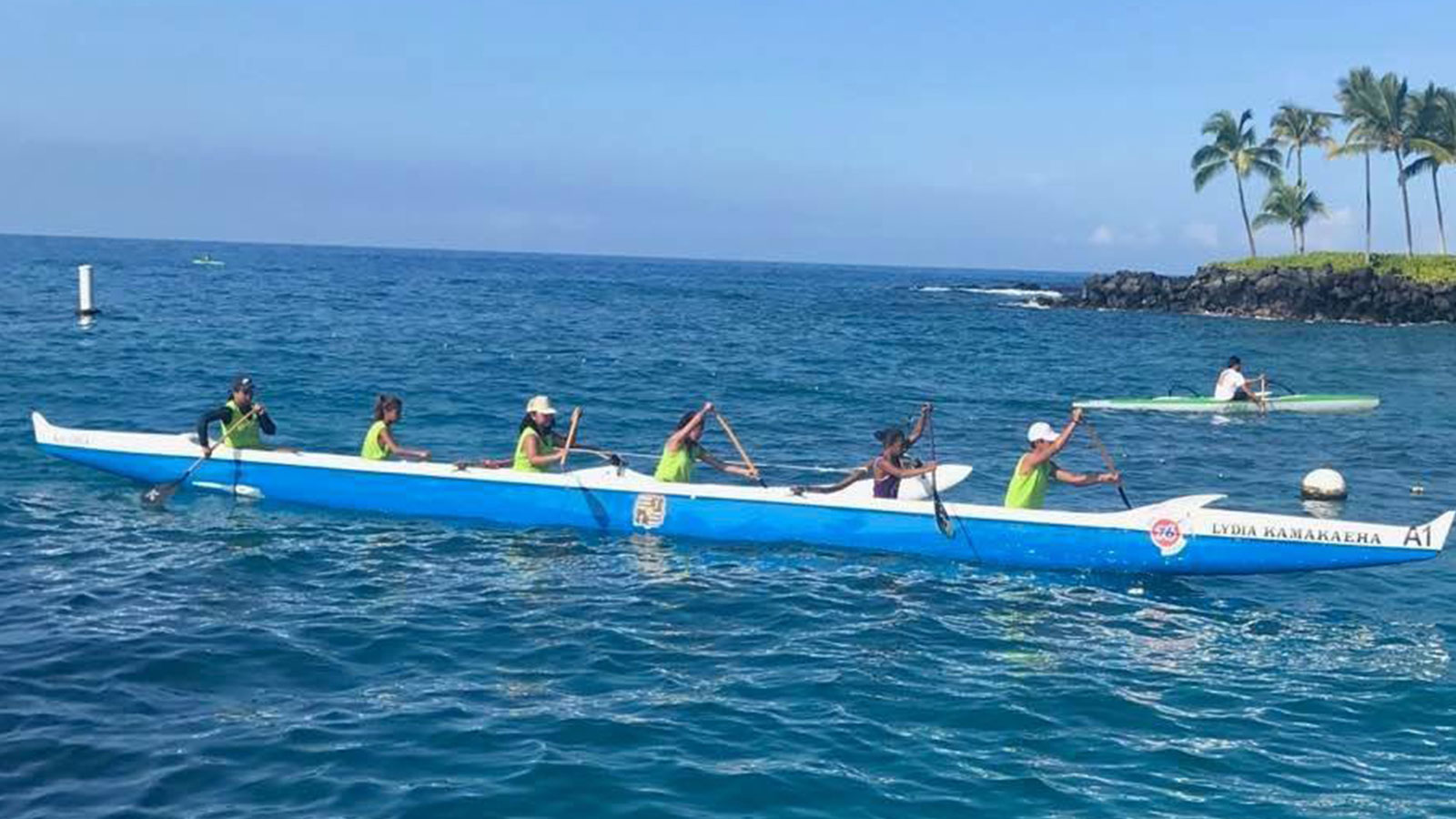 A celebration of Indigenous culture kicks off Memorial Day weekend on Friday, May 24 with a complimentary event at The Gates Foundation Discovery Center, in partnership with The Gates Foundation. The evening includes a screening of Indigenous short films, a panel discussion about media representation with Native filmmakers, a curated art market, and samples of Indigenous foods.
3:00 PM - Art market opens
5:00 PM - Honor song
6:00 PM - Free short film package screening
Packaged Films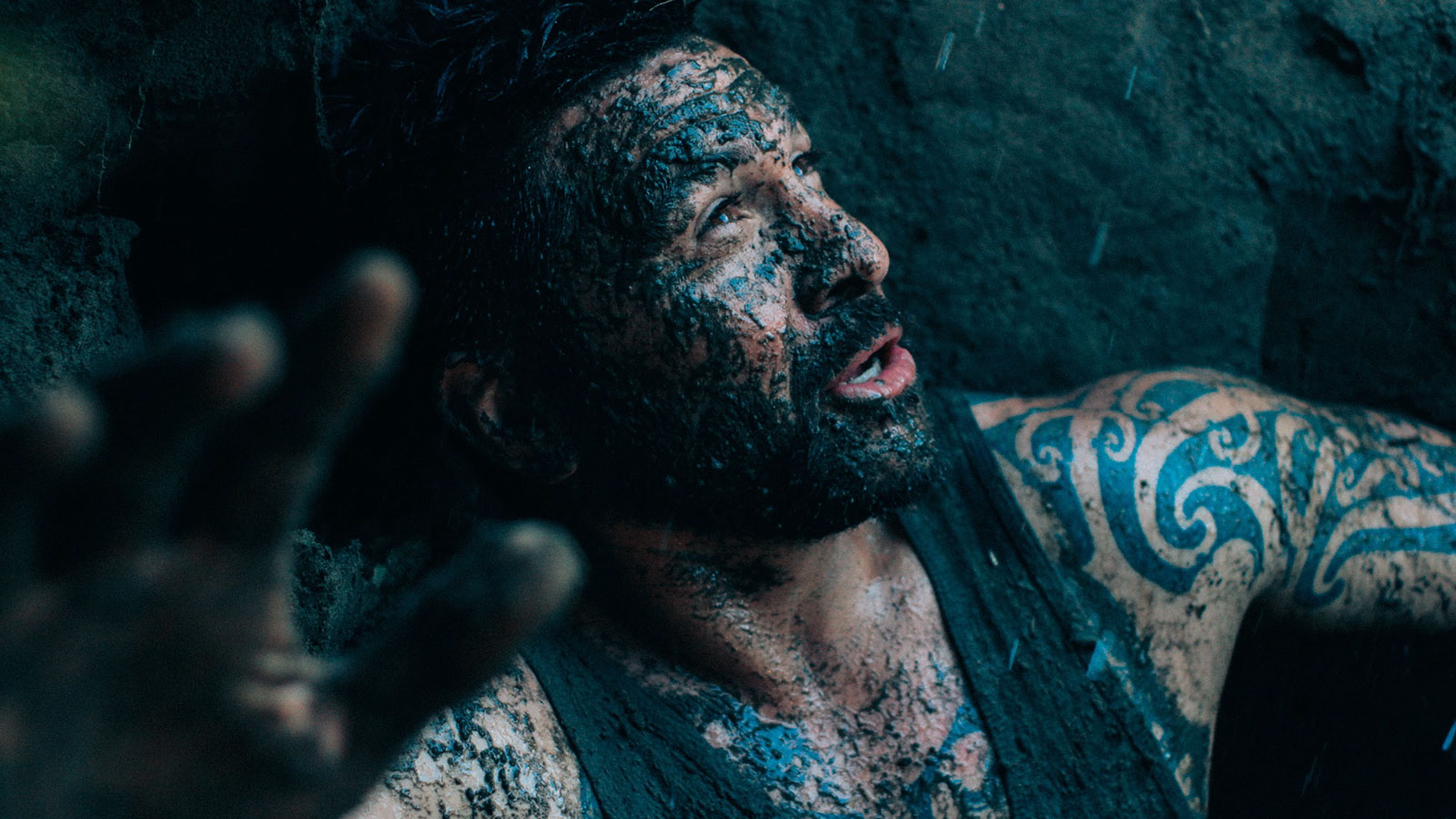 New Zealand | 2018 | 16 minutes | Libby Hakaraia (Maori)
Hone—the last old time gravedigger in a Maori community—struggles to find a younger man to whom he can pass on his skills and knowledge.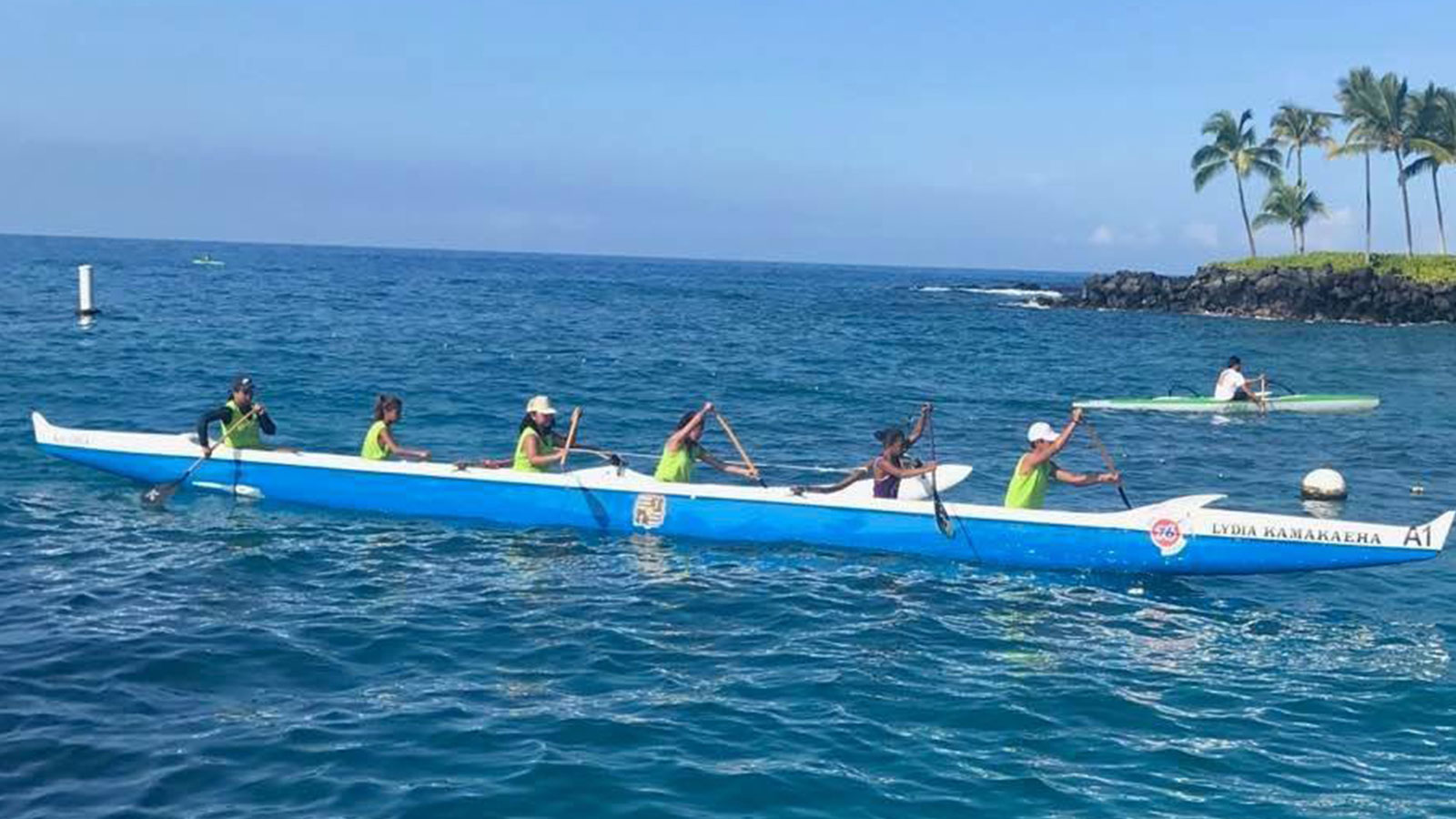 Canada | 2018 | 13 minutes | Steve Sxwithul'txw (Penelakut)
Join For the People, a canoe group from Penelakut First Nation, as they train to compete in the world's largest outrigger canoe race.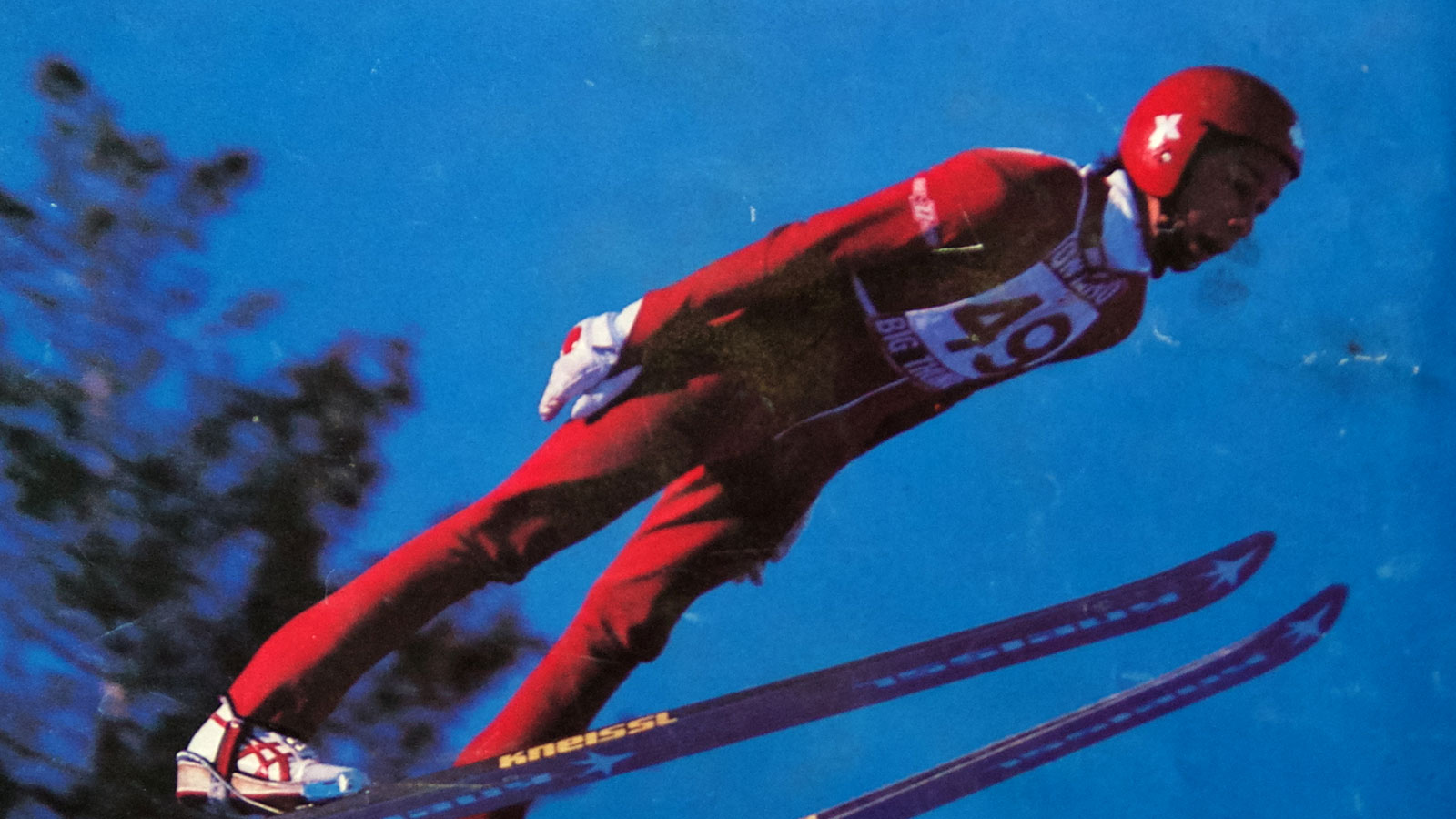 Canada | 2018 | 3 minutes | Erin Collins (Anishnabe/Fort William)
Using archival footage and photos, Thunderbird explores the story of Olympic ski-jumper Steven Collins.