The Inland Road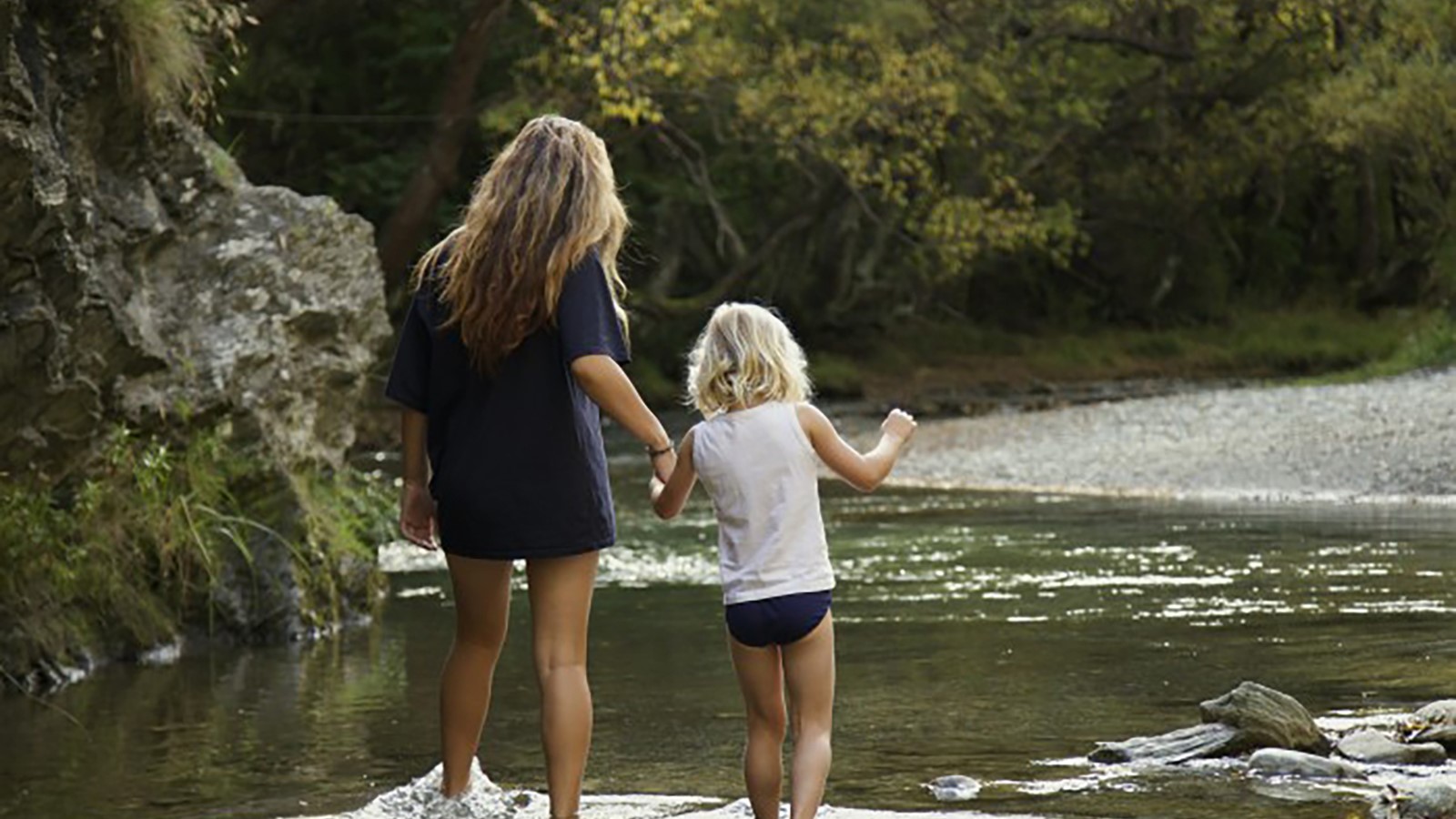 After experiencing a fatal car crash while hitchhiking in the mountainous New Zealand countryside, a teenage runaway moves in with the family of grieving survivors in Jackie van Beek's strikingly filmed, compassionate love story about wounds both visible and invisible.
Tuesday, May 23, 2017
Purchased Tickets
Limited Availability
On Standby
Matinee
Thursday, June 8, 2017
Purchased Tickets
Limited Availability
On Standby
Matinee
Friday, June 9, 2017
Purchased Tickets
Limited Availability
On Standby
Matinee
Hitchhiking is a risky leap of faith for anyone, but few journeys are as fateful and life changing as the ride taken by Tia (Gloria Popata), a 16-year-old Maori girl meandering through New Zealand's rugged countryside. In short succession, the car has a blowout, flips over, kills one of the occupants, Matt, and injures the driver, a Scotsman named Will (David Elliot). With only minor scrapes, Tia is able to find help to rescue Will, and then decides to stick around to pay her respects to Matt's family by attending his funeral. Will, grateful for his life, allows Tia to stay indefinitely with him and his wife, Donna (Chelsie Preston Crayford), and his 6-year-old niece, Lily (Georgia Spillane). After much exposition in the early scenes, first-time director Jackie van Beek slows down the pace, allowing the characters to gradually reveal their secrets through conversation in an organic, naturalistic manner. Tia helps young Lily comprehend the monstrous loss of her father and discusses the reasons she ran away from her mother. Meanwhile, Donna's jealousy over the smoldering chemistry between Tia and her husband manifests itself in unexpected ways. Vying with the actors for screen time, the jaw-dropping alpine splendor of the Otago region of New Zealand's South Island is practically another supporting character. By focusing on acts of familial kindness in the face of tragedy, The Inland Road takes a path less traveled toward healing and understanding.
Director Biography
Jackie van Beek is a well-known television actress, seen on shows such as "Coverband" (2014) and "8oo Words" (2016-17). She gained attention as a writer and director with short films like "Go the Dogs" (2011) and "In Safe Hands" (2011). The Inland Road is her first feature-length film as writer and director.
Sponsored by Seattle Christchurch Sister City Association, Seattle University Film Studies
Director:

Jackie Van Beek

Principal Cast:

Gloria Popata, David Elliot, Chelsie Preston Crayford

Premiere Status:

North American

Country:

New Zealand

Year:

2017

Running Time:

80 minutes

Producer:

Aaron Watson

Screenplay:

Jackie van Beek

Cinematographers:

Giovanni C. Lorusso

Editors:

Luca Cappelli, Tom Eagles

Music:

James Kenyon, Nick Huggins

Website:

Official Film Website

Filmography:

Debut Feature Film

Language:

English, Maori

Has Subtitles:

Yes

Format:

DCP

International Sales:

LevelK