Invest in Failure (Notes on Film 06-C, Monologue 03)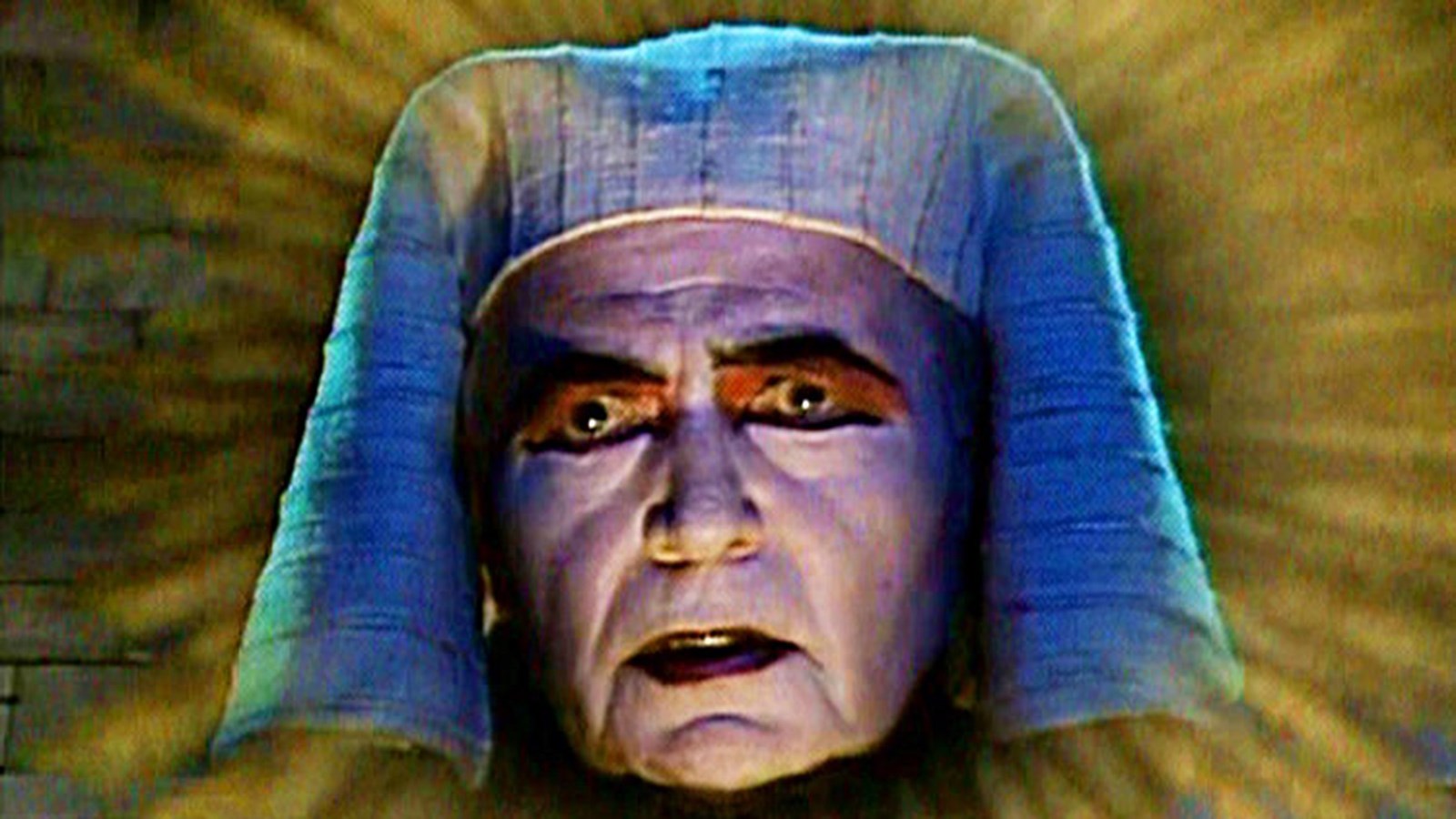 Following up on his similarly impressionist portraits of Lon Chaney and Boris Karloff, Norbert Pfaffenbichler pieced together clips from 160 James Mason films to examine the eternally urbane star's career.
A case can be made that British-born actor James Mason played the same brooding, romantic anti-hero in most if not all of his films, and Austrian documentarian Norbert Pfaffenbichler makes that case by creating a portrait of Mason made entirely out of more than 160 clips from his 50-year career. Don't expect a traditional documentary here; there is no narration, no context, no explanation of where any of the clips are taken from. Instead, they're organized in chapters that group different actions or attitudes. It starts in Chapter 17, with Mason (both young and old) waking up and getting out of bed, and ends in Chapter One after he's been shot or otherwise killed. Even then, nothing is straightforward; the countdown itself goes in unexpected directions. Most interesting is Mason's persona, particularly in how he interacts with women; in Pfaffenbichler's edit, he comes across with a certain amount of self-loathing and misogyny, and is possibly gay and closeted. Just wait for the montage where he awkwardly kisses women and then slaps them. This is not to say that Mason himself was that way—in fact, he was married twice in real life and had two children—but this is more about his movies than his biography, maybe even his self-perception, and it's really quite a ride.
Director Biography
Austrian filmmaker Norbert Pfaffenbichler was born in 1967, studied at the University of Applied Arts Vienna, and was influential in the rise of Austrian abstract cinema in the 1990s. An artist, curator, filmmaker, and co-founder of VIDOK studio, Pfaffenbichler began his innovative film series "Notes on Film" in 2002, deconstructing cinema and impressionistically assembling portraits of actors like Lon Chaney or Boris Karloff through carefully curated clips from their filmographies.
Director:

Norbert Pfaffenbichler

Principal Cast:

James Mason

Premiere Status:

North American Premiere

Country:

Austria

Year:

2018

Running Time:

63 minutes

Editors:

Norbert Pfaffenbichler

Website:

Official Film Website

Filmography:

A Messenger from the Shadows (Notes on Film 06 A/Monologue 01) (2013); A Masque of Madness (Notes on Film 06-B Monologue 02) (2013); Notes on Film 02 (2005-2006)

Format:

DCP

International Sales:

Sixpack Films
Packaged Films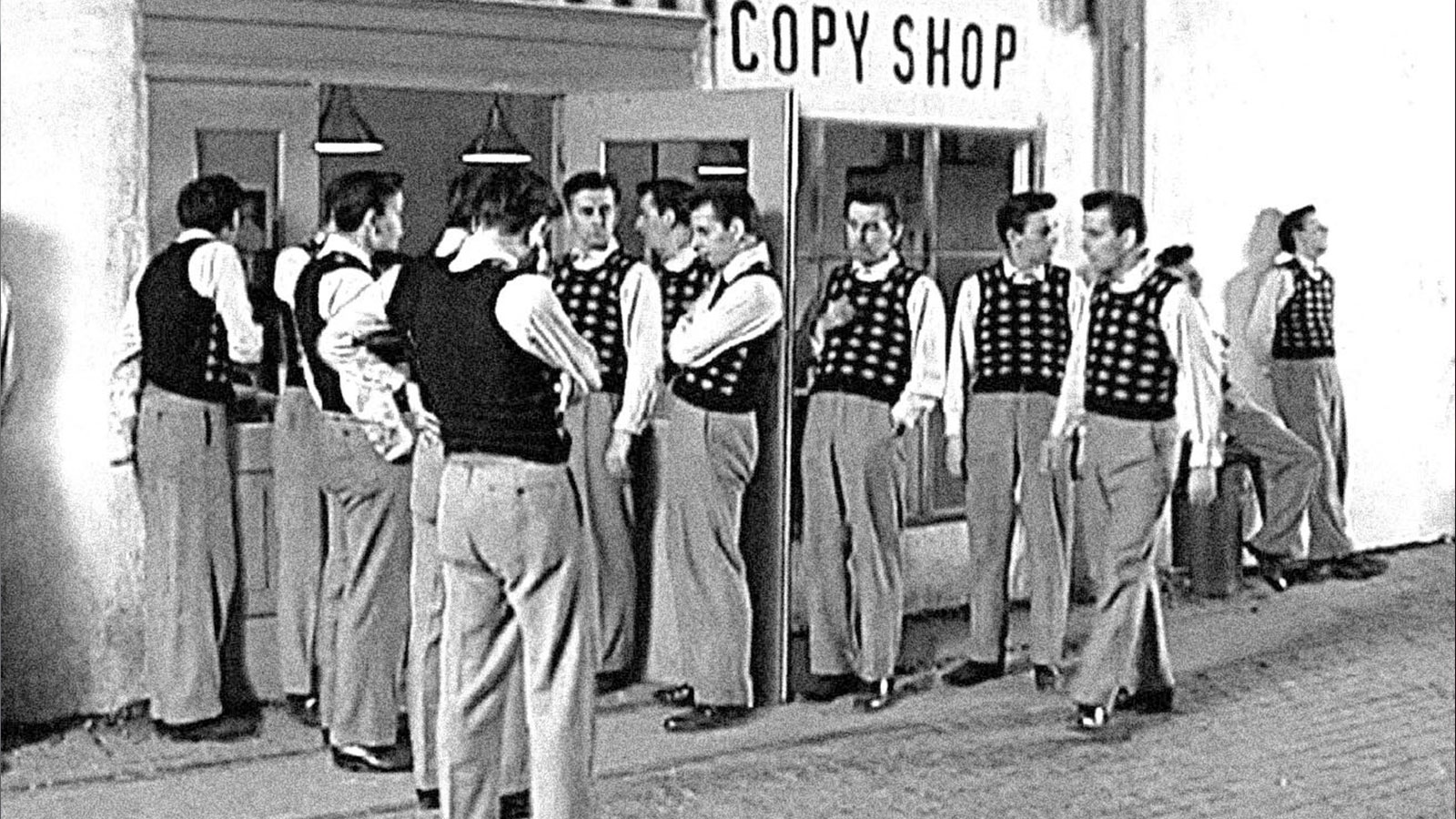 Austria | 2001 | 12 minutes | Virgil Widrich
A man who works in a copy shop meets multiple dopplegangers.