Lest We Forget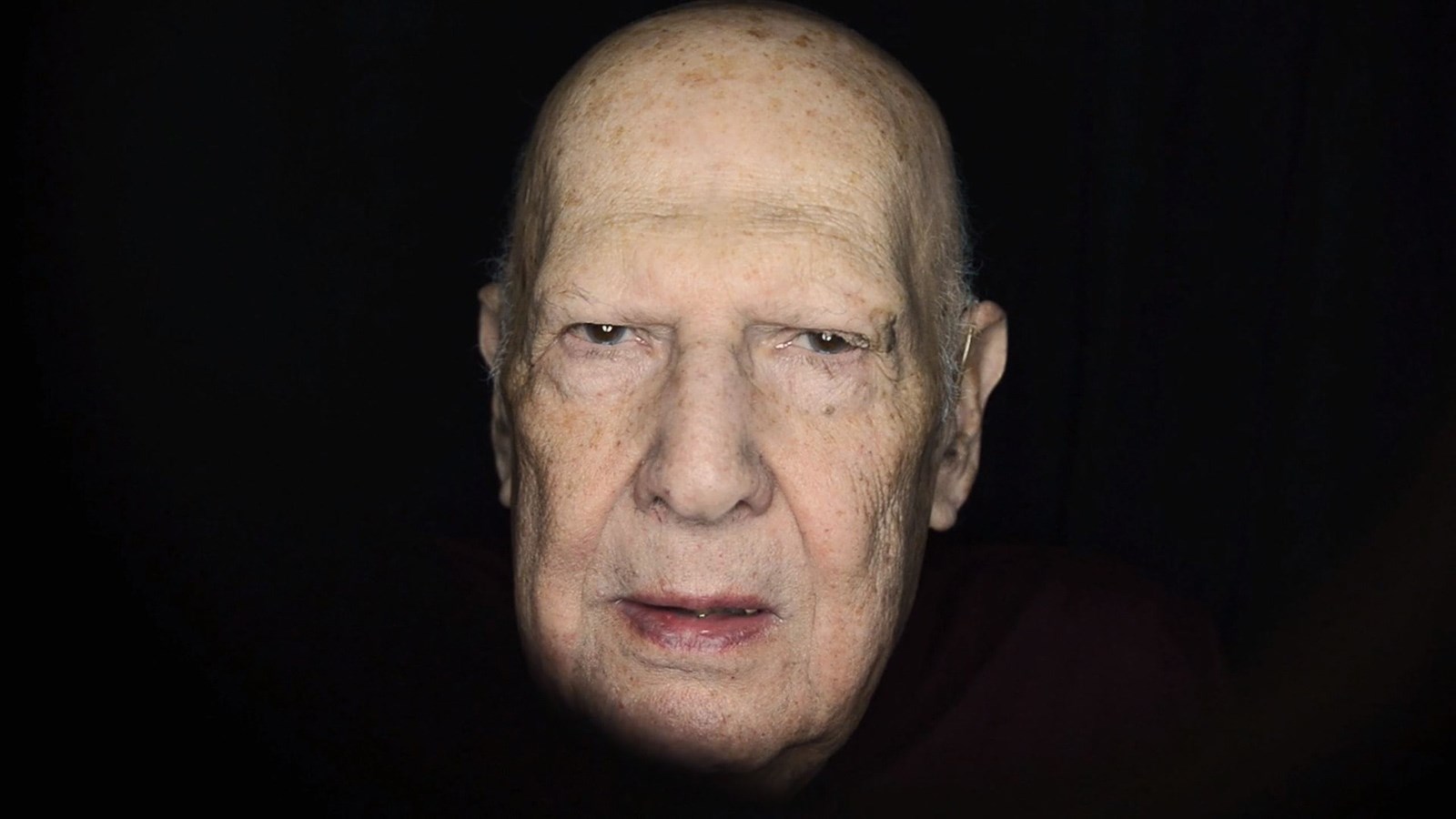 In this remembrance project based on a traveling photo exhibition for public spaces, photographer and filmmaker Luigi Toscano spends a whole year meeting with hundreds of Holocaust survivors around the world to share their stories.
In Lest We Forget, German-Italian artist Luigi Toscano travels internationally to interview and photograph survivors of the Holocaust, honoring the individuals who endured the horrors of Nazi concentration camps, forced marches, and lethal train cars—and capturing the stories and faces of those whom fascism attempted to silence and erase. At the heart of the film is philosopher George Santayana's maxim: "Those who cannot remember the past are condemned to repeat it." In examining the faded serial number on an old woman's arm, witnessing the sharpness of each memory, Toscano links us to a tragic, sobering past. He speaks over tea and assembles his photobooth in the most personal of spaces: a living room, kitchen, bedroom, hallway. And the camera lingers on close-ups of the survivors' wrinkled faces, staring, unflinching—lest we forget their reality and their loss. That fewer and fewer survivors remain imbues Toscano's project with urgency. He grapples with the financial, emotional, and logistical challenges of crossing five nations and photographing over 200 survivors. Undoubtedly, his mission was as formidable as it is now powerful. Toscano recites the survivors' names at the introduction and conclusion of Lest We Forget, which, like his international exhibition of large-scale portraits under the same name, is a solemn yet hopeful litany against present and future discrimination and anti-Semitism.

Director Biography
Born into a family of Italian guest-workers, Luigi Toscano began his career as a roofer, doorman, and window-washer before finding his calling as a photographer and filmmaker. Although he began his artistic career later in life, his humble beginnings allowed him to cultivate unique and holistic perspectives about the human experience.
Sponsored by Goethe Pop Up Seattle, Honorary Consulate of Germany in Seattle, Wunderbar: A Celebration of German Film, KKNW 1150 AM,
Original Language Title:

Gegen das Vergessen

Director:

Luigi Toscano

Principal Cast:

Luigi Toscano

Premiere Status:

World Premiere

Country:

Germany

Year:

2019

Running Time:

85 minutes

Producer:

Luigi Toscano

Screenplay:

Luigi Toscano

Cinematographers:

Sofia Samolovia

Editors:

Luigi Toscano

Music:

Philipp Grass

Website:

Official Film Website

Filmography:

Debut Feature Film

Language:

German

Has Subtitles:

Yes

Format:

DCP

International Sales:

Luigi Toscano Production