Little Potato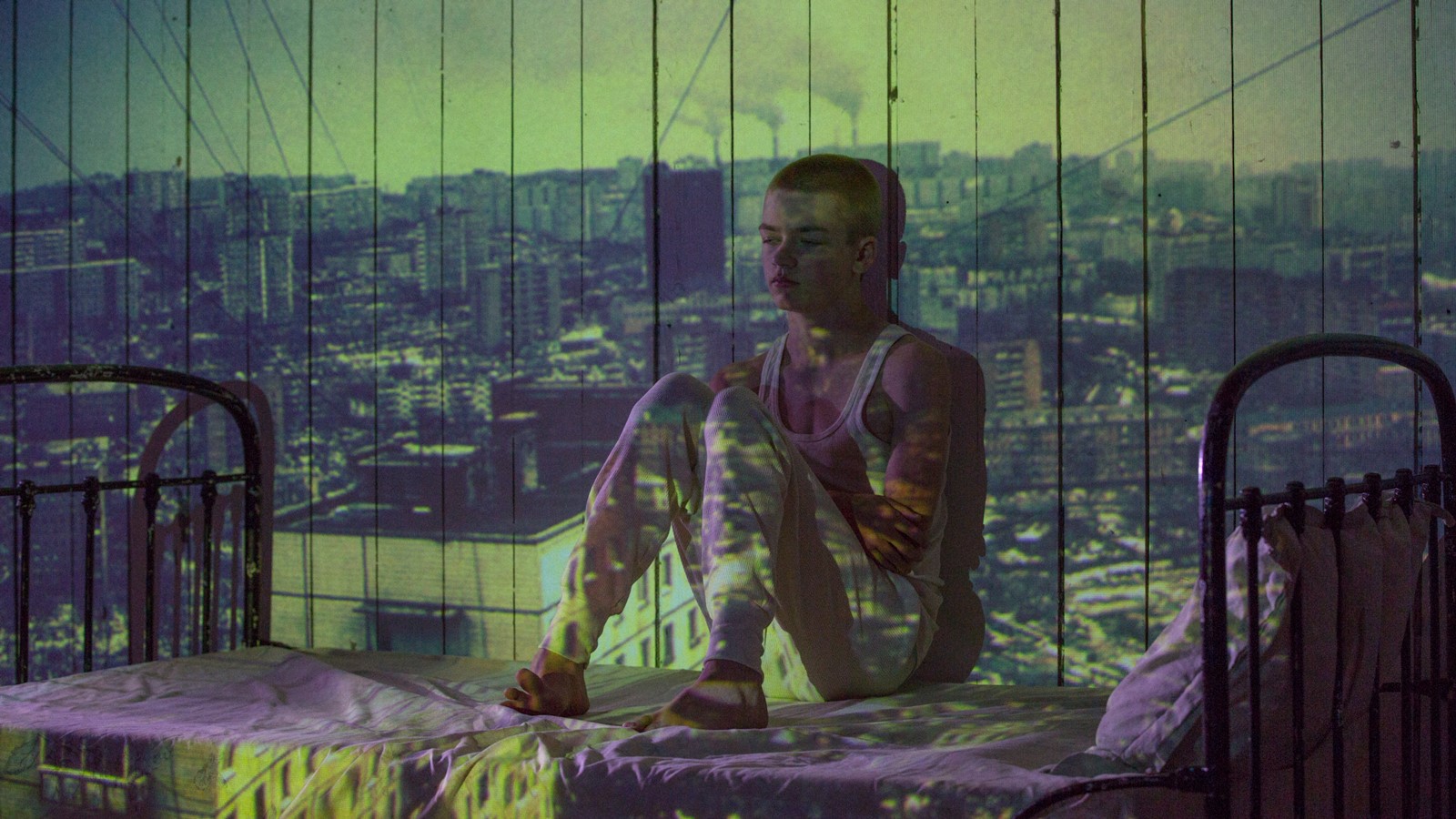 Wes Hurley's story of coming out/to America, told by him and his mom.
Director Biography
Wes Hurley (born Vasili Naumenko) is a Russian-born Seattle-based filmmaker/writer. He wrote, directed and produced two features—the queer pop-art comedy musical Fallen Jewel and a documentary Waxie Moon—in addition to over a dozen shorts. Hurley is also the creator of the critically acclaimed "Capitol Hill" TV/web series which was produced in partnership with Fred Hutchinson Cancer Research Center. Hurley is Advocate Magazine's Person to Watch, City Arts Magazine's Artist of the Year and a recepient of Seattle Mayor's Artist Grant.
Nathan M. Miller (Director/Producer/Cinematographer) is a filmmaker based out of Seattle and LA, who has lensed narrative, documentary and commercial projects across the U.S. and abroad. Nate shot Ross Partridge's Lamb (The Orchard) and Todd Rohal's Uncle Kent 2 (Factory 25), both which premiered at the 2015 SXSW Film Festival, the latter winning the Audience "Visions" Award. His other features include the documentary Tough Love which had it's national broadcast on PBS' stalwart non-fiction series POV, and the Duplass Brothers' film Rainbow Time directed by Linas Phillips. At the 2017 TriBeCa Film Festival, Nate will premiere Pat Healy's Take Me, starring Taylor Schilling. Next up, Nate will collaborate with Lynn Shelton on her latest as-of-yet-untitled feature.
Director:

Wes Hurley

Principal Cast:

Wes "Potato", Elena Bridge, Ben Jakupcak, Matthew Cotner, Darlene Sellers

Premiere Status:

Seattle

Country:

USA

Year:

2017

Running Time:

14 minutes

Producer:

Mel Eslyn, Lacey Leavitt, Mischa Jakupcek

Screenplay:

Wes Hurley

Cinematographers:

Nathan M. Miller

Editors:

Chuck Norris

Music:

Robyn Miller

Awards:

SXSW 2017 (Jury Award Winner), Sarasota Film Festival (Short Doc Winner)

Language:

English

Format:

DCP
SIFF'S annual celebration of the short subject finishes off with a dynamically varied program examining the breezy joy and tremendous complexity found in the best short films.