MEMORY - The Origins of Alien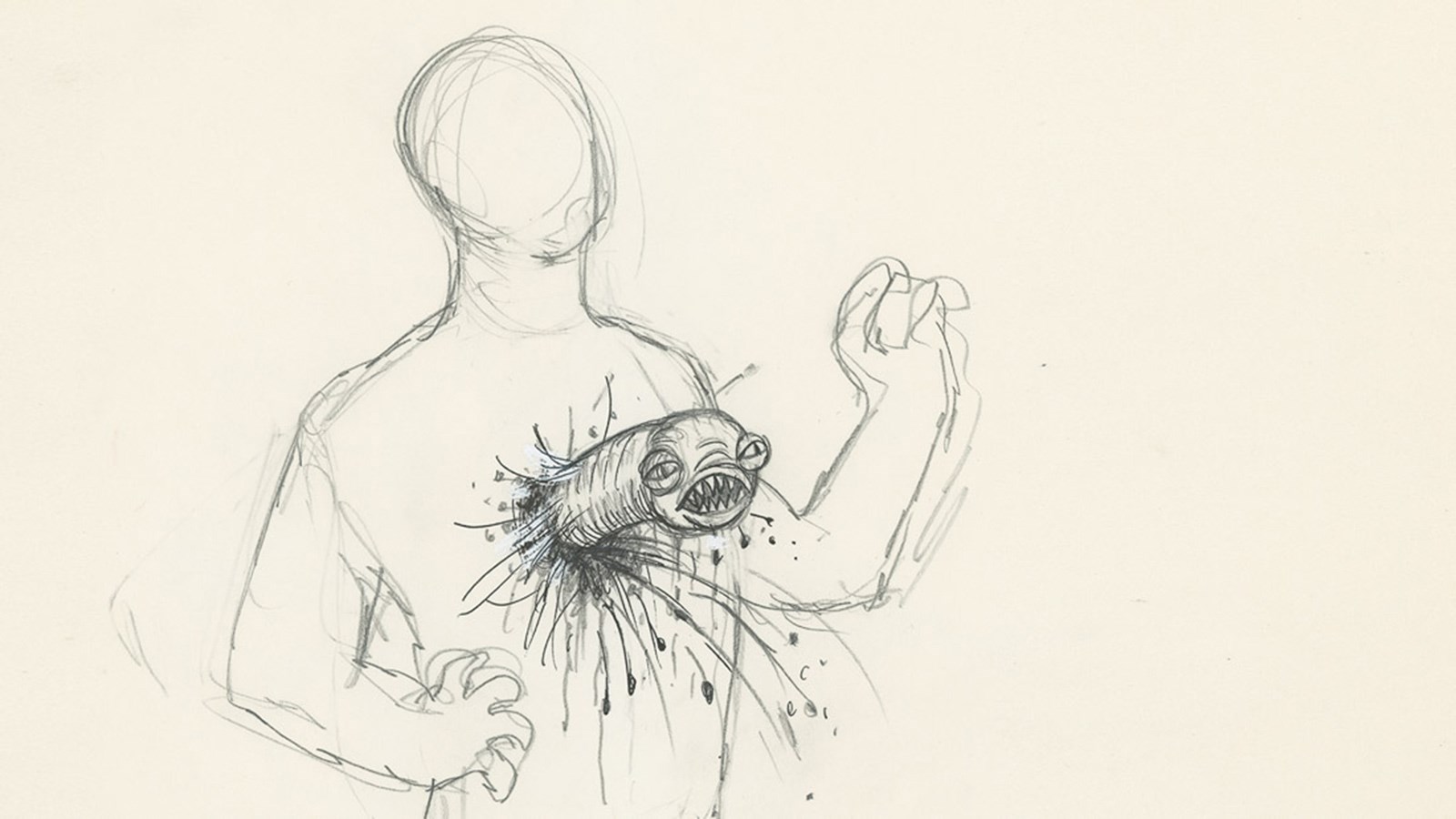 More than a standard making-of doc, this film explores the cultural forces that led to the creation of Alien and its far-reaching impact since its world premiere at SIFF 1979.
In 1979, SIFF audiences were treated to the world premiere of an unheralded science-fiction thriller, the second film from a relatively unknown British director. Little did they know what awaited them in the dark, cold reaches of outer space. Alien would become a surprise blockbuster hit and one of the most influential films of the past four decades, but what influenced the creation of this modern classic? More than just a making-of documentary, MEMORY - The Origins of Alien traces the disparate creative threads that were entangled into an unforgettably terrifying vision. Screenwriter Dan O'Bannon drew upon his love of weird EC comics, H.P. Lovecraft's cosmic horror tales, and his own undiagnosed medical condition to create a B-movie creature feature entitled Star Beast. O'Bannon would also bring H.R. Giger and his nightmarish bio-mechanical designs into the project, while director Ridley Scott drew upon ancient Egyptian architecture and the paintings of Francis Bacon. All these sources coalesced into a scene that is now one of the most frightening and iconic moments in cinema history. Director Alexandre O. Philippe's film features a treasure trove of never-before-seen material from the O'Bannon and Giger archives, including original story notes, rejected designs and storyboards, and exclusive behind-the-scenes footage.
Director Biography
With an MFA in Dramatic Writing from NYU's Tisch School of the Arts, Alexandre O. Philippe is a Swiss-born filmmaker whose documentaries often examine influential works of master filmmakers, their origins and pivotal moments, from Hitchcock's shower scene to George Lucas's fall from grace and, ultimately, what they illuminate about art and culture. Philippe explains that his latest film, an examination of Ridley Scott's Alien, is "really more a contemplation on the power and resonance of myth and the way our collective unconscious works." The creative director at Exhibit A Pictures, Philippe is currently working with William Friedkin on a documentary about The Exorcist.

Sponsored by Punch Drunk
Director:

Alexandre O. Philippe

Country:

USA

Year:

2019

Running Time:

93 minutes

Producer:

Kerry Deignan Roy

Screenplay:

Alexandre O. Philippe

Cinematographers:

Robert Muratore

Editors:

Chad Herschberger

Music:

Jon Hegel

Website:

Official Film Website

Filmography:

78/52 (Doc., 2017); Doc of the Dead (Doc., 2014); The Life and Times of Paul the Psychic Octopus (Doc., 2012); The People vs. George Lucas (Doc., 2010)

Language:

English

Format:

DCP

International Sales:

Indie Sales