Midday Black Midnight Blue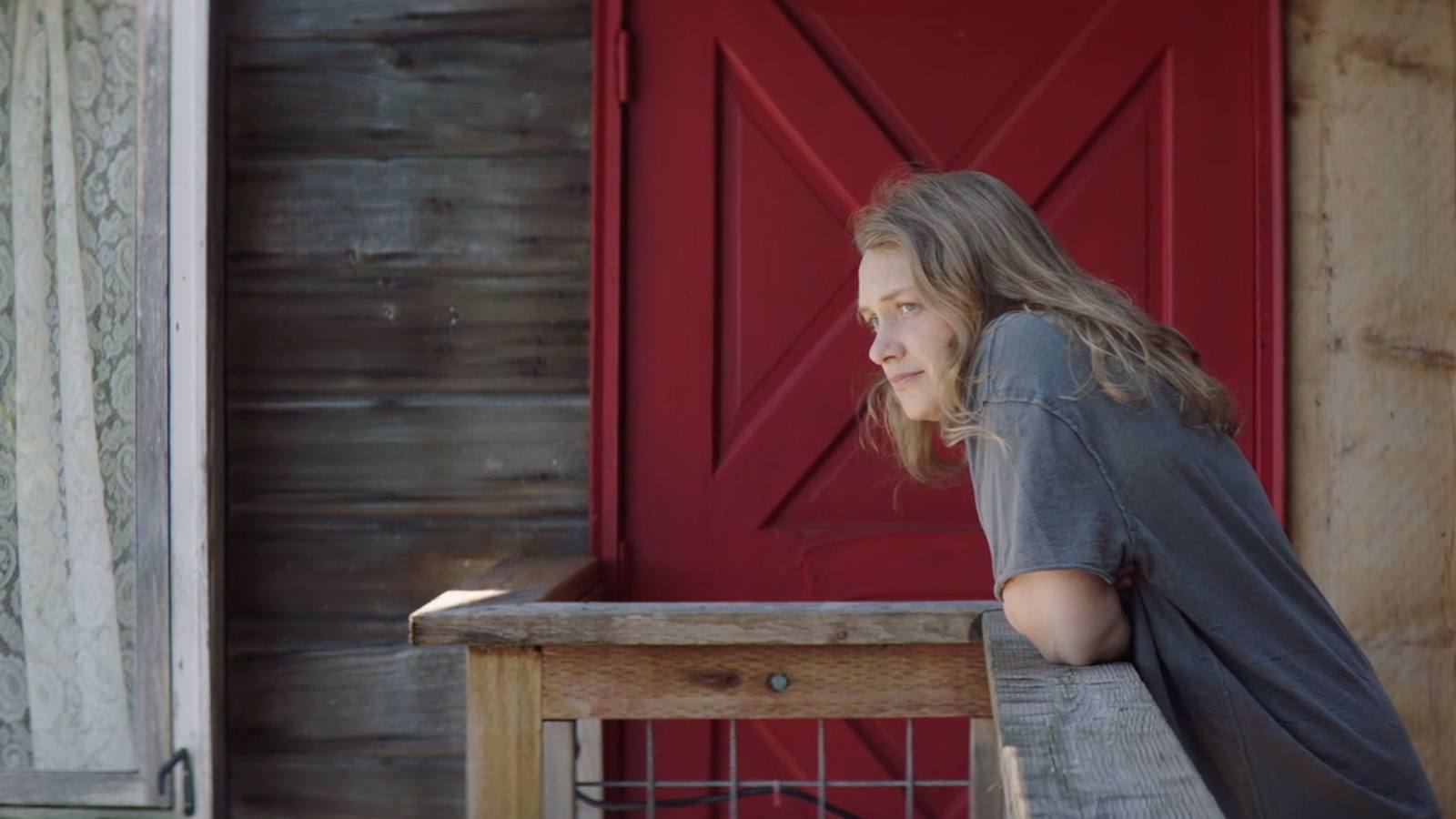 April 21 - 22, 2022
Filmed on Whidbey Island, this dark tale follows a grieving man haunted by his memories and spiraling closer to a breakdown two decades after the death of the woman he loved.
Directors Samantha Soule and Daniel Talbott, producers Lovell Holder and Addie Johnson Talbott, and actor McCaleb Burnett scheduled to attend.

STREAMING TICKETS*
*Restricted to audiences in WA State.
"Midday Black Midnight Blue is an intimate and stirring portrait of souls struggling through grief in order to at last discover something resembling solace." – New Music USA
In this cinematic poem, Ian (Chris Stack) lives alone in a house on the edge of Puget Sound, grappling with long-held grief and shame over the loss of Liv (Samantha Soule), a woman he loved dearly who died nearly two decades ago. As he moves though the world he's created with visions and fantasies of their life together, he's pulled further and further away from the present. Liv's sister Beth (Merritt Wever), a woman with ghosts of her own, is the first to see how far Ian has slipped away from reality. Their chance run-in begins a spiral which ultimately forces Ian to choose ... lose himself completely or turn towards healing.
Director:

Samantha Soule, Daniel Talbott

Principal Cast:

Merritt Wever, Chris Stack, Samantha Soule, Will Pullen

Premiere Status:

World

Country:

USA

Year:

2022

Running Time:

88 min

Producer:

Lovell Holder, Addie Johnson Talbott, Chris Stack, Samantha Soule, Daniel Talbott

Screenplay:

Samantha Soule, Daniel Talbott

Cinematographers:

Piero Basso

Editors:

Morgan Halsey, Patrick J. Smith

Music:

Nora Kroll-Rosenbaum

Filmography:

Debut Feature Film

Language:

English

Format:

DCP