Migrants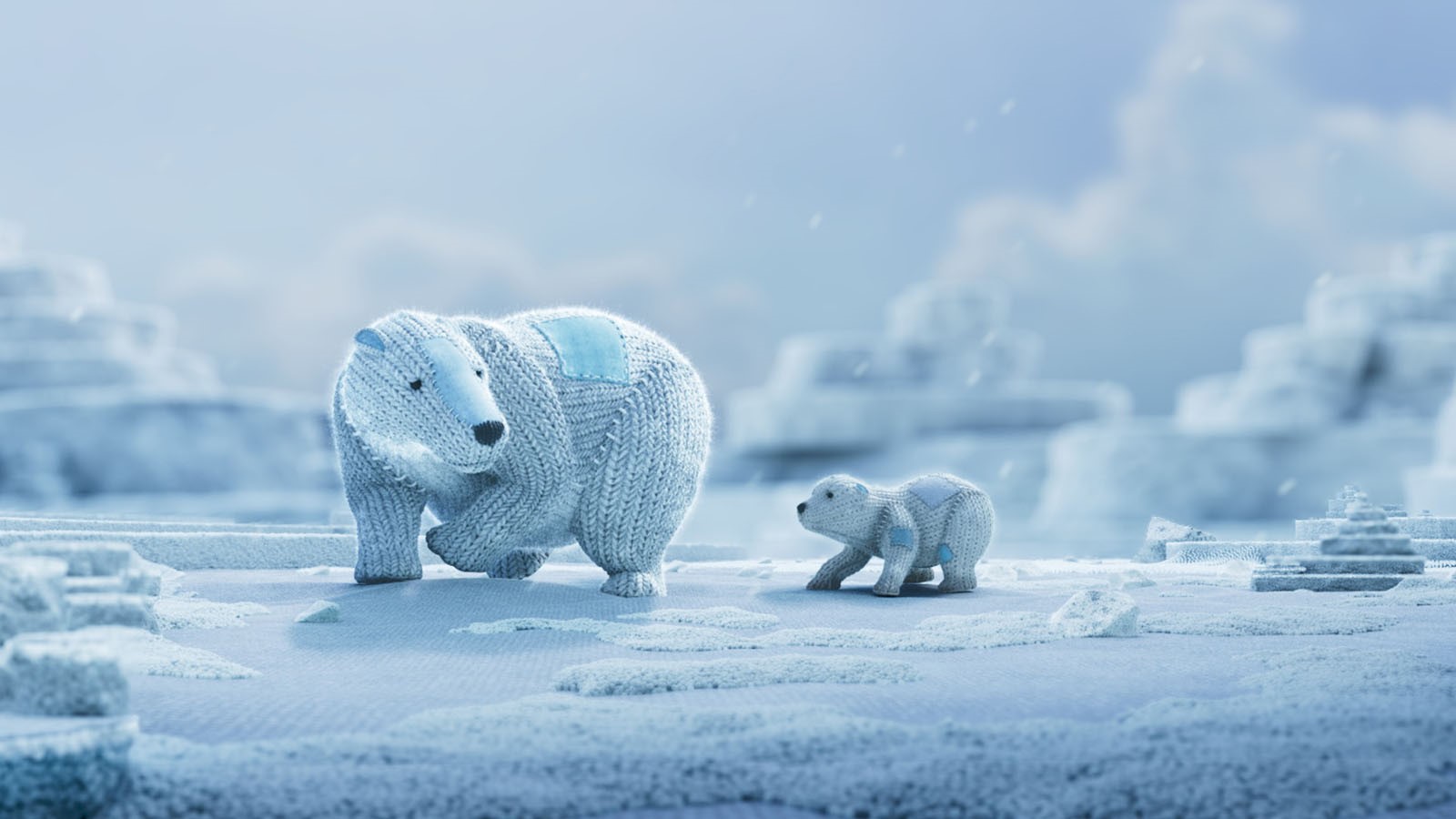 April 8 - 18, 2021
Two polar bears are driven into exile due to global warming. They will encounter brown bears along their journey, with whom they will try to cohabitate.
Director:

Hugo Caby, Antoine Dupriez, Aubin Kubiak, Lucas Lermytte, Zoé Devise

Country:

France

Year:

2020

Running Time:

8 min.

Producer:

Carlos De Carvalho

Screenplay:

Lucas Lermytte

Cinematographers:

Hugo Caby, Zoé Devise

Editors:

Hugo Caby, Aubin Kubiak

Music:

Yann Menou

Language:

No dialogue
This film is playing as a part of Animation4Adults
With the tip of their pen or the click of their mouse, these talented filmmakers take us on unexpected journeys from the otherworldly outer reaches to the inner depths of one's mind.