My Duduś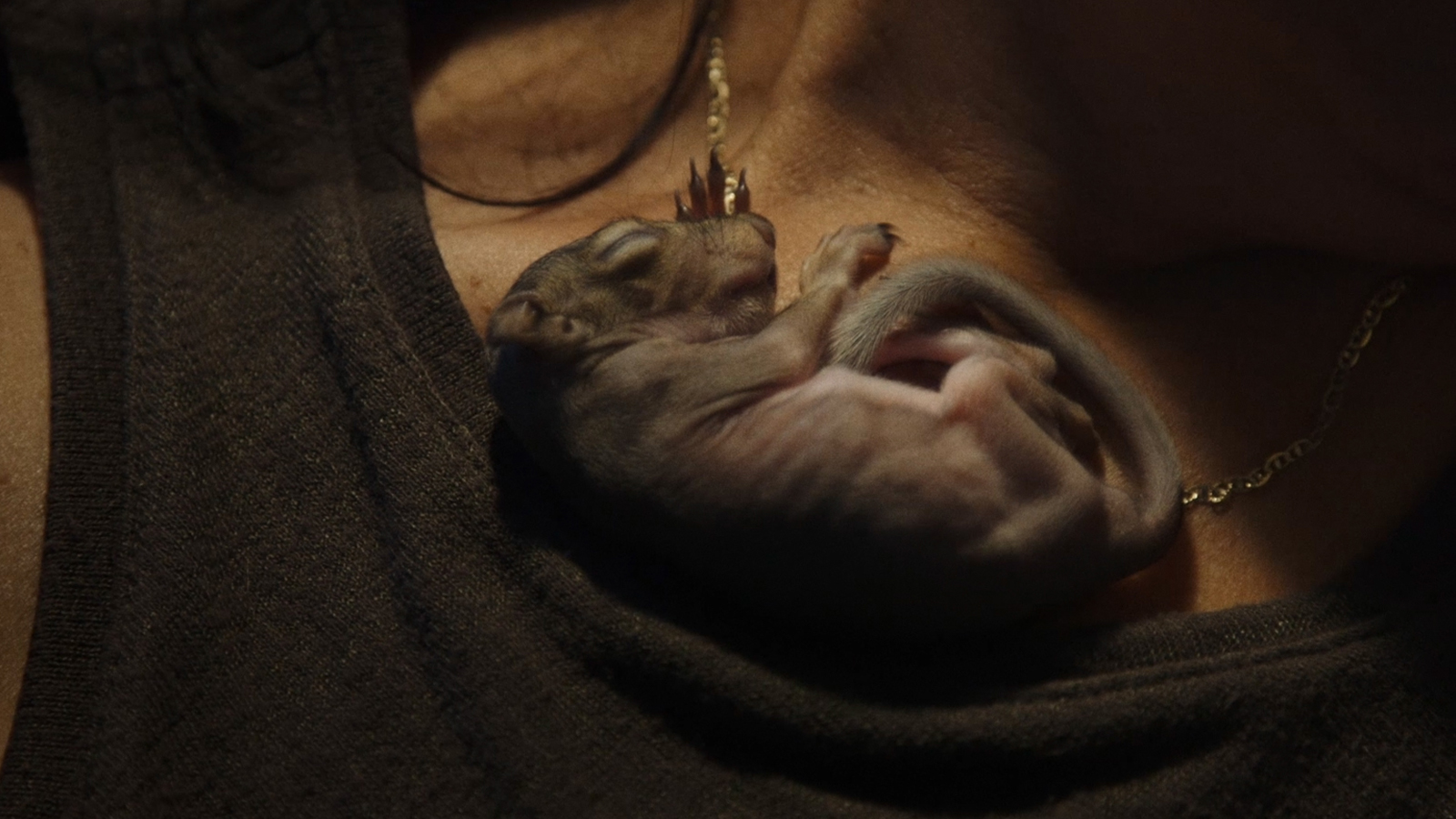 April 14 - 24, 2022
When her son leaves to study abroad, a Polish mother feels bereft until she finds a baby squirrel in her backyard.
Director:

Tom Krawczyk

Principal Cast:

Czeslawa Krawczyk-Miczejko, Kazimierz Miczejko, Tom Krawczyk, Duduś the Squirrel

Premiere Status:

Seattle

Country:

USA

Year:

2022

Running Time:

8 min

Producer:

Nick J. Santore

Screenplay:

Colin Santangelo

Cinematographers:

Tom Krawczyk

Editors:

Colin Santangelo

Music:

Ardie Son, Kevin Graham, Yehezkel Raz, Eleven Tales, Beneath the Mountain

Website:

Official Film Website

Language:

Polish

Format:

DCP
It is our great pleasure to open our ShortsFest weekend with this collection of superb short films from around the world that exemplify the art of storytelling in all its variety. Comedy, drama, action—these films prove that short is truly sweet.
Sponsored by Chris Newell