My Missing Valentine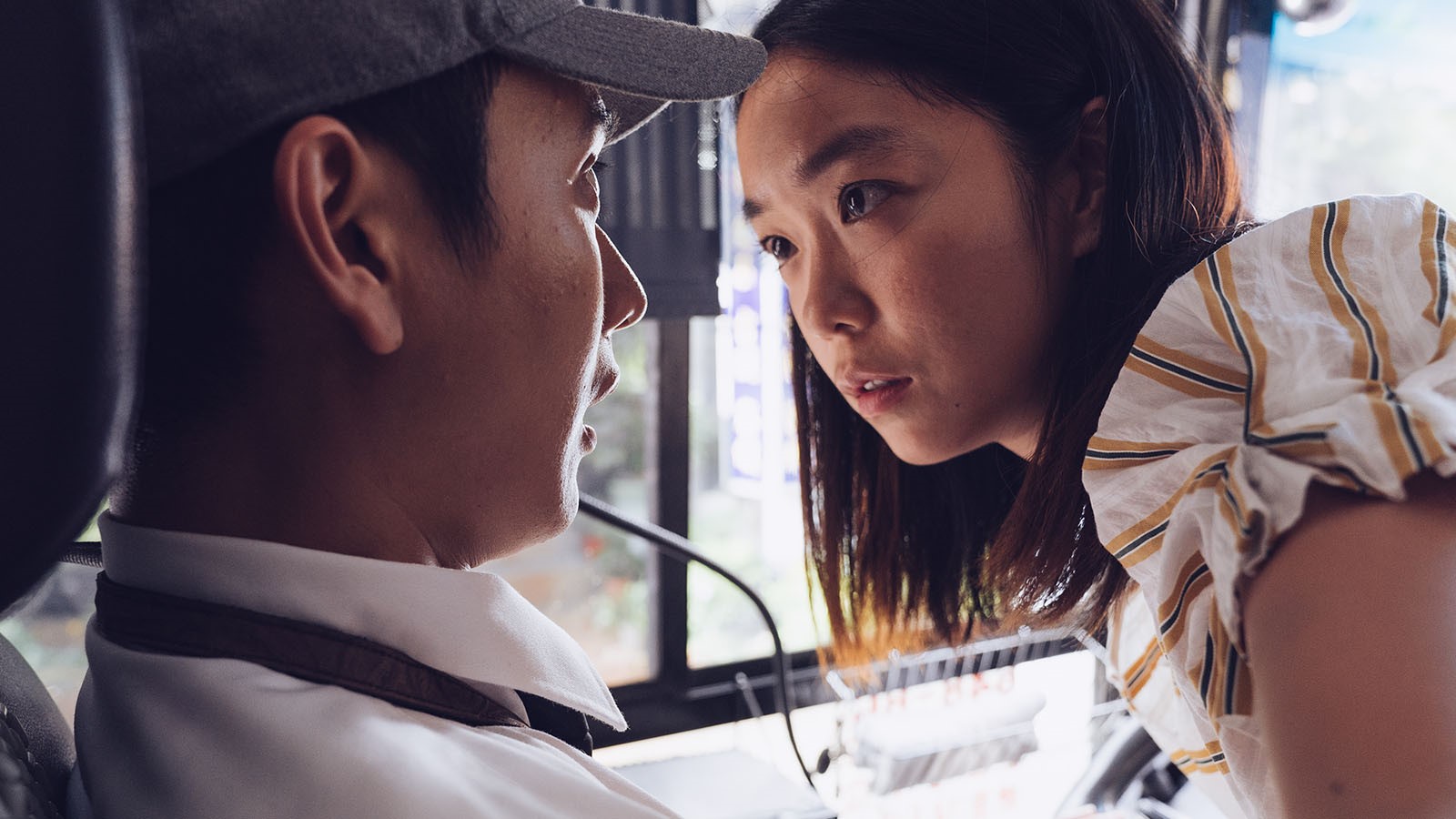 April 8 - 18, 2021
Winner of Best Picture at the Golden Horse Film Festival, this offbeat, time-shifting Taiwanese romantic comedy follows a post office counter clerk whose life moves at an exceptionally fast pace until the unusual day when she meets her match.
PRERECORDED Q&A
Screening features a prerecorded Q&A with Yu-Hsun CHEN (director).

Yang Hsiao-Chi (Patty Lee) has always seemed to be one step ahead of everyone else in life. While this has helped her succeed in her job at the post office, it has resulted in missed romantic connections for most of her adult life. On the cusp of 30 and feeling increasingly desperate, she meets a handsome man who makes plans to take her out for Valentine's Day. However, after she goes to sleep on Feb. 13, Hsiao-Chi awakens on Feb. 15 with no memory of Valentine's Day, like an inverse of the protagonist in Groundhog Day. (What is it with February holidays?) As she struggles to find out what happened to her memory of this missing day, we are introduced to another character, Ah Tai (Liu Kuan-Ting), who suffers from his own unique problems with the passage of time. Could their opposing temporal quirks be somehow related? Writer-director Chen Yu-hsun's inventive film was a surprise hit in 2020, winning five of Taiwan's Golden Horse Awards, thanks to its whimsical story that refreshes well-worn rom-com tropes with hints of fantasy and sci-fi special effects. Chen Yu-hsun's lively pacing keeps the plot humming along briskly, with a memorable dance number and dream sequences that prove how even the quirkiest of characters can find unexpected love with the help of perfect timing.
— Randy Woods
Director Biography
Chen Yu-hsun made his directorial debut, Tropical Fish, in 1994, winning such critical acclaim that the film has become a rare classic comedy in Taiwan. Chen also demonstrates his talent for comedy in advertising and is known for a large number of popular commercials in Taiwan.
Original Language Title:

消失的情人節

Director:

Yu-Hsun CHEN

Principal Cast:

LIU Kuan-Ting, Patty Lee, Duncan Chou, Joanne Missingham

Premiere Status:

North American

Country:

Taiwan

Year:

2020

Running Time:

119 minutes

Producer:

Jufeng YEH, Lieh LEE

Screenplay:

Yu-Hsun CHEN

Cinematographers:

CHOU Yihsien

Editors:

LAI Hsiu-Hsiung

Music:

LU Luming

Website:

Official Film Website

Awards:

Golden Horse Awards 2020 (Best Feature, Director, Visual Effects, Editing, Screenplay)

Filmography:

The Village of No Return (2017); The Laundryman (2015); Zone Pro Site: The Moveable Feast (2013) Juliets (2010); Love Go Go (1997); Tropical Fish (1994)

Language:

Mandarin

Has Subtitles:

Yes

International Sales:

Mandarin Vision