Works-in-Progress Narrative Session One: Julia Blue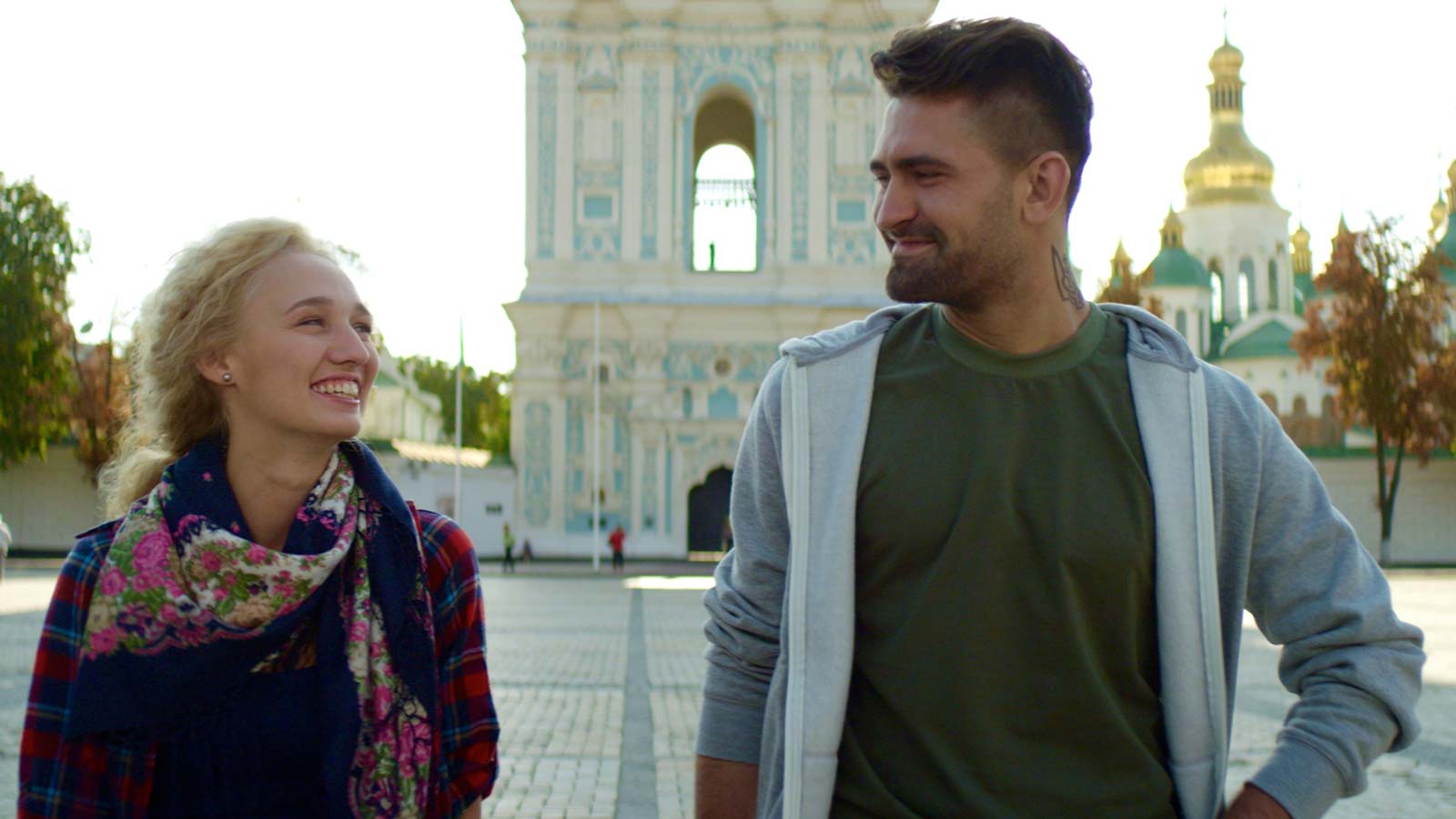 June 8, 2017
Julia, a bright university student, is preparing for a life abroad when she meets English, a damaged soldier returning from the warfront in eastern Ukraine. An unexpected romance sparks between the two, as Julia and English fall deeply for each other. From metropolitan Kyiv to a remote Carpathian village, they must decide if they are ready to build a future together in a homeland that is slowly being torn apart.
Thursday, June 8, 2017
Purchased Tickets
Limited Availability
On Standby
Matinee
Stage of Production
Feature Film
Debut Feature Film
Scheduled for festivals, fall/winter 2017
Director Biography
Roxy Toporowych is a graduate of NYU's Tisch School of the Arts and has worked in Film and TV production for 15 years. Credits include: Captain America: Winter Soldier, The Other Guys, A Most Violent Year, and SNL. She has worked for Tribeca and Sundance film festivals. Previously, Roxy directed a dance documentary Folk! In 2014, she was awarded a Fulbright Scholarship to Ukraine, where she researched and wrote Julia Blue, her narrative feature-directing debut. She is an IFP Narrative Lab Directing Fellow 2016 and the recipient of the Calvin Klein's Spotlight on Women Directors "Live the Dream" Grant 2016.
Director:

Roxy Toporowych

Country:

USA, Ukraine

Running Time:

150 minutes