New Works-in-Progress: Session Two - Broadcast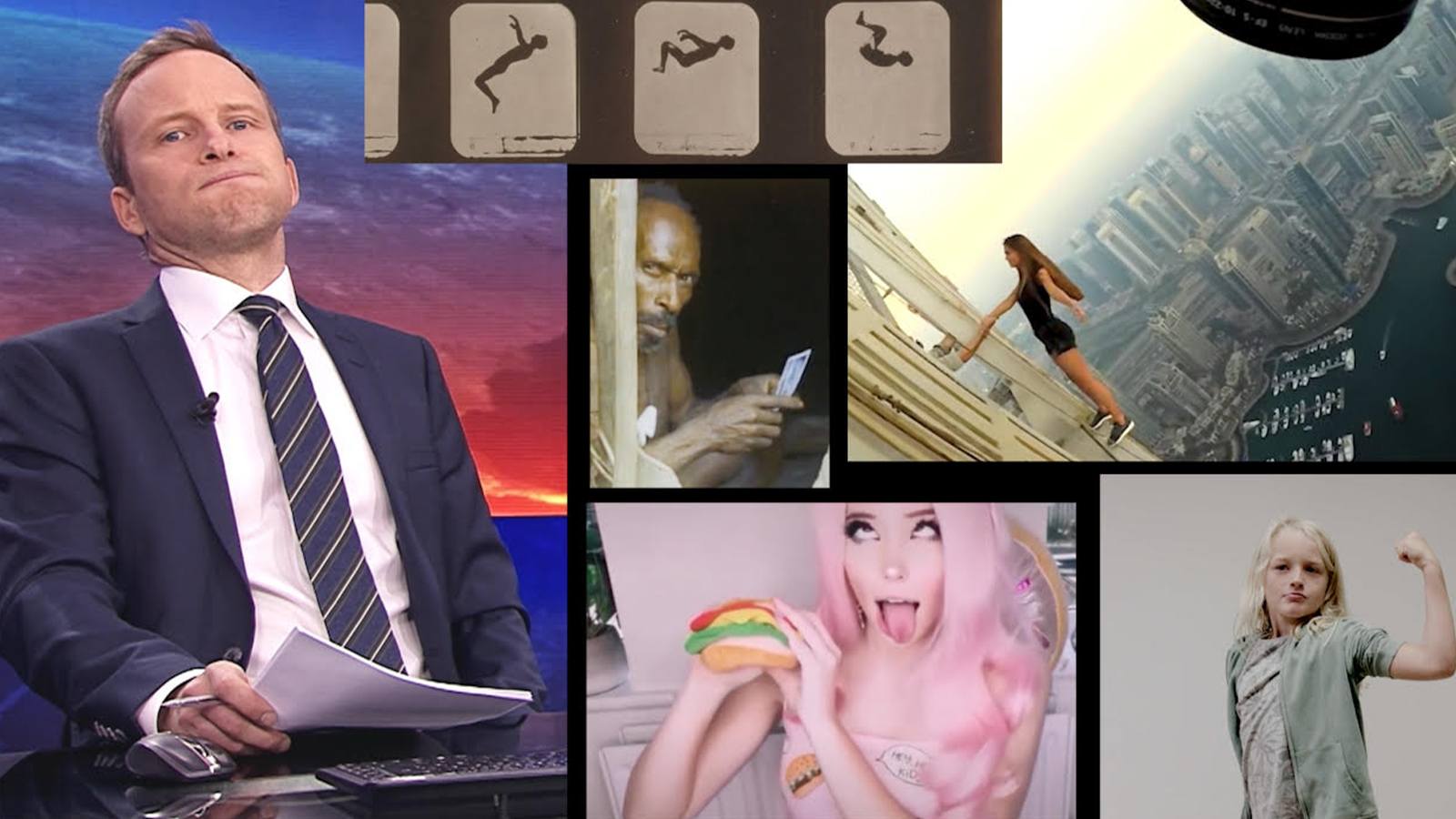 April 22, 2022
Award-winning filmmakers Axel Danielson and Maximilien Van Aertryck turn their lens on us once more—chronicling the impact of Camera Obscura, the advent of the personal phone camera, and the explosion of social media communication upon society's concepts of self and images.
Director/producers Axel Danielson and Maximilien Van Aertyck scheduled to attend.

Filmmakers Axel Danielson and Maximilien Van Aertryck have collaborated since 2013 under the banner of the Swedish production company Plattform Produktion. Their award-winning short films have premiered at Berlinale, Cannes, Toronto, Hot Docs, Aspen, and Sundance. In Ten Meter Tower the two filmmakers asked people to climb up to the top of a diving tower and decide whether to jump…or climb back down. They wanted to see how humans look and behave when faced with such a dilemma. Ten Meter Tower won over 30 international prizes, was shortlisted for a 2017 Academy Award, and nominated for an Emmy Award. The film can be seen on The New York Times' Op-Docs website. Their feature film debut, Broadcast, studies human behavior again, but this time from the perspective of our modern media landscape: When image overtakes all other forms of communication, does it shift our fundamental human behaviors? Broadcast uses 100% archive images to create a fun, intense, breathtaking ride—with human beings at the center. The person who portrays their world with the camera shapes the image of our society to their own mirror. Broadcast is an attempt to sharpen our gaze and to shift our perspectives on the images we consume.
Original Language Title:

Människan & Kameran

Director:

Axel Danielson, Maximilien Van Aertryck

Premiere Status:

Work-in-Progress Screening

Country:

Sweden

Year:

2022

Running Time:

180 min

Filmography:

Debut Feature Film

Has Subtitles:

Yes

Format:

DCP