Nothing Compares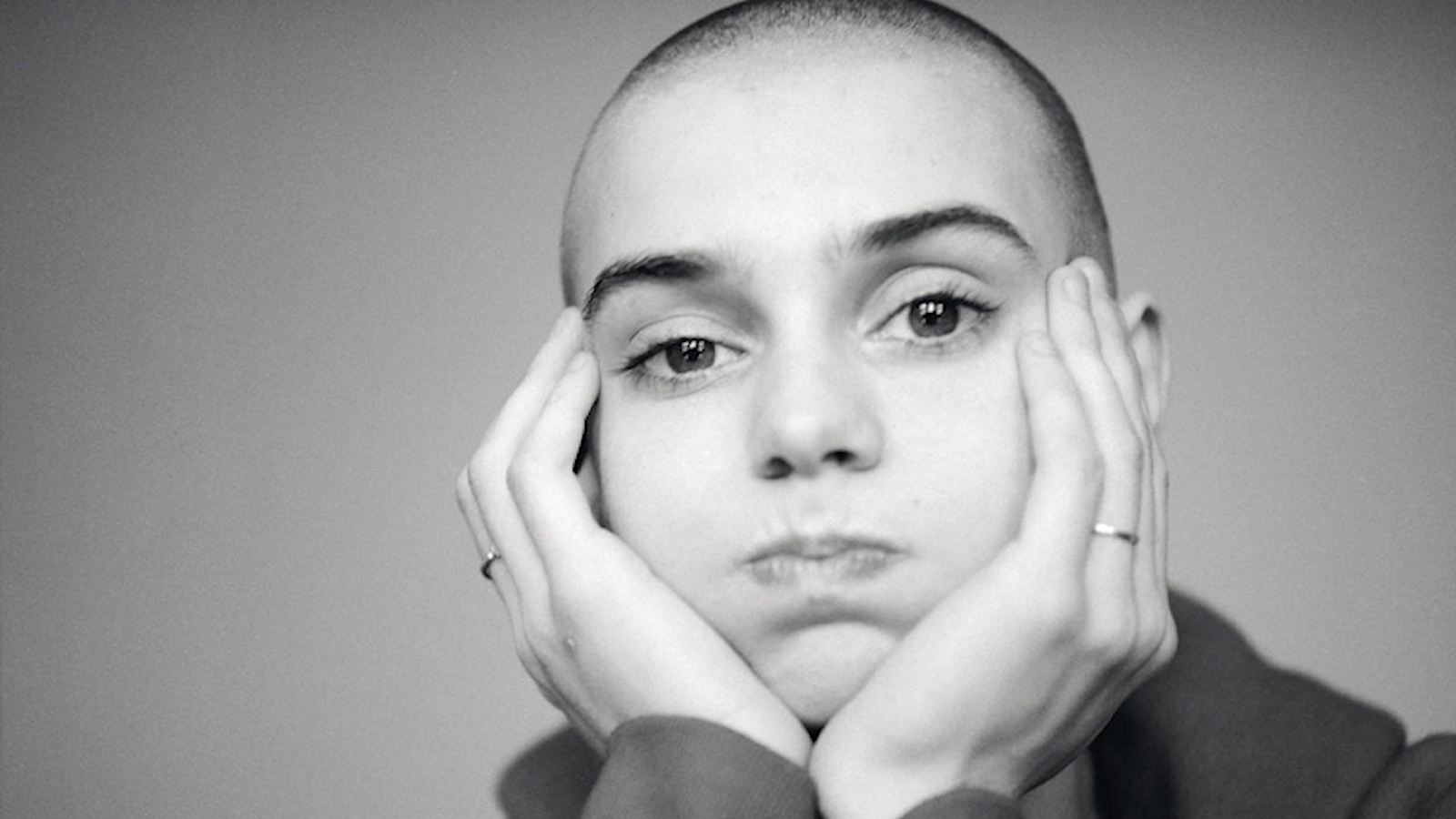 April 14 - 24, 2022
Challenging the media narrative of her long career, Nothing Compares is an emotional and inspirational journey into the life of trailblazing Irish multiplatinum-selling musician Sinéad O'Connor and her dedication to speaking truth to power.
Sponsored by Mary Rainwater
Director Kathryn Ferguson scheduled to attend.
STREAMING TICKETS
"Ferguson's Nothing Compares is as bold as her iconic subject." – Robert Daniels (RogerEbert.com)
Mention the name Sinéad O'Connor and one of two images will most likely spring to mind: a defiant face singing to camera, slipping into vulnerability as a sole tear slides down her cheek, in the iconic music video for "Nothing Compares 2 U," or her provocative and instantaneously controversial appearance on "Saturday Night Live." "It was such a shock to become a pop star. It's not what I wanted. I just wanted to scream," says O'Connor of her early career in Nothing Compares, a brilliant new documentary searching through the pop singer's life and inner psyche. Rather than attempting an exhaustive biography, documentarian Kathryn Ferguson focuses on O'Connor's formative years, from childhood till the "SNL" controversy. Eschewing talking-head interviews, Ferguson allows O'Connor to narrate her own story. She recounts the fraught relationship with her emotionally abusive mother, the scars from which very much affect her to this day, as well as how the promise and joys of her early musical efforts became complicated by a media landscape that wanted nothing more than a pretty, anodyne singer, and how shaving her head allowed her to reassert control over her artistic vocation. Through a collage of rare and previously unseen archival footage, music videos, and live performance clips, Nothing Compares offers a cinematic portrait as beautifully uncompromising as O'Connor herself.
Director:

Kathryn Ferguson

Principal Cast:

Sinéad O'Connor

Premiere Status:

Seattle

Country:

Ireland, United Kingdom

Year:

2022

Running Time:

97 min

Producer:

Eleanor Emptage, Michael Mallie

Screenplay:

Eleanor Emptage, Kathryn Ferguson, Michael Mallie

Cinematographers:

Luke Jacobs

Editors:

Mick Mahon

Music:

Irene Buckley, Linda Buckley

Filmography:

Debut Feature Film

Language:

English

Format:

DCP

US Distributor:

Showtime