One Child Nation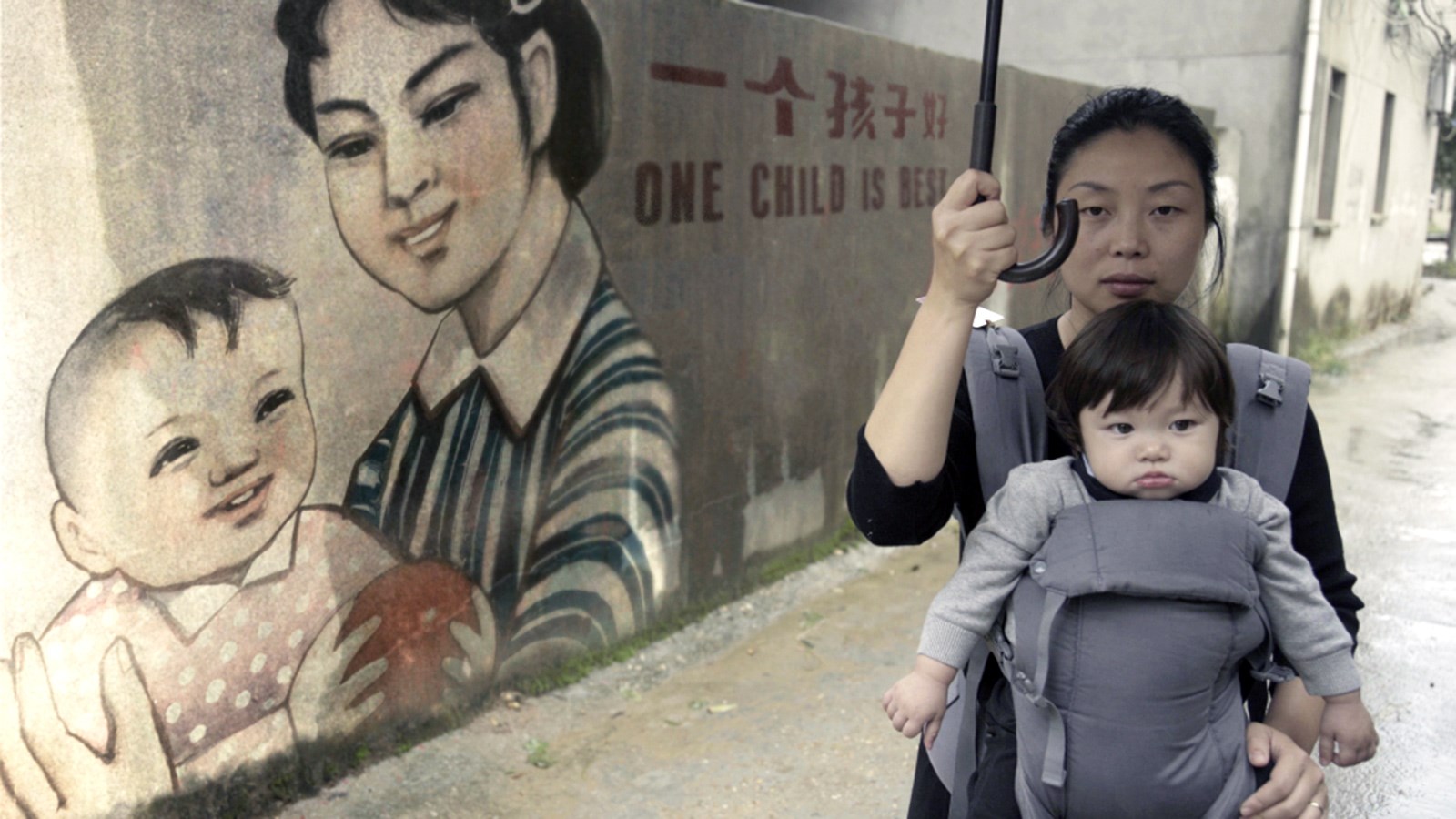 Director Nanfu Wang explores the horrific effects of China's one-child policy (1979-2015)—botched sterilizations and institutional sexism, to name only two—on both her country and her own family.
"Undoubtedly one of the year's most important documentaries."—Variety
There are places in the world where infant daughters are left in the middle of busy public markets in the hot sun with money pinned to their blanket in the hope that a stranger will take the child in as their own. Most of the time these children simply succumb to the heat, the flies, and the policies of a country that leave children for dead. A heartbreaking history is revealed in Nanfu Wang and Jialing Zhang's One Child Nation, about the propaganda employed and the actual steps taken by the Chinese government to enforce its one-child-per-family policy (1975-2015). Through intimate family interviews that reveal the complicity of a society that has been fed songs and dances about the virtues of having only one child, the co-directors deftly take the viewer into a troubling world of skewed logic and regurgitated rhetoric—a world in which women are compelled to give up their fetuses, newborns, and twins against their will through forced abortions, adoptions, and horrific surgeries. The filmmakers shed light on the devastation of this state law, but now China is faced with a new challenge: Who will take care of the elderly? The propaganda shifts to include a second child, but will the same policies continue to ruin the lives of those who do not comply?
Director Biography
Born in a small farming village in rural China, Nanfu Wang dropped out of school at 12 to support her family before working her way up to attending Shanghai University, Ohio University, and New York University. She now works in New York City. Also trained at New York University, Jialing Zhang is based in Beijing and has worked as a producer for HBO, Fusion TV, and The New York Times.
Sponsored by Aegis Gardens, Richie Meyer and Susan Harmon
Director:

Nanfu Wang, Jialing Zhang

Country:

China, USA

Year:

2019

Running Time:

85 minutes

Producer:

Nanfu Wang, Jialing Zhang, Julie Goldman, Christoph Jorg, Christopher Clements, Carolyn Hepburn

Cinematographers:

Nanfu Wang, Yuanchen Liu

Editors:

Nanfu Wang

Music:

Nathan Halpern, Chris Ruggiero

Website:

Official Film Website

Awards:

Sundance 2019 (US Documentary Grand Jury Prize)

Filmography:

Wang; I Am Another You (Doc, 2017); Hooligan Sparrow (Doc, 2016);Zhang; Complicit (Doc, 2017)

Language:

English, Mandarin

Has Subtitles:

Yes

Format:

DCP

US Distributor:

Amazon Studios

International Sales:

Dogwoof