Outta the Muck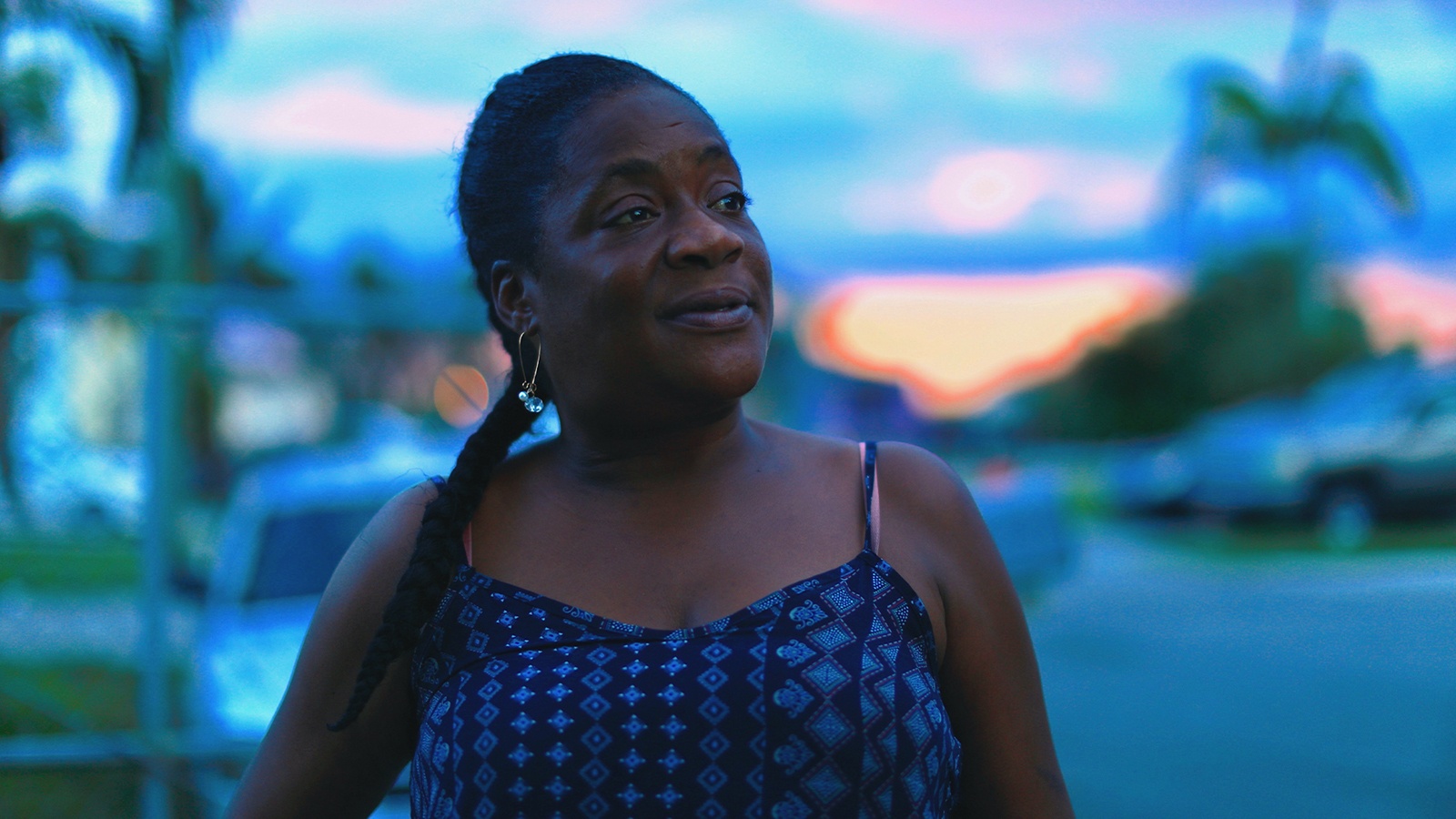 April 14 - 24, 2022
An astounding and intimate narrative of Black achievement focusing on the self-determined Dean family, seven generations of their history, and the resilient community of rural Pahokee, Florida.
Director Bhawin Suchak and producer Tracy Rector scheduled to attend.

STREAMING TICKETS
"Based on Mckinley's family roots, the film, a narrative of Black achievement, tells the story of a fiercely self-determined family in the deep south as it resists despair with love." – Naman Ramachandran (Variety)
Family, football, and history come to life in an intimate portrait of the Dean family, longtime residents of the historic town of Pahokee, Florida. Pahokee is a rural town that sits on the banks of Lake Okeechobee and is affectionately known as "Muck City," named for the dark, rich soil that fuels one of the largest sugarcane crops on the planet. For a town of under 6,000 residents, Pahokee has been a surprisingly fertile training ground for more than a dozen NFL players thanks to its exceptional high-school football program. Filmmaker Ira McKinley returns to his hometown to document the hopes and dreams of the Pahokee Blue Devils and reconnect with his family and their rich history, deeply tied to the land. Outta the Muck showcases a fiercely self-determined family in the Deep South resisting despair with love in this unique narrative of Black achievement.
Director:

Bhawin Suchak, Ira Mckinley

Principal Cast:

Bridgett Dean, Alvin Dean, Elea Dean

Premiere Status:

Seattle

Country:

USA

Year:

2022

Running Time:

80 min

Producer:

Darian Henry, Sam Pollard, Ira Mckinley, Tracy Rector, Bhawin Suchak

Screenplay:

Ira Mckinley

Cinematographers:

Bhawin Suchak, Michael Mejia

Editors:

Bhawin Suchak

Music:

Trailblazer Studios

Website:

Official Film Website

Filmography:

The Throwaways (2013)

Language:

English

Format:

DCP