Pavarotti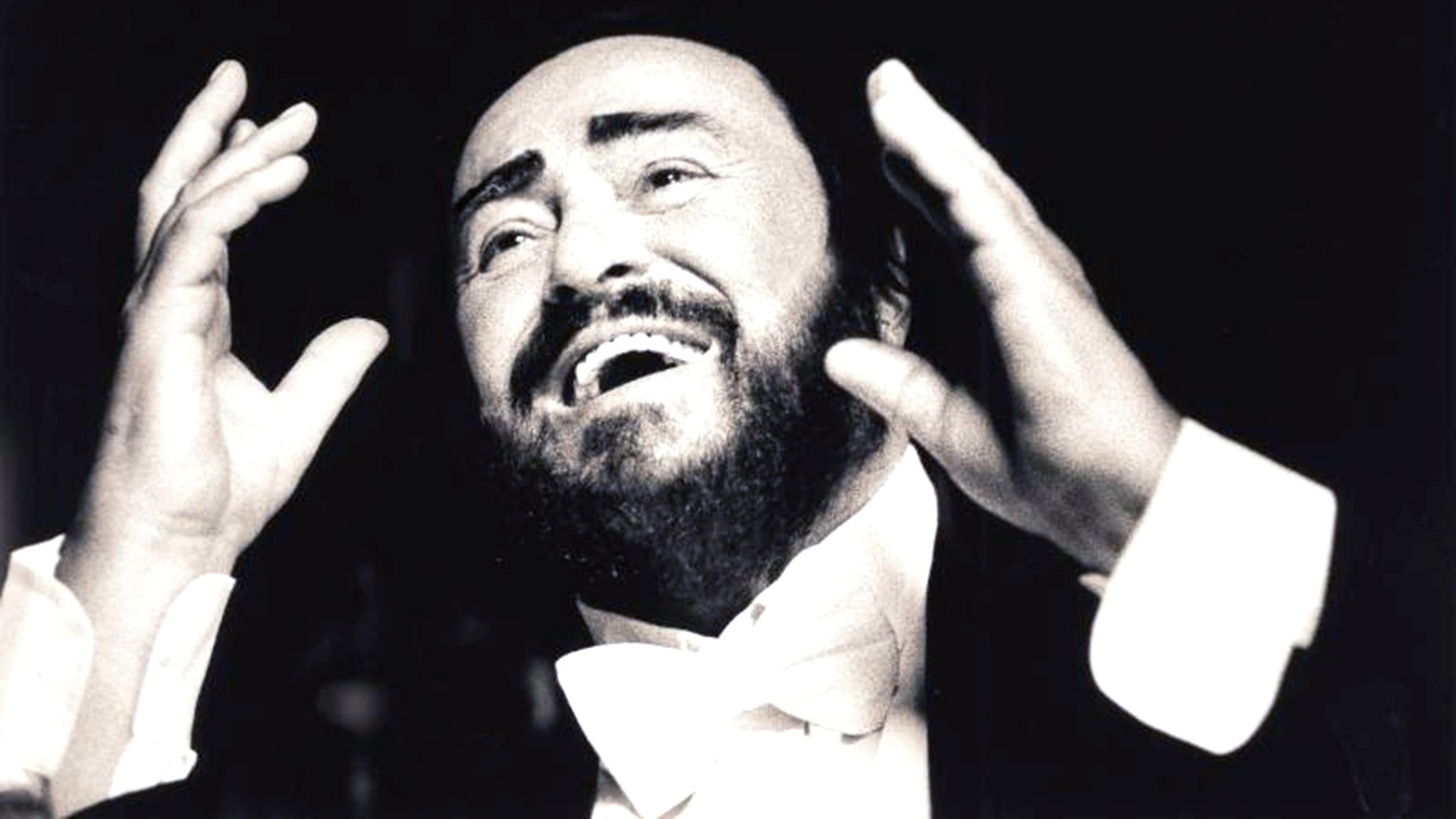 One of the few classical performers to attain household-name status, Luciano Pavarotti's life and career as the world's most popular operatic tenor is explored in this doc by Ron Howard.
From the filmmaking team behind the highly acclaimed documentary The Beatles: Eight Days a Week - The Touring Years, Pavarotti is a riveting film that lifts the curtain on the icon who brought opera to the people. Academy Award® winner Ron Howard puts audiences front row center for an exploration of The Voice... The Man... The Legend. Luciano Pavarotti gave his life to the music and a voice to the world. This cinematic event features history-making performances and intimate interviews, including never-before-seen footage and cutting-edge Dolby Atmos technology. A CBS Films Polygram Entertainment Brian Grazer presentation, Pavarotti is an Imagine Entertainment and White Horse Pictures production.

Director Biography
Ron Howard is an Academy Award®-winning filmmaker who began his career as an actor and debuted his first film, Grand Theft Auto, in 1977. From the critically acclaimed dramas A Beautiful Mind and Apollo 13 to the hit comedies Parenthood and Splash, Howard has directed over 20 films in a diverse filmography that includes drama, documentary, comedy, action, fantasy, science fiction, and television. Among his many honors, Howard has received Academy Awards® (including for Best Director and Best Picture), Golden Globes, Emmy nominations, and a Grammy, and co-founded Imagine Entertainment in 1986, with his long-time producing partner Brian Gazer, to create independently produced feature films.
Sponsored by Comcast, KEXP 90.3 FM, Puget Systems, Ste. Michelle Wine Estates
Director:

Ron Howard

Country:

USA, United Kingdom

Year:

2019

Running Time:

114 minutes

Producer:

Nigel Sinclair, Brian Grazer, Ron Howard, Michael Rosenberg, Jeanne Elfant Festa

Screenplay:

Mark Monroe

Editors:

Paul Crowder

Website:

Official Film Website

Filmography:

Solo: A Star Wars Story (2018), The Beatles: Eight Days a Week (Doc., 2016), Inferno (2016), Rush (2013), Angels & Demons (2009), Frost/Nixon (2008), The Da Vinci Code (2006), A Beautiful Mind (2001), EDtv (1999), Apollo 13 (1995), Parenthood (1989), Willow (1988), Cocoon (1985), Splash (1984)

Language:

English, Italian

Has Subtitles:

Yes

Format:

DCP

US Distributor:

CBS Films

International Sales:

Hanway Films
Packaged Films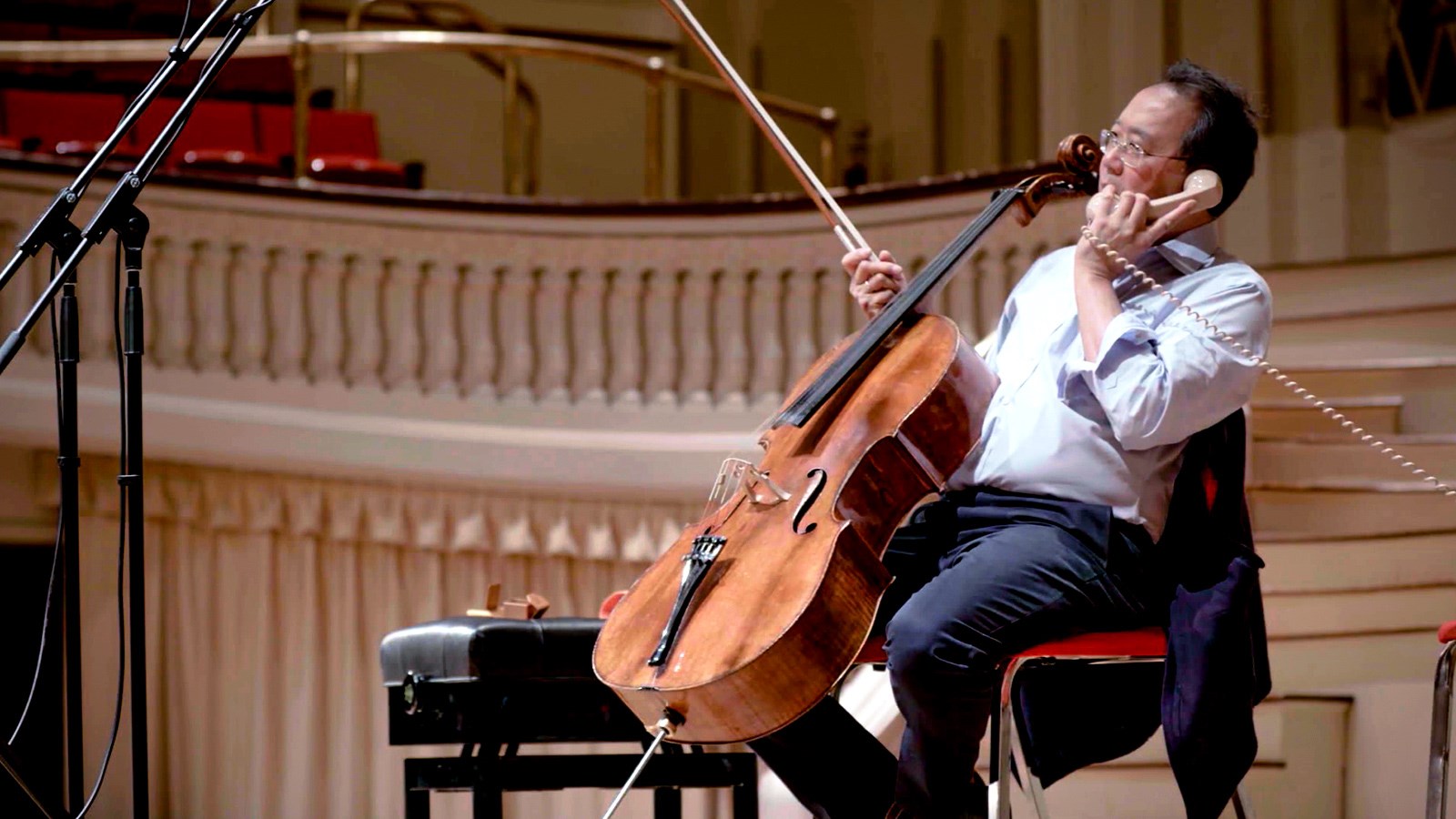 USA | 2019 | 15 minutes | Nicholas Ma
Yo-Yo Ma records the first piece he learned for the last time, creating both a joyful reunion and a reminder of the permanent struggle of artistic expression.