Penelope in the Treehouse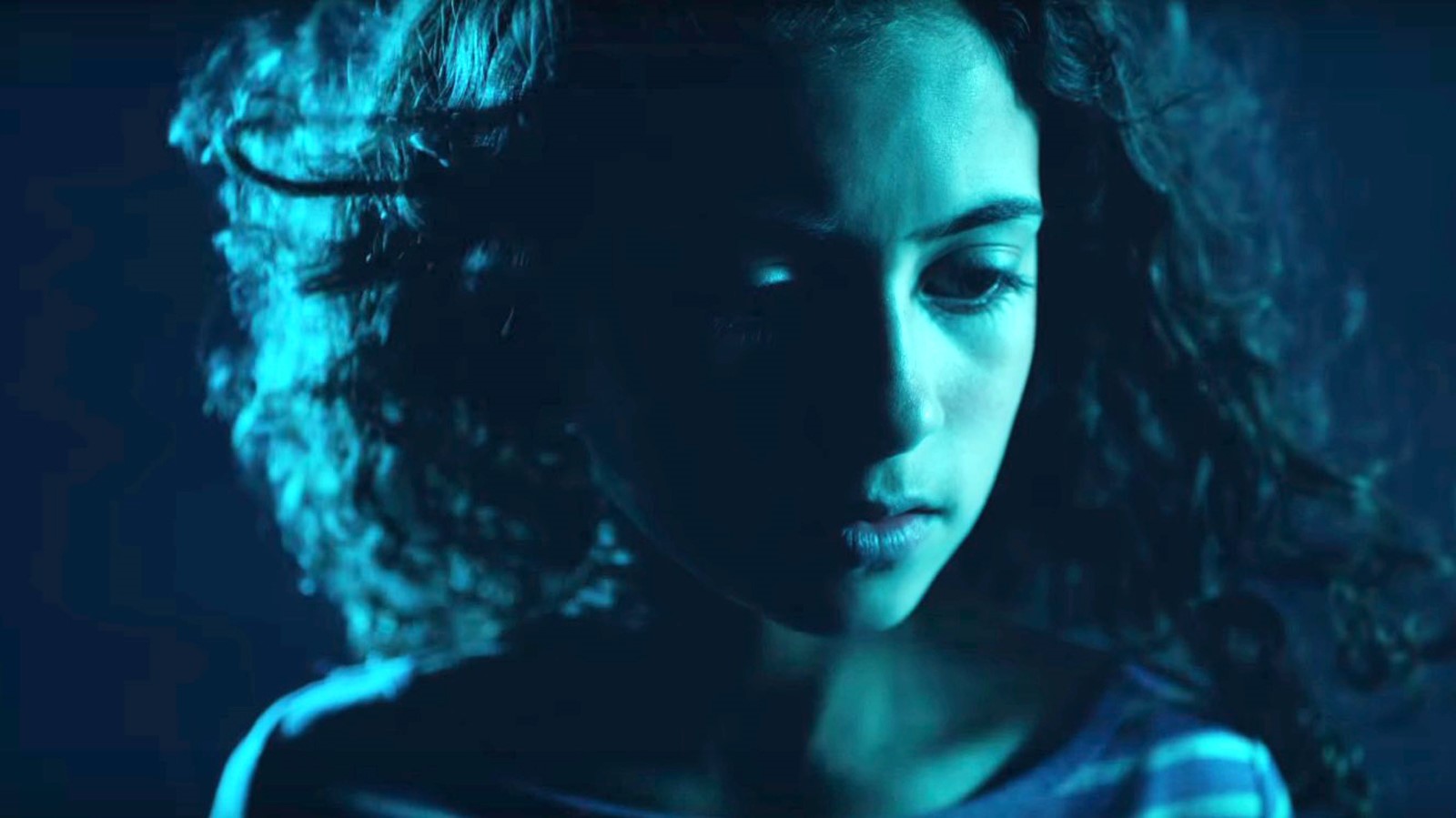 When a new stepfather moves in, Penelope escapes to a treehouse above the clouds.
"Penelope in the Treehouse" will be presented with the feature film Revolting Rhymes.
Director:

Jonathan Langager

Principal Cast:

Annabelle Kavanagh, Eric Geller, Carson Bolde, J. Rene Pena, Elizabeth Tovey, Mariam Tovey, Jenna Augen

Premiere Status:

Seattle

Country:

USA

Year:

2016

Running Time:

13 minutes

Producer:

Christian Hall

Screenplay:

Jonathan Langager

Cinematographers:

Damian Horan

Editors:

Jonathan Langager

Music:

Daniel James Chan

Language:

English

Format:

Digital File .MOV (Quicktime)
A wonderful mix of short films that are paired with features throughout the festival. To see these films, purchase tickets to the feature film screening with which it is being presented.