Premature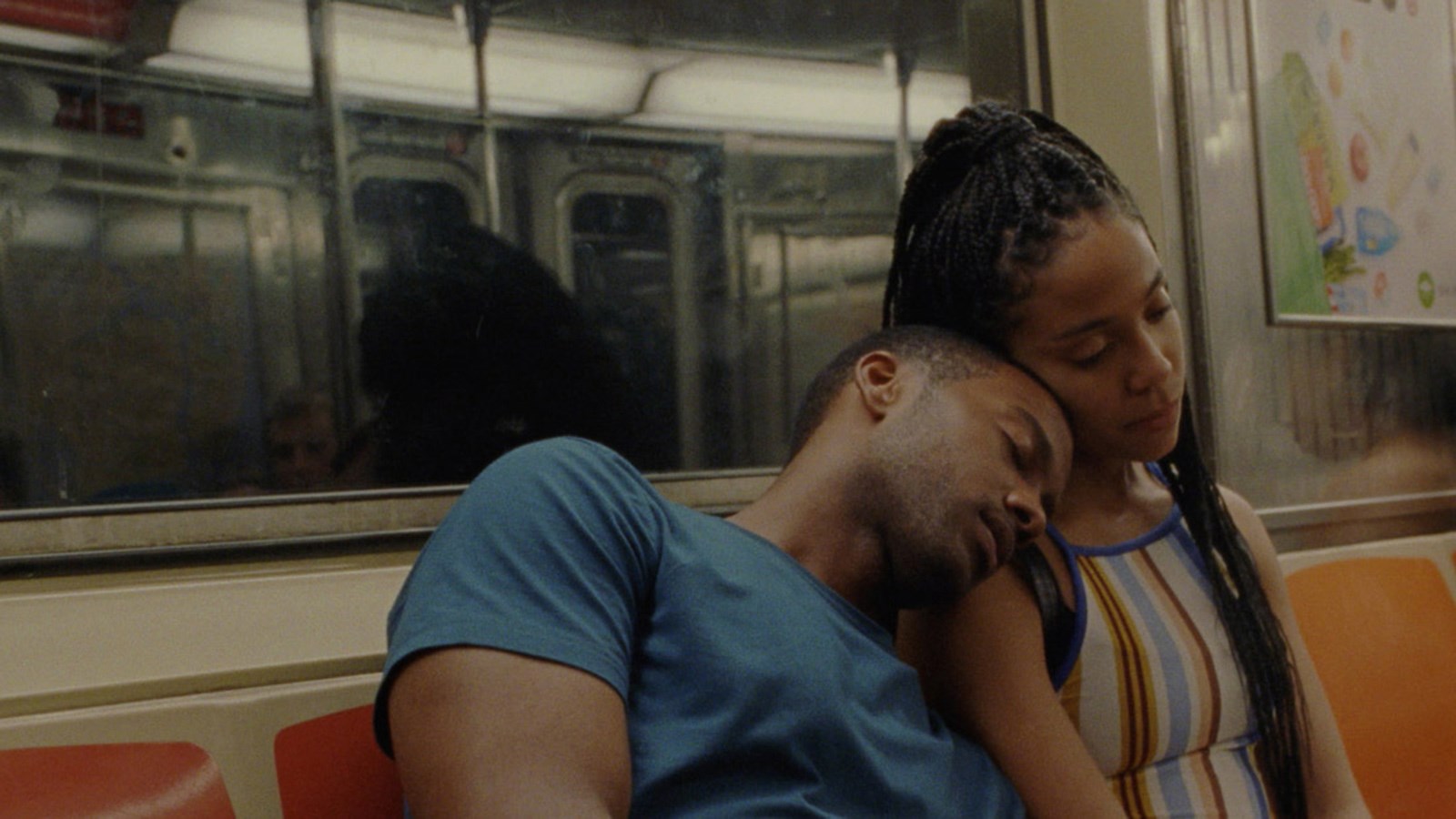 In this Harlem-set drama, college-bound Ayanna (co-writer Zora Howard) begins a tender romance with a handsome music producer, only to learn the limits of a man's adoration and the hazards of burning too bright too young.
"A modest, lovely slice of New York City naturalism about a black teen and her steamy summer fling with a slightly older man."—The Hollywood Reporter
It's Ayanna's last summer before college, and all she wants to do is have an easygoing final few months in Harlem with her friends before heading out to Bucknell University. But when she catches the eye of handsome, mysterious outsider Isaiah (Broadway actor Joshua Boone, "Network"), she realizes her future may not be entirely set in stone. It starts tenderly, the two bonding over their artistic passions—he's a music producer with something to prove, she's a budding poet yet to understand her true talents—and it's not long before they consummate their relationship. But as she attempts to turn a fling into a full-fledged romance, she learns the limits of a man's adoration and the hazards of burning too bright too young. Zora Howard, who also co-wrote the film with director Rashaad Ernesto Green (Gun Hill Road, "Luke Cage"), has created a stunningly real character in Ayanna, a teenager both wise—her nonverbal reactions to her single mother's relationship woes reveal years of sorrow and frustration—and susceptible to foolish, inescapable whims. Shot on gorgeous 16mm film, Premature is a unique portrait of one young woman's fluctuating identity, one much like that of the rapidly changing city around her.
Director Biography
An NYU film graduate, Rashaad Ernesto Green is a writer, director, and producer. He was raised in New York, around the corner from Zora Howard, his longtime friend and the star and co-writer of Premature. The two collaborated on a first version of Premature in 2008, which won an HBO Short Film Award; this version, Green's second feature, premiered at the Sundance Film Festival, marking a return to feature filmmaking for Green after several years in television.
Sponsored by Ingeniux, Redbox
Director:

Rashaad Ernesto Green

Principal Cast:

Zora Howard, Joshua Boone, Michelle Wilson, Alexis Marie Wint, Imani Lewis, Tashiana Washington

Country:

USA

Year:

2019

Running Time:

89 minutes

Producer:

Joy Ganes, Rashaad Ernesto Green, Darren Dean

Screenplay:

Rashaad Ernesto Green, Zora Howard

Cinematographers:

Laura Valladao

Editors:

Justin Chan

Music:

Patrick Cannell, Stefan Swanson

Website:

Official Film Website

Awards:

Sundance Film Festival, 2019 (Nominee - NEXT Innovator Award)

Filmography:

Gun Hill Road (2011)

Language:

English

Format:

DCP

International Sales:

Film Constellation
Packaged Films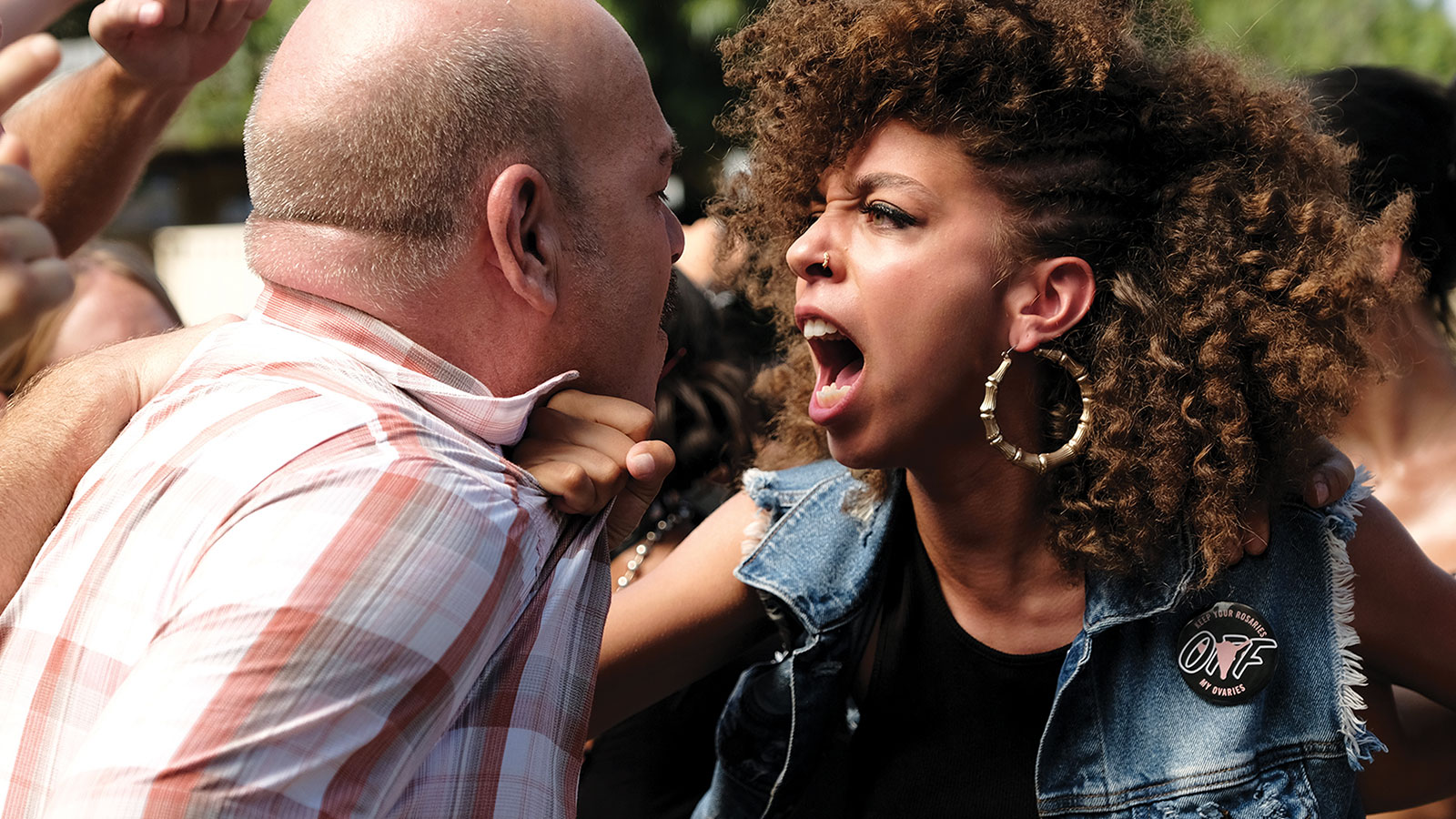 USA | 2018 | 13 mintues | Melisa Resch
Sparks fly between two women when they meet at a clinic defense demonstration.