Alternate Cinema
The films in this section not only aim to alter how you look at the world, but to open your mind and make you think. Innovation and experimentation are huge elements of these feature films as well as the impressive lineup of this year's ALT Shorts package, all directed by women.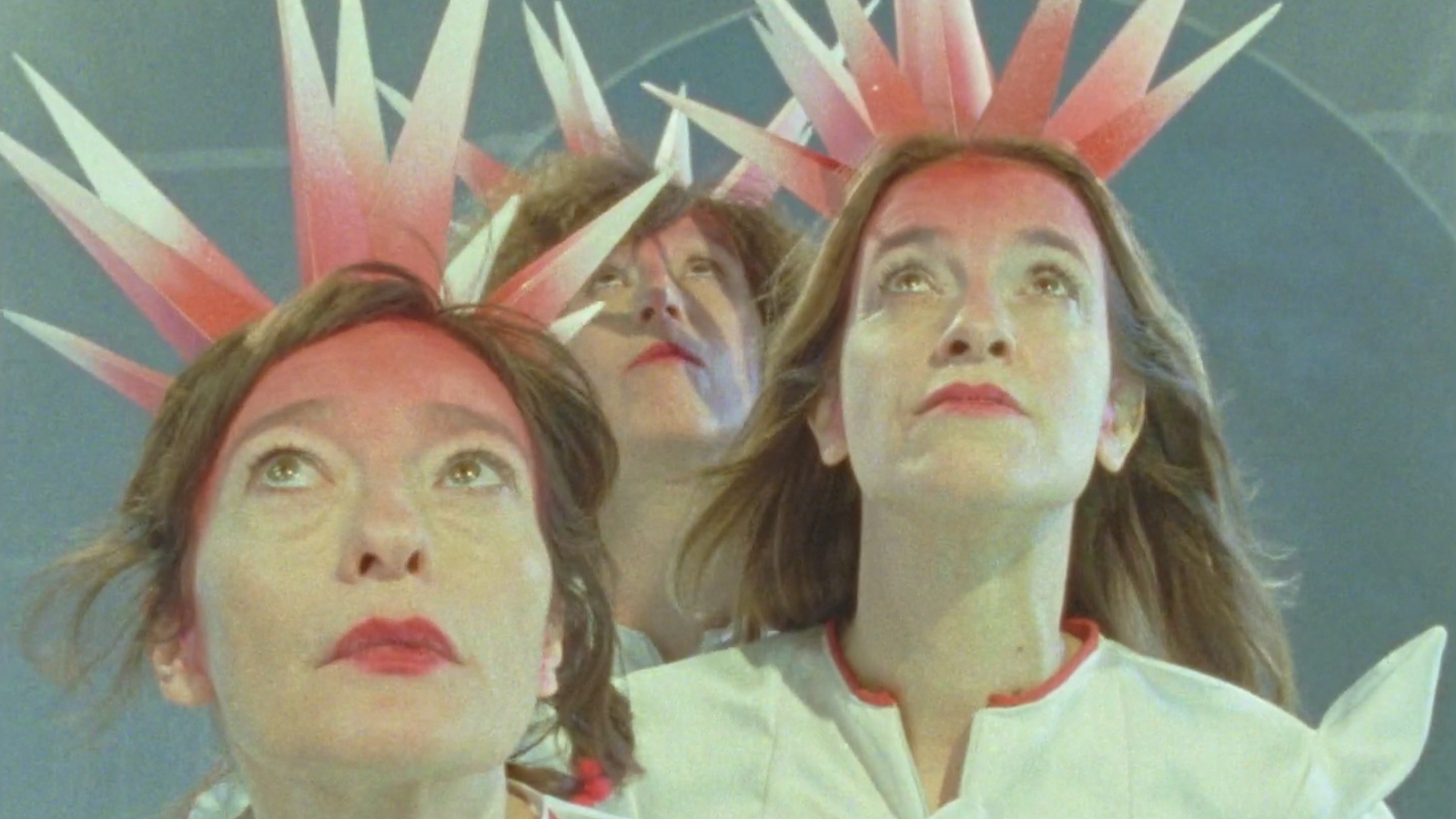 72 minutes
April 8 - 18, 2021
Taken together, these experimental films from female filmmakers exhibit technical mastery, narrative tomfoolery, animated intricacy, and emotional honesty.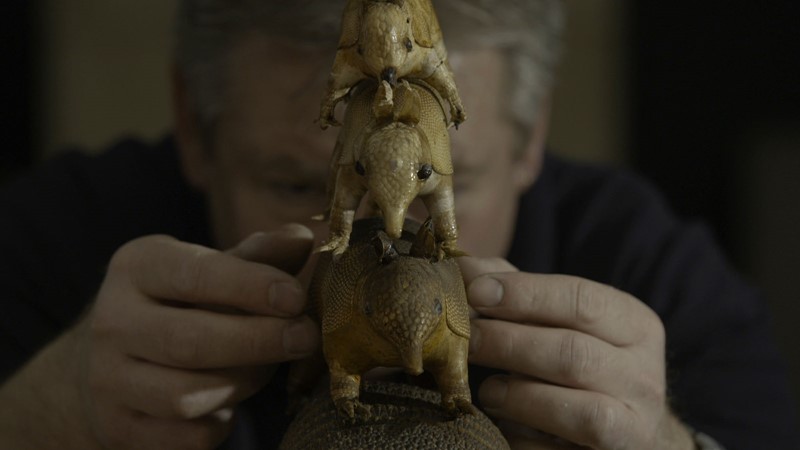 Czech Republic | 2020 | 118 minutes | Adam Ol'ha, Jan Daňhel
April 8 - 18, 2021
A candid account of surrealist filmmaker/animator Jan Švankmajer, now 85 years-old and retired, as he reflects on his influential career, artistic philosophies, and 40-year relationship with his late wife and creative partner Eva Švankmajerová.