New Works-in-Progress Forums
Participate in the filmmaker's journey with two works-in-progress sessions.
The 2021 New Works-In-Progress Forums brings two global film teams, six industry mentors, and a select SIFF audience into the filmic creative process at a vital junction: just before a picture is "locked." Together, they watch the films-in-progress and engage in critical feedback for a valuable creative experience. This year's New Works-In-Progress Forums includes a fictional narrative and documentary culled from international independent projects and is perfect for anyone with a passion for the creative process in visual storytelling.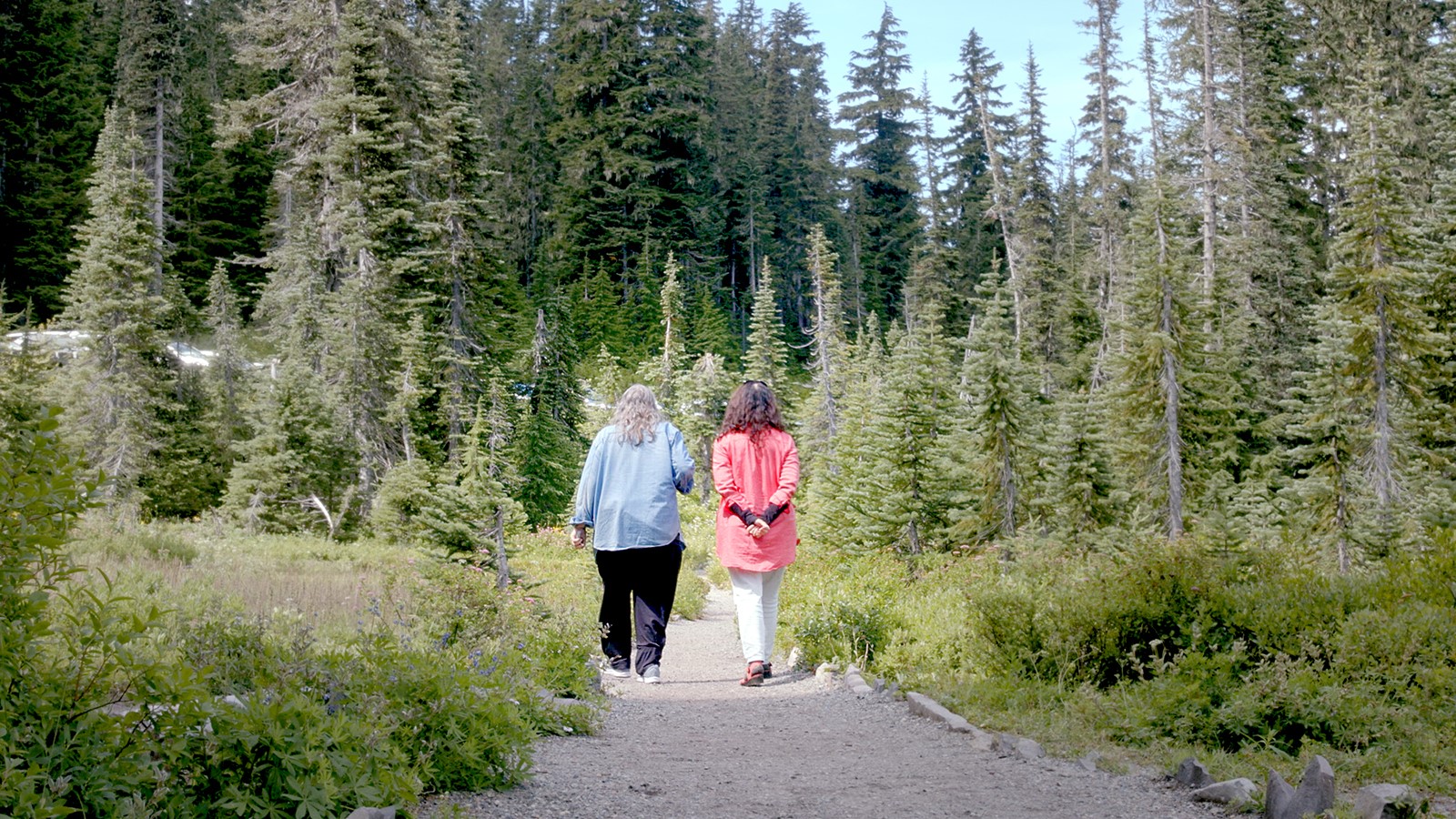 USA | Lisa Leeman
April 15, 2021
26 years after chronicling the gender transition of a successful young artist, filmmaker Lisa Leeman is surprised to find her at an equally transformative, yet wholly unexpected, crossroad again.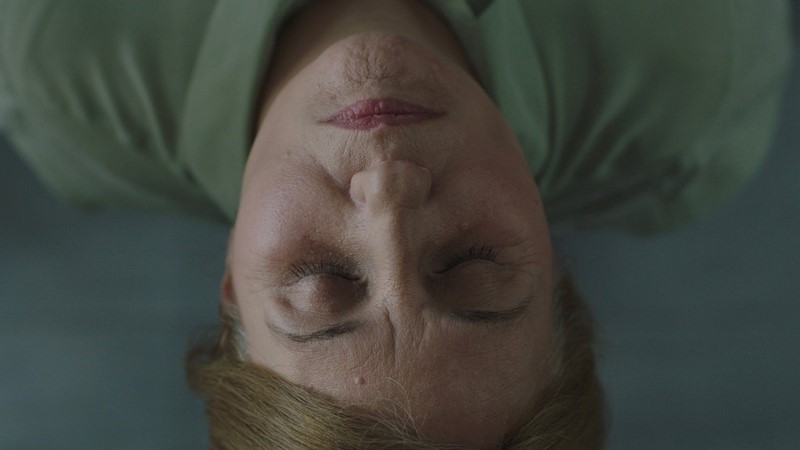 Kosovo | Kaltrina Krasniqi
April 16, 2021
Vera's plans for an unexpected windfall are suddenly in jeopardy when she is forced to negotiate for her family's future with the old-men of Kosovo's underworld.