Alternate Cinema
The films in this section not only aim to alter how you look at the world, but also to open your mind and make you think. Innovation and experimentation are huge elements of these feature films as well as the impressive lineup of this year's ALT Shorts.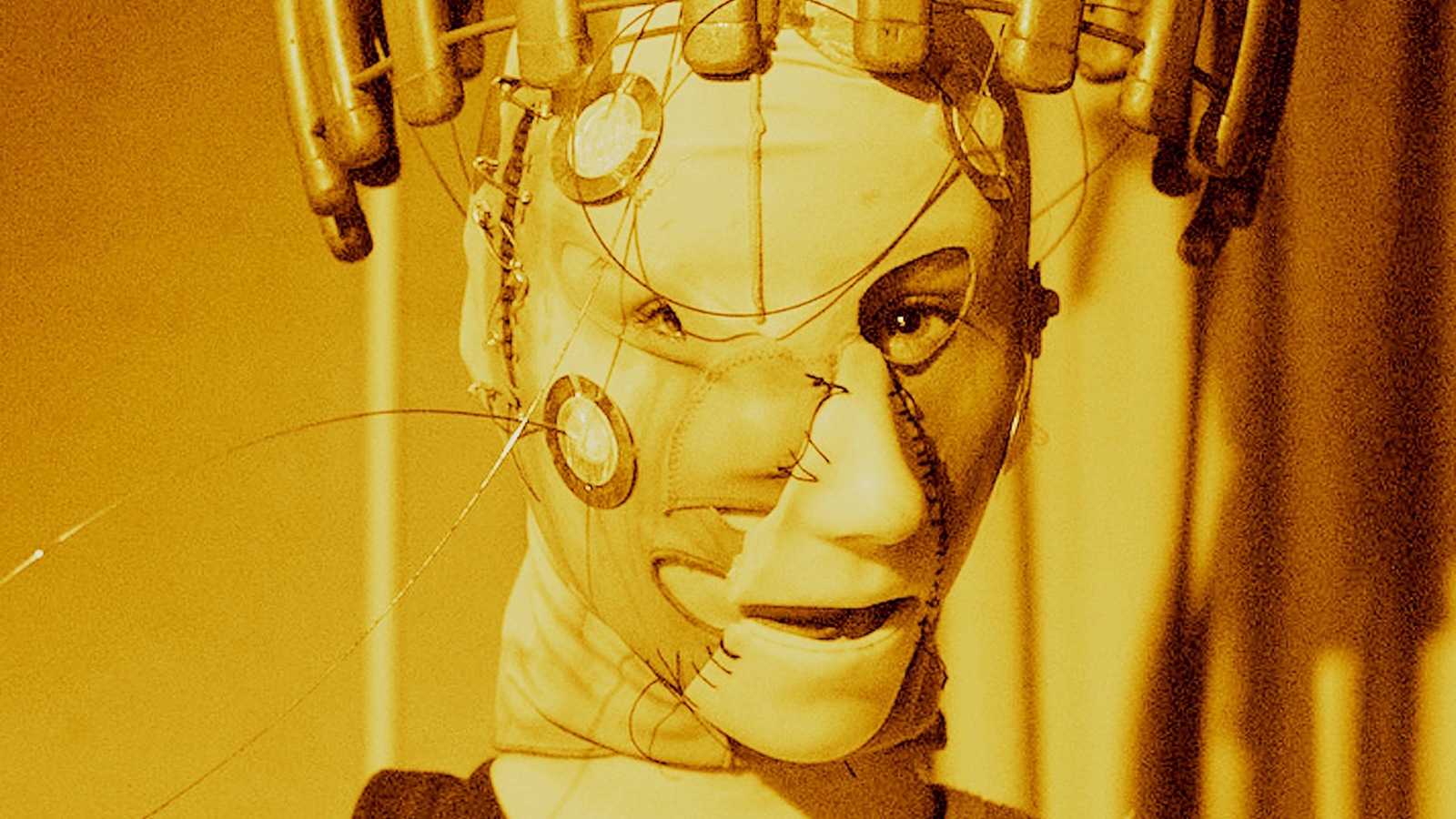 Austria | 2021 | 65 min | Norbert Pfaffenbichler
April 14 - 24, 2022
An experimental, punk-style interpretation of Charlie Chaplin's The Kid set in a subterranean slapstick police-state dystopia.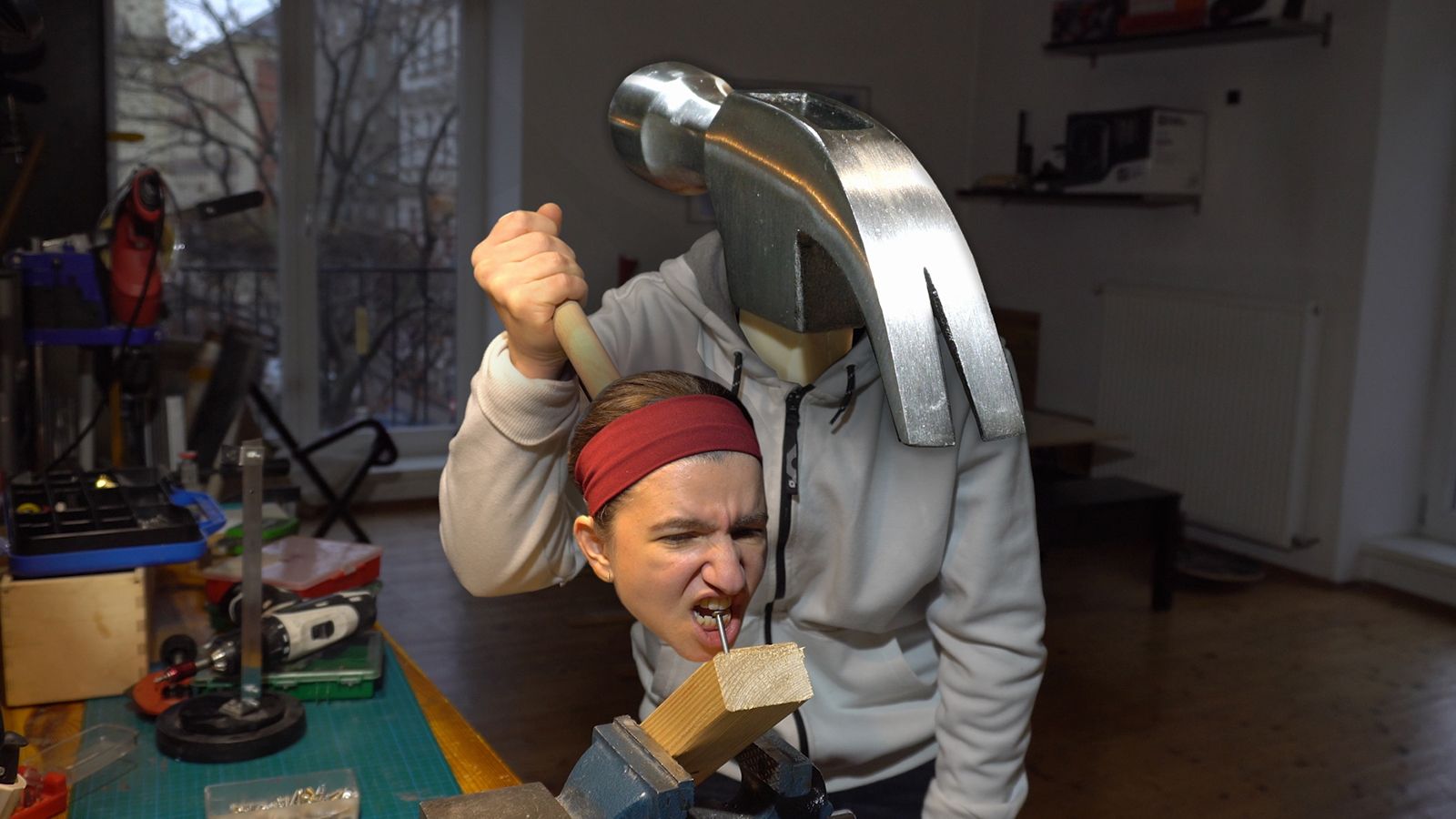 2022 | 74 min | Various
April 14 - 24, 2022
Thanks to a mix of old favorite filmmakers and new friends, ALT Shorts gives you a window into a surreal blend of man-made (and woman-made) abstractions, historical interpretations, and found-footage evocations.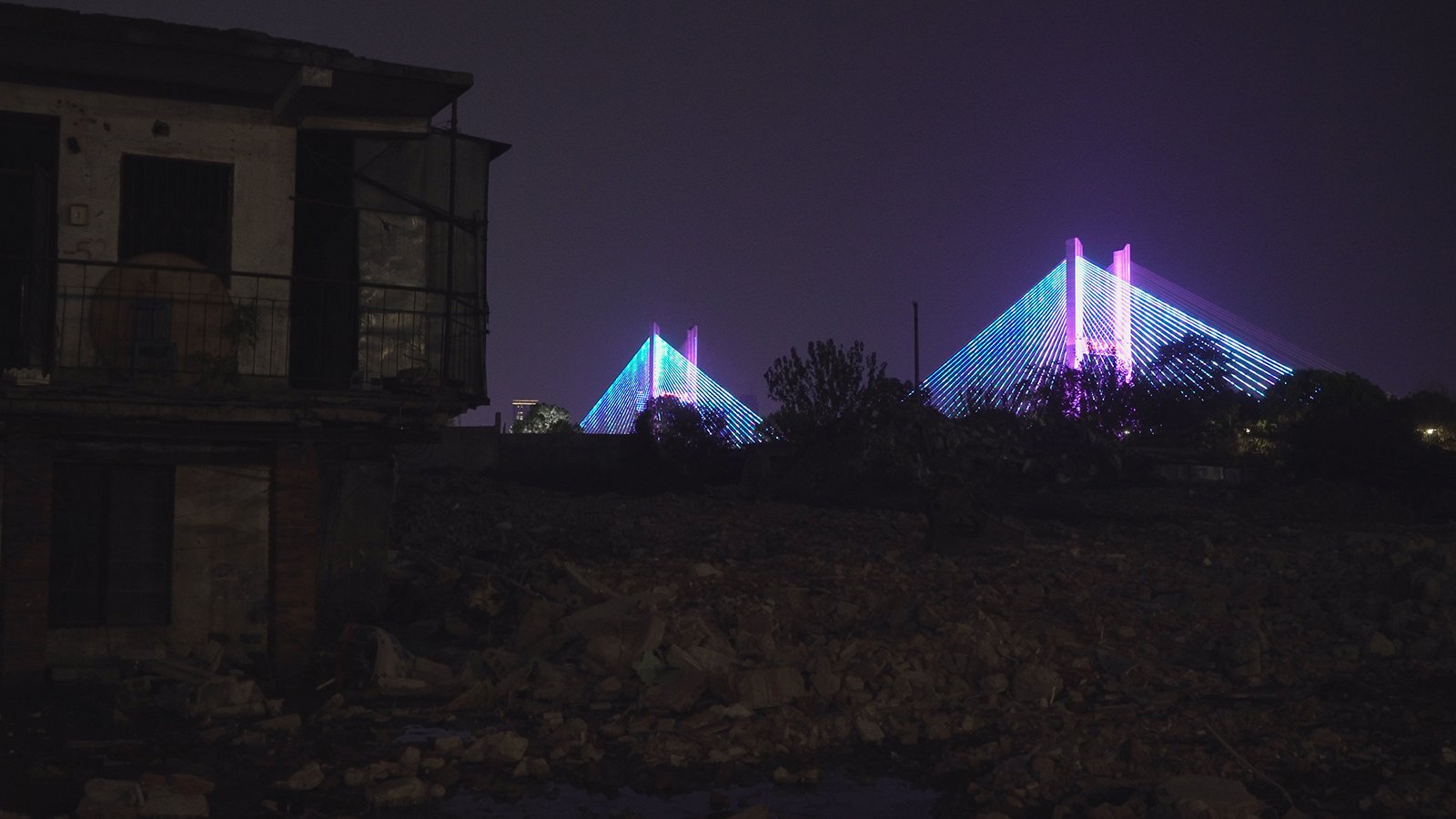 USA | 2021 | 87 min | Shengze Zhu
April 14 - 24, 2022
Filmed largely pre-pandemic, this poetic portrait of Wuhan, China, flows backward in time from scenes of the lockdown.