Archival Presentations
Time travel may still just be a dream in the scientific world, but in cinema it is practically inevitable, as every film captures several distinct moments in time: the period of the story, the era of the film's creation, and the instance of discovery and even rediscovery by the filmgoer.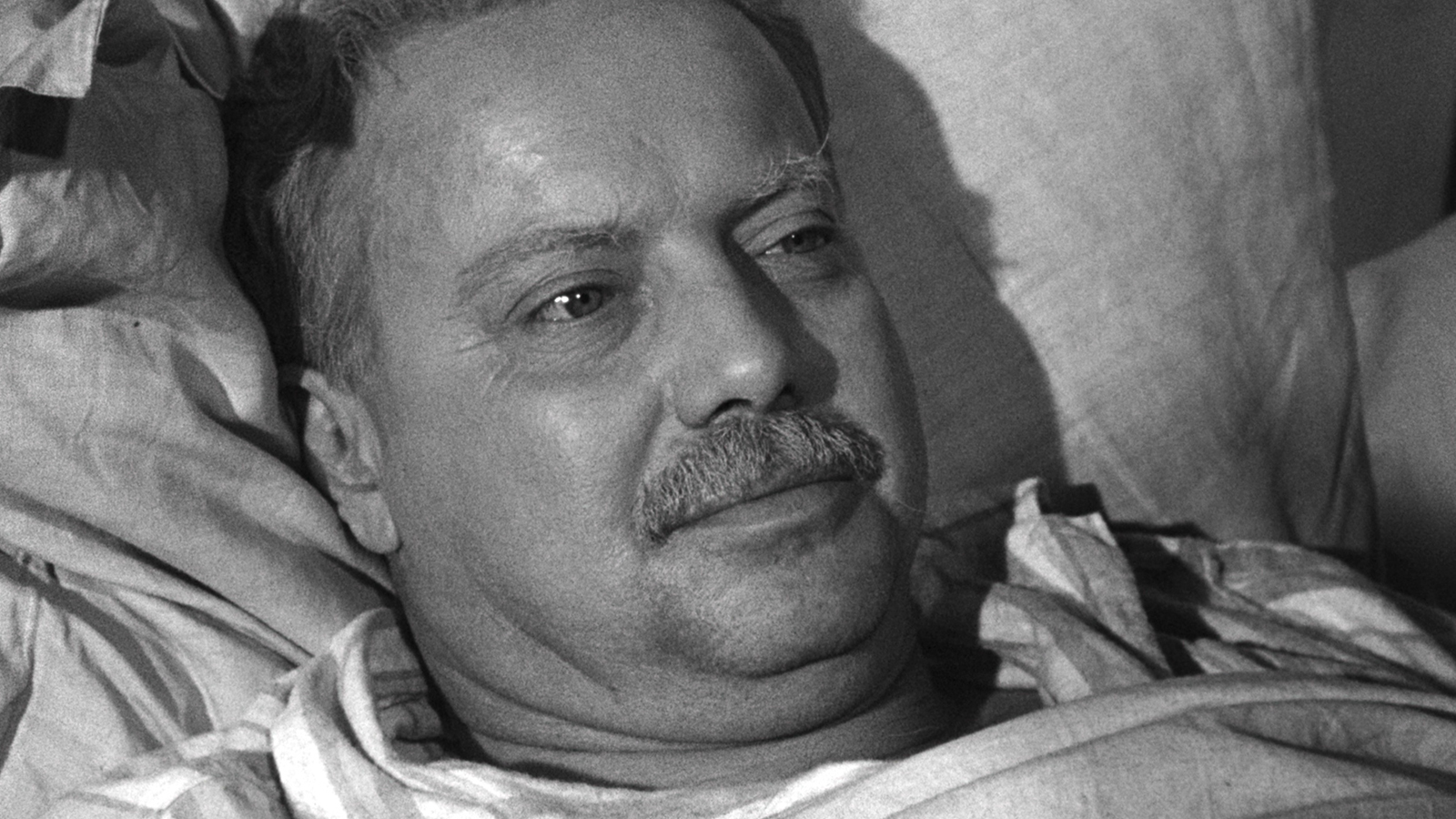 France | 1962 | 81 min | James Blue
April 14 - 24, 2022
A man returns to his Algerian vineyard countryside home to be with his dying father in this neorealistic gem from 1962.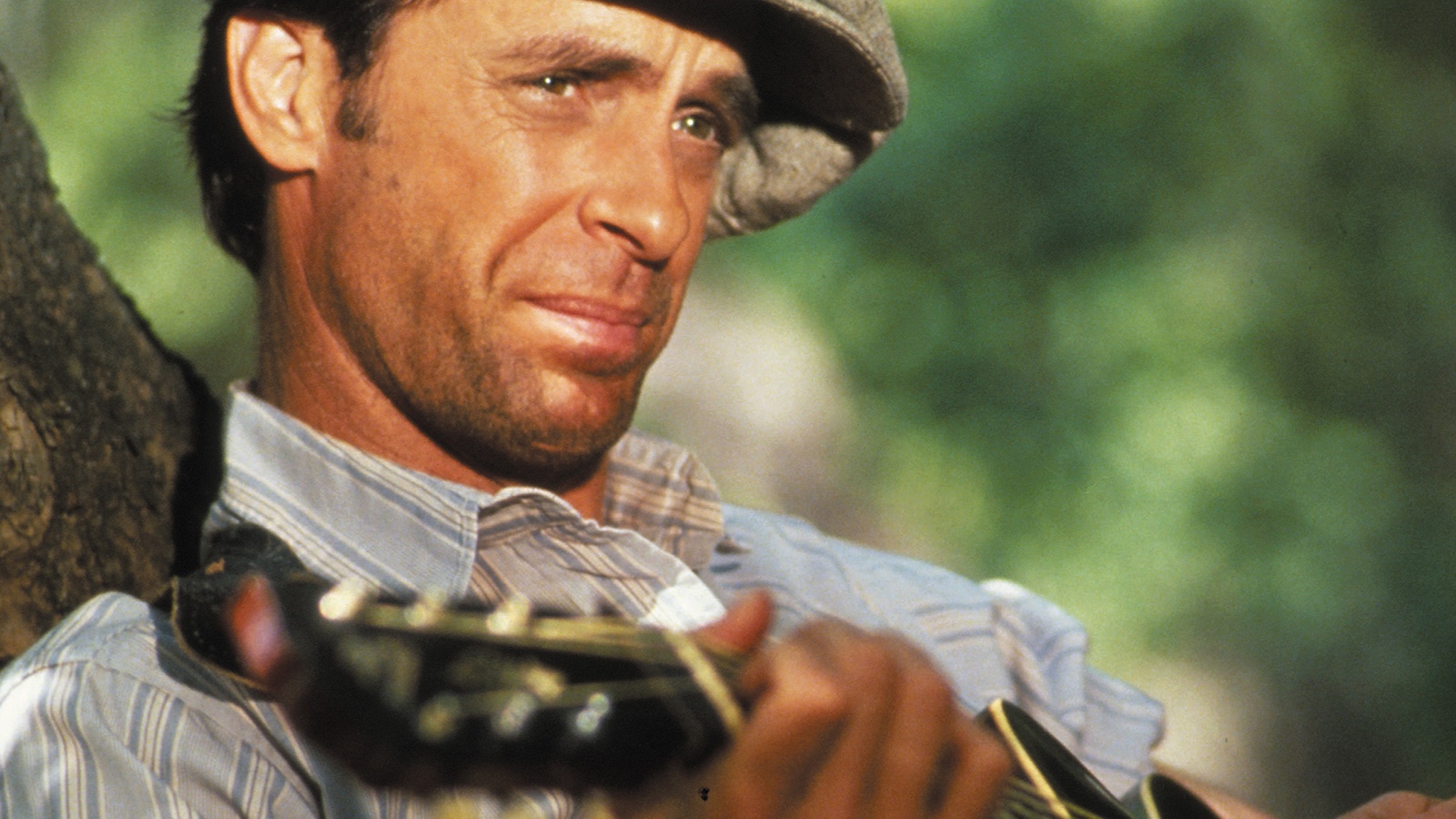 USA | 1991 | 100 min | Simon Callow
April 19, 2022
A Southern Gothic with Vanessa Redgrave and Keith Carradine as an eccentric moonshine supplier and her ne'er-do-well ex-husband.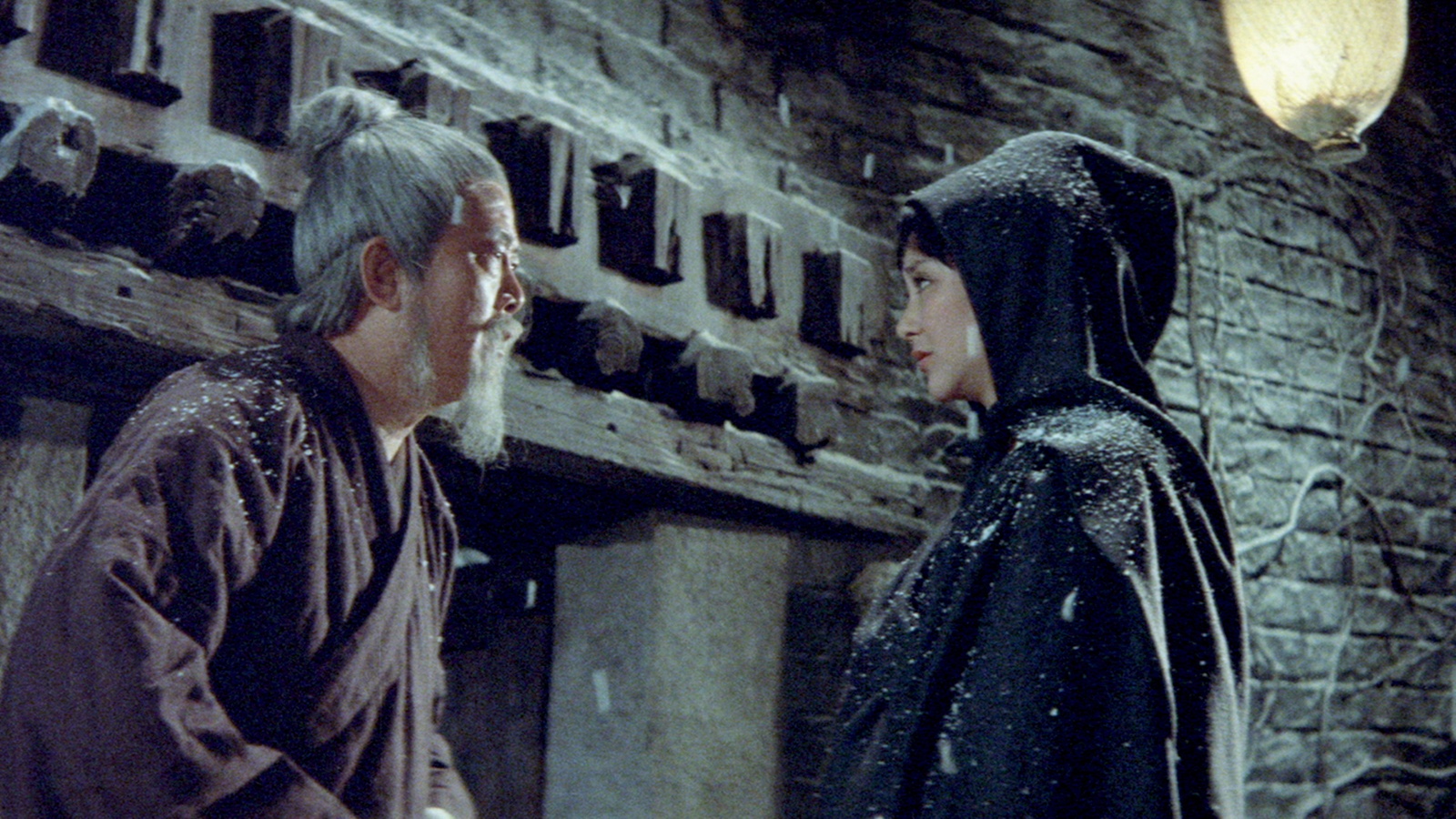 Taiwan | 1972 | 99 min | Hsing Lee
April 23, 2022
A Taiwanese film from 1972 about a man on death row and the woman his grandma sends to hopefully get an heir before he dies.